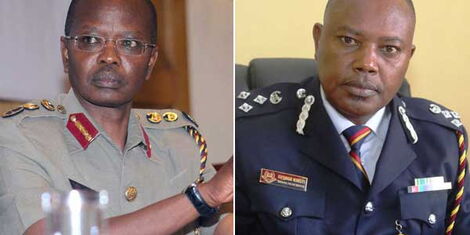 Activists, through Bunge la Mwananchi President Henry Shitanda, on Tuesday, moved to court seeking to have the Directorate of Criminal Investigations (DCI) boss, George Kinoti and Inspector General of Police (IG), Joseph Boinnet, jailed for six months for contempt of a court order.
Questions were raised following the continual posting of suspects' mugshots on social media despite a High Court order barring it in 2018.
"Joseph Boinnet and George Kinoti are committed to civil jail for a term of six months for contempt of court for deliberate breach of the court orders issued by this court on December 7, 2018," stated an excerpt of the file.
The High Court on December 7, 2018, moved to bar the IG and DCI bosses from posting mugshots of suspects on social media before they are arraigned.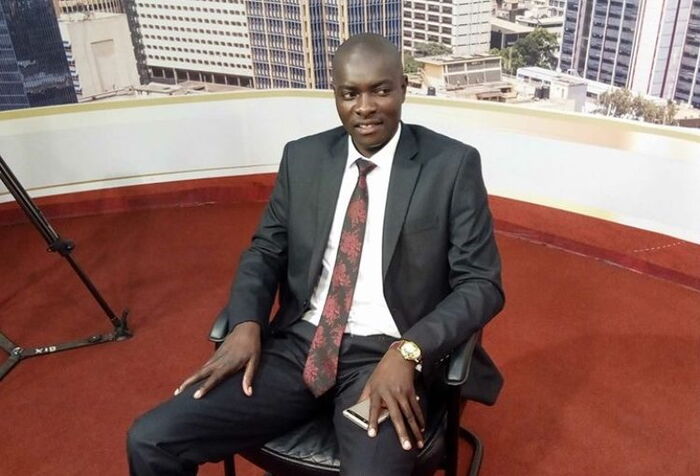 Justice Wilfrida Okwany, in his 2018 ruling, issued temporary orders restraining the DCI and IG from posting photographs of suspects being booked at the police station on the internet, specifically on their Twitter and Facebook pages.
However, the same has happened with the DCI recently posting Nyeri Senior Resident Magistrate, Pauline Omung'ala Chesang, alongside two police officers and a retired intelligence officer as suspects.
The four suspects, as well as a security guard identified as Alex Wanyonyi Wanyama, were arrested in connection to the brutal murder of Robert Chesang.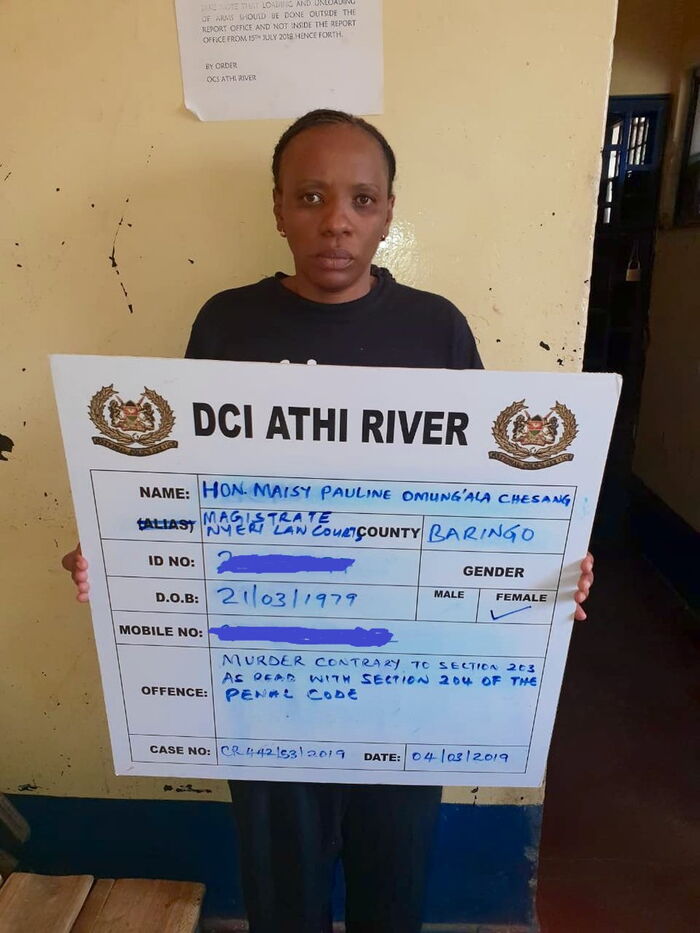 Shitanda thus moved to have the two senior officers held in contempt of court orders, and subsequently jailed for a minimum of six months.
"The respondents have no regard to the dignity and authority of this court and they have defied the orders of this court with impunity," the lawyer asserted.
Contempt of court includes the willful disobedience of any judgment, decree, direction, order, or other processes of a court or willful breach of an undertaking given to a court.