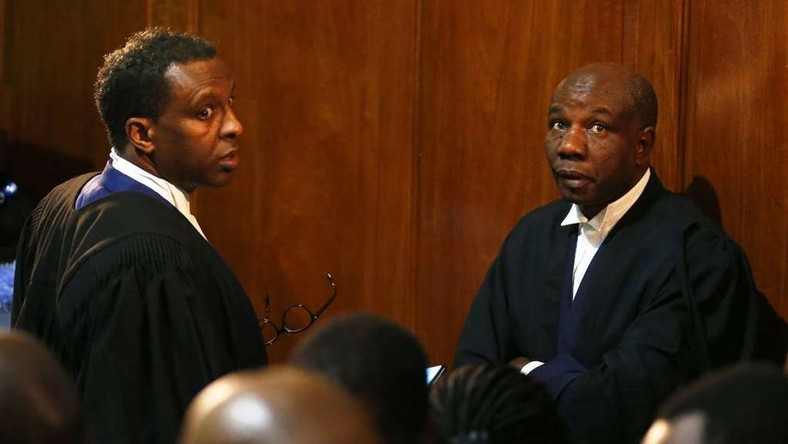 Lawyer Fred Ngatia emerged top as the best Dispute Resolution lawyer in Kenya. He was among the lawyers who represented president Uhuru Kenyatta at the Supreme Court during the 2017 Supreme Court presidential petition
The rankings provided by Chambers and Partners, an audit firm, which assessed the lawyer's area of practice, legal knowledge and experience, ability, effectiveness, client service and landmark cases litigated.
"Top litigator Fred Ngatia of Ngatia & Associates is considered a heavy-hitter and the go-to guy when you want to get things done.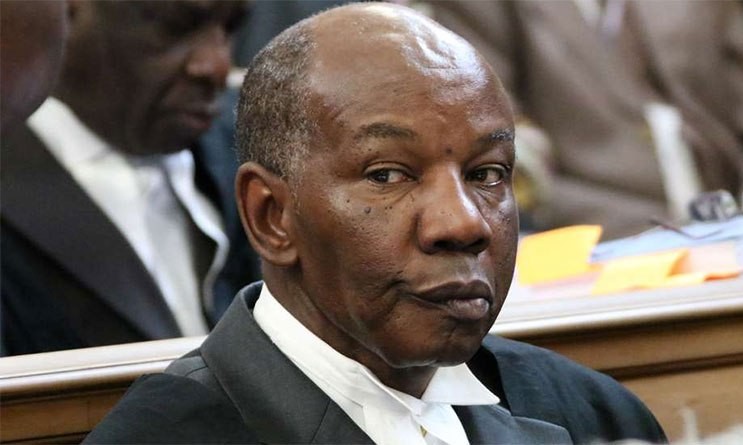 Lawyer Fred Ngatia
"He produces brilliant legal arguments in court. In addition to significant commercial cases, he is frequently instructed on public interest cases," C&P stated.
Ngatia's suit at the Supreme Court in 2018 which led to the abolishment of mandatory death sentence was among the cases that earned him the title.
Ngatia ranked in Band One of the rankings along with Senior Counsels Fred Ojiambo, George Oraro and Kenneth Fraser, as well as, Chacha Odera, James Ochieng Oduol, John Ohaga, Kiragu Kimani and Njoroge Regeru,
"Oraro specialises in highly complex banking, commercial, employment and labour and tax disputes that have led to numerous landmark decisions contributing to the development of Kenya's jurisprudence," the auditor explained.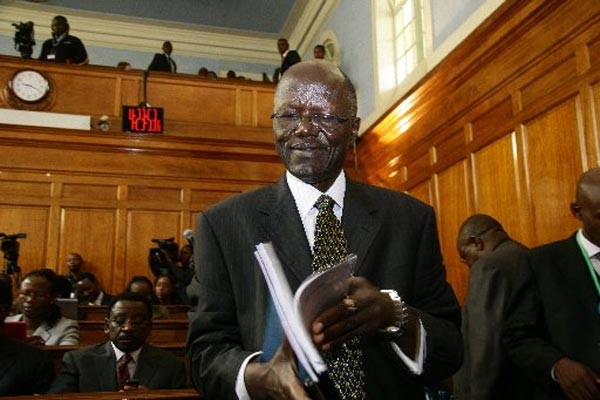 Lawyer George Oraro
Band two of the rankings comprised of former Attorney-General Prof Githu Muigai, lawyer Kamau Karori of Iseme, Kamau and Maema (IKM) law firm.
"Karori Kamau is without doubt a top arbitrator.
"He is highly respected for his handling of election petitions and arbitrations, notably acting as co-counsel to Kenya's Ministry of Mining on a USD2.8 billion claim by Cortec and Stirling Capital," said Chambers.