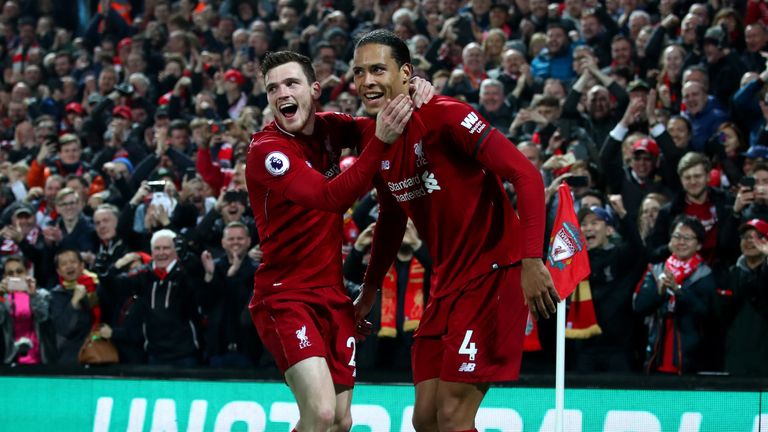 It was in the 1989/1990 season that Liverpool last claimed an English League title, then known as the Championship.
At the time that this article was written, the Merseyside club sat atop the Premier Leaguetable with a 3-point lead, the closest they have come to winning it in a long time.
While the very nature and name of the competition has changed in the nearly 29 years that have passed since that feat was achieved, so much more has changed elsewhere as well. Let us take a look:
Technological Advancements
In the nearly three decades since Liverpool last won the league, technology has leaped forward to unfathomable means. The smartphone was an unthinkable peace of innovation, and the Internet wasn't the massive source of information and content.
In terms of in-game changes, instant replays, goal-line technology, and now VAR have drastically improved both the playing and the viewing experience of football.
Manchester United Rose To The Helm And Fell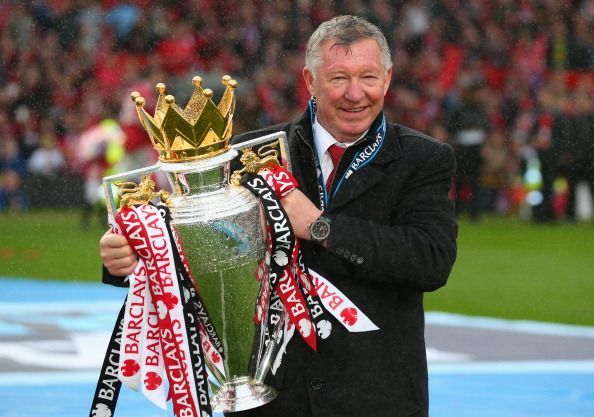 When they had last won the league, the Merseyside giants were seated pleasantly at the top of English football. However, the arrival of a gaffer by the name of Sir Alex Ferguson in Manchester changed all of that.
Liverpool's descent was engineered by the legendary Scot, who took United to incredible and unprecedented heights, securing 13 Premier League titles and 2 Champions League glories, also making them the most successful side in English football, overtaking Liverpool in the process.
The Young Lads Of Manchester
Ryan Giggs and Paul Scholes would go on to spend their entire playing careers with Manchester United, glorifying their respective spots for decades to come. While Giggs amassed 13 titles during his time, the tally of Scholes is even more memorable.
The midfield maestro would go on to win 10 titles, go into retirement, come back from retirement, and then win another one to make it 11, after which he would retire again and become a pundit.
Pep Guardiola And Jose Mourinho
Pep Guardiola's entire playing career covers this period. The Spaniard would win 6 La Liga titles with Barcelona as a player. He'd then go on to retire, and then return as a manager. Under his tenure, Barca would win the La Liga title 3 more times and amass 11 more trophies.
Guardiola would then take a year off, move to Bundesliga side Bayern Munich and win back to back Bundesliga titles with them amidst other German honors. He would then leave the side and move to England and win the Premier League title with Manchester City. This season, he's most likely to ruin Liverpool's ambition of ending their long-standing drought.
Further, during the same time period, Jose Mourinho went from being a translator at Barcelona to a world-class manager who has won 25 major trophies in 4 different countries till date.