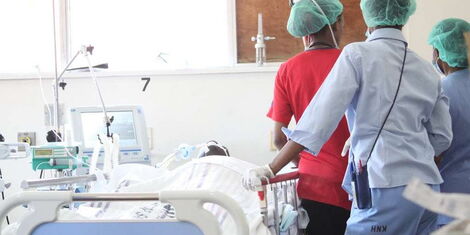 Before succumbing to injuries in 2008, David Maina Wangeci had survived two brutal attacks in which assailants sprayed bullets on him and slashed him using a machete.
During the first attack, Maina was at his home in Mweiga, Kieni constituency where the assailants slashed him using a machete.
He was taken to Nyeri Referral hospital, in an ICU ward, where he continued to receive treatment for two days. However, he was unlucky as the assailants followed him to his hospital bed, sprayed him with bullets and slashed him again.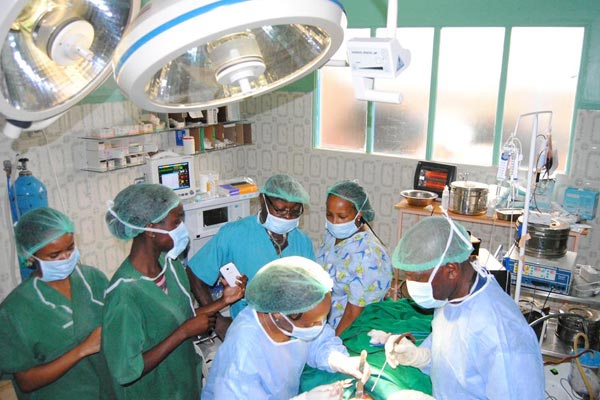 He survived again and was transferred to Mt Kenya Hospital.
Unfortunately, three days after the subsequent attack, he succumbed to the injuries.
A suspect, Francis Mbuga Weru, who had been arrested in connection with the murder, was acquitted by Justice Jairus Ngaah for lack of enough evidence.
The police had charged Weru, a matatu driver, alongside several other suspects for the murder.
It remains a mystery how gunmen accessed the hospital's ICU, which is under 24-hour surveillance, fired gunshots and left unnoticed.
There were two nurses on duty, Virginia Thuita and Judy Wanjiku in the ward the patient had been admitted.
Ms Thuita told the court that she was resting in the room with her colleagues when a man stormed in and ordered her out.
Daily Nation reports there was a commotion in the ICU before the nurses heard the patient scream but suddenly went silent.
A post mortem report by Dr Gor Gudi stated that Maina died of cardiorespiratory arrest following complications of secondary gunshot wounds.