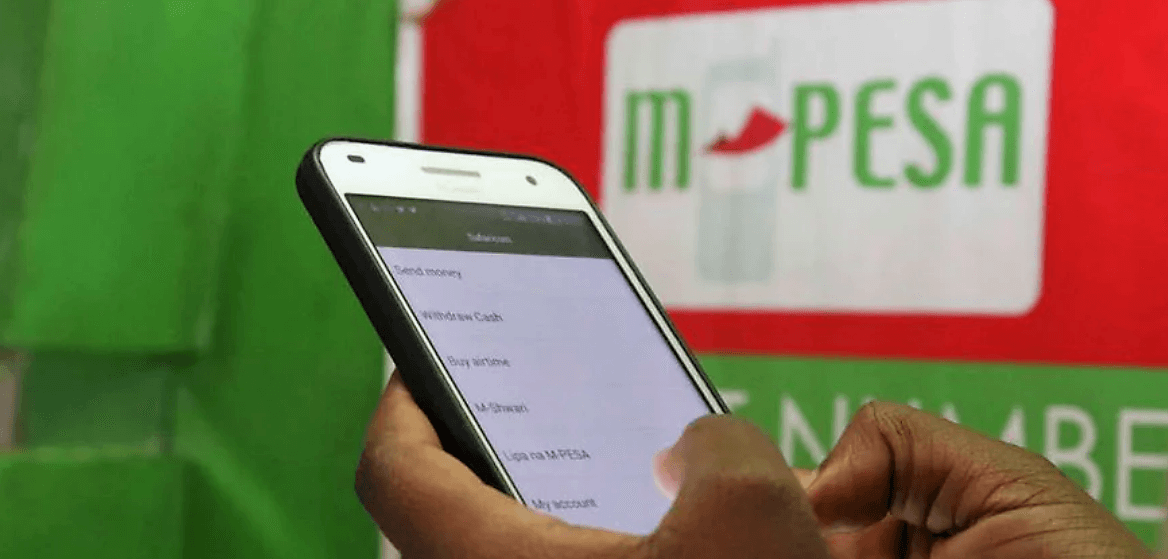 When Fuliza Started, It really never looked like something Safaricom would benefit from it.
Now, Sterling Capital reports that the overdraft facility will play a key role on M-PESA's transactional volumes, revenues, customer acquisition and retention. The assertion makes a lot of sense of you look at it critically; users are mostly long-term users, and are unlikely to leave the product for the competition.
"We also see it changing the competitive landscape with regards to mobile and digital payments. Fuliza will also increase customer loyalty and therefore revenues generated by other services and therefore the overall impact on total service revenues is much more than would have been the case without the service," reads the report.
The firm estimates a 10 percent monthly growth rate in the number of Fuliza users after the facility attracted more than 4.2 million customers and distributed KES 6.2 billion at the end of January, 2019.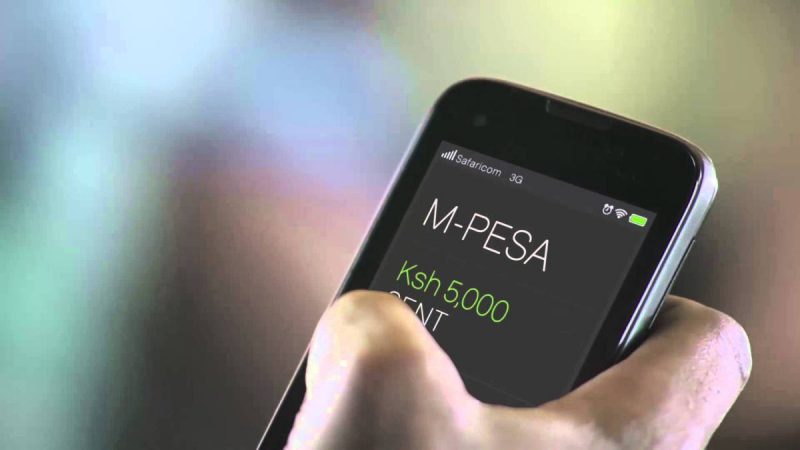 The revenues are shared between Safaricom, CBA and KCB Group at 40%, 40% and 20% respectively. It is also assumed that access and maintenance fees are shared in the same model. Fuliza is said to generate KES 21 billion in revenues over the next year.
What is more, the capacity and value of M-PESA transactions has grown rapidly since the launch of the service. The product's competitive edge is said to eat into the market of other online lenders based on several gains such as ease of payment and cost differentials.
"Fuliza will go a long way in warding off the impact of stiff price competition as a growing subscriber base begins to appreciate value-added services as more important than price differentials on services such as voice calls and mobile data, " concludes the report.