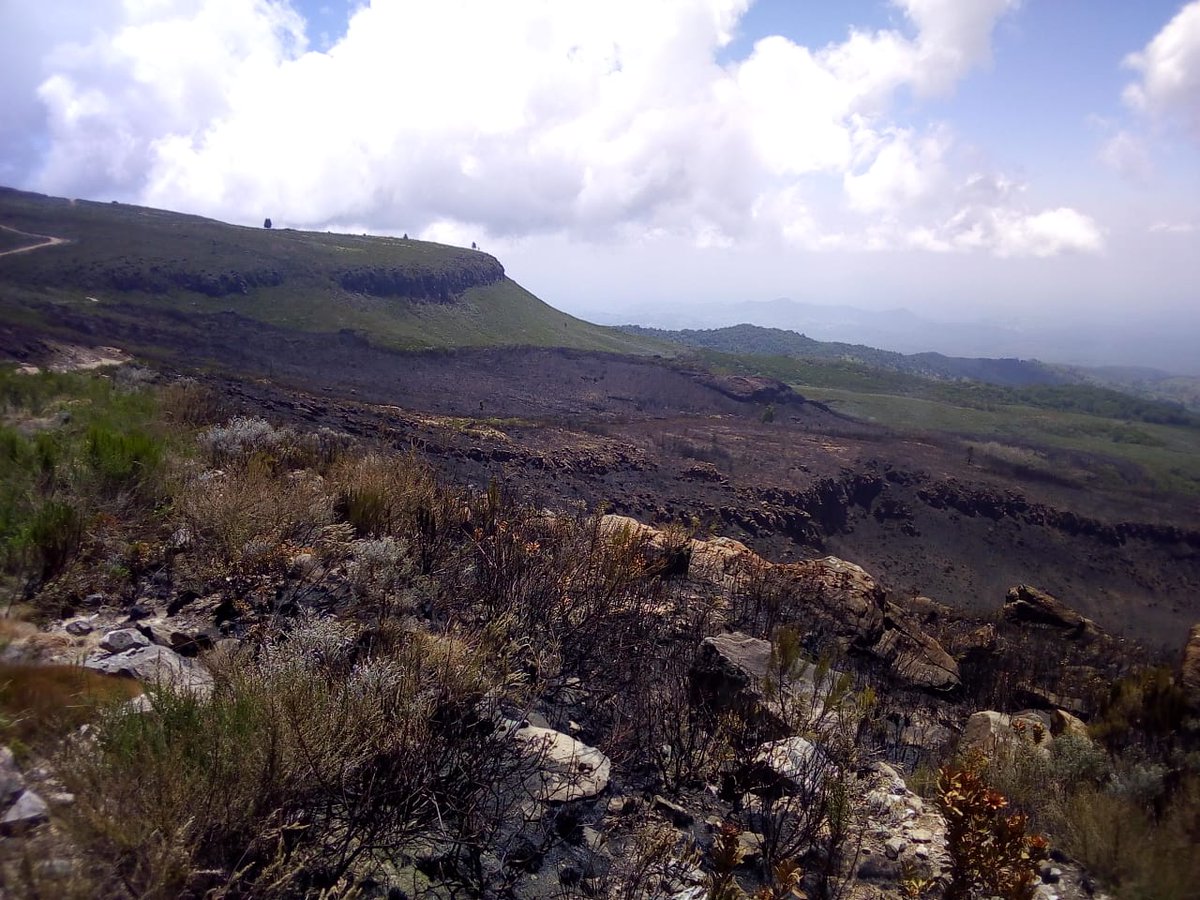 Rains and community efforts have aided to fight the fire that has been consuming Mt.Kenya, but KWS is not sure when the fire will finally die.
KWS said yesterday that the rains over the weekend helped to suppress the fire but did not put it off completely.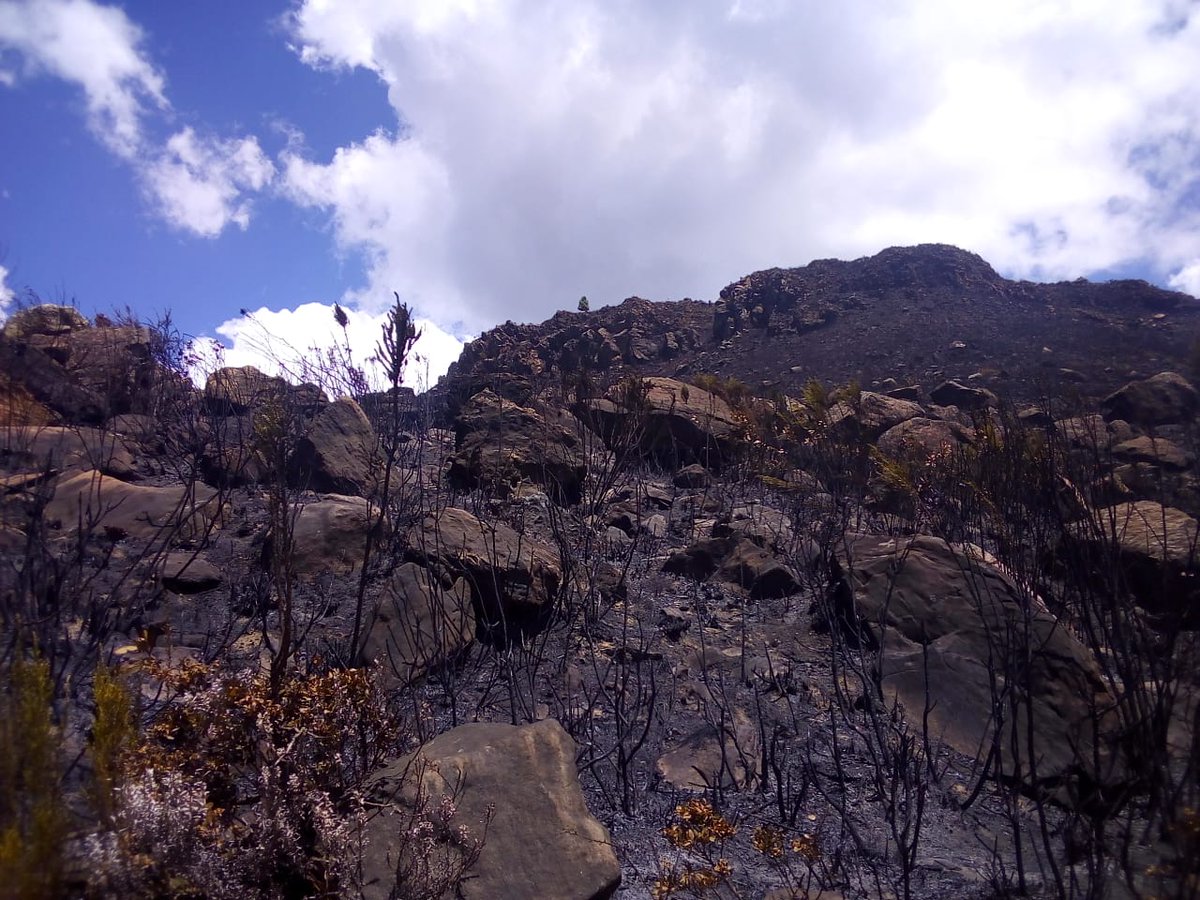 On the sides of Castle forest, part of Mt.Kenya, heavy rains fell and extinguished the flames on that side.
At Geta forest and other parts where there was no rainfall, fire was still ravaging the jungle.
Kenya Wildlife Service was unable to give a complete statement about full death of the fire stating that it would only do that after two days.