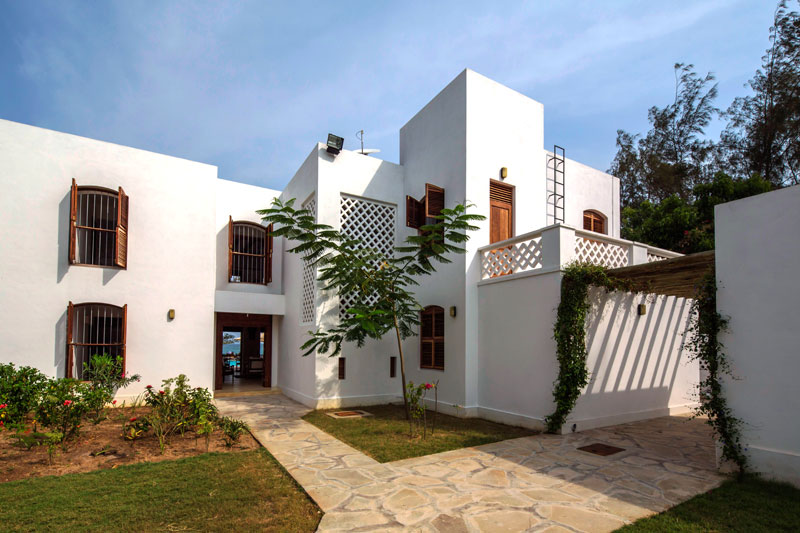 Investors and real estate developers are trooping to Kilifi County to buy and construct houses.
The newfound interest in the county has seen affordable homes coming up targeting middle-class citizens.
The reason investors prefer Kilifi to other counties such as Mombasa has to do with cost of land.
The other reason investors have given for eyeing Kilifi as an investment destination is availability of raw materials for construction.
They also see Mombasa as a congested city.
My Space Property chief executive officer Mwenda Thuranira says investors and buyers are rushing to Kilifi due to the affordable cost of land.
"Generally, land in Kilifi County is cheaper than in Mombasa. What is offered here in Mombasa for an acre is double that in Kilifi. Construction is easier here because stones come from areas in Kilifi while sand used for construction is found in Malindi," he said.
He said a beach plot in Kilifi goes for Sh40 million an acre, while the same size of land in Nyali is sold at Sh100 million.