Interior Cabinet Secretary Fred Matiang'i has responded to claims that there were internal wrangles within Cabinet following his appointment as Chairperson of the National Development Implementation and Communication Committee. In his first interview as Super CS, Matiang'i downplayed the tension and explained that the team was fully behind President Uhuru Kenyatta's decision. 
"At Cabinet level, we do not have shallow insecurities because we know each one of us is uniquely qualified to do what the others can't," the CS set the record straight.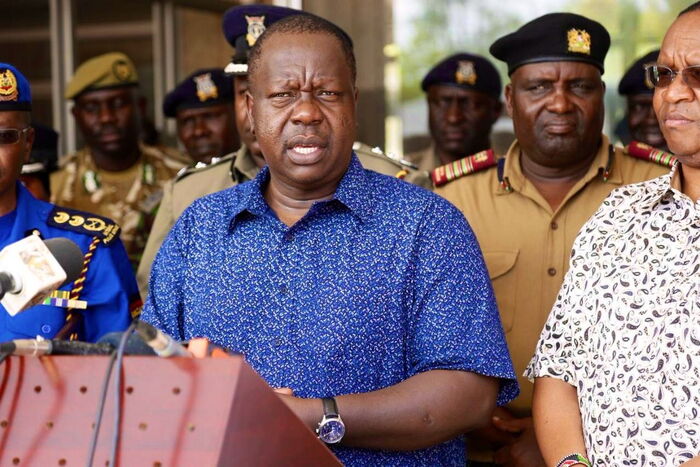 He added, " As you saw from the president's communique, this committee is not a one-man show but rather a committee constituting almost the whole wing of the Executive."  Matiang'i stated that the working relationship between CSs had improved tremendously and that the weekly meetings registered 100 per cent attendance.  The tough-talking Interior Ministry boss also blamed the media for creating imaginary divisions within Cabinet, rubbishing reports that his elevation made him a prefect over his colleagues.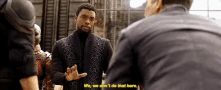 The CS explained that each ministry is responsible for acting on its own for expeditious implementation of government policies, plans and programmes. He clarified that other Cabinet Secretaries consult him in projects where more that one ministry was involved.