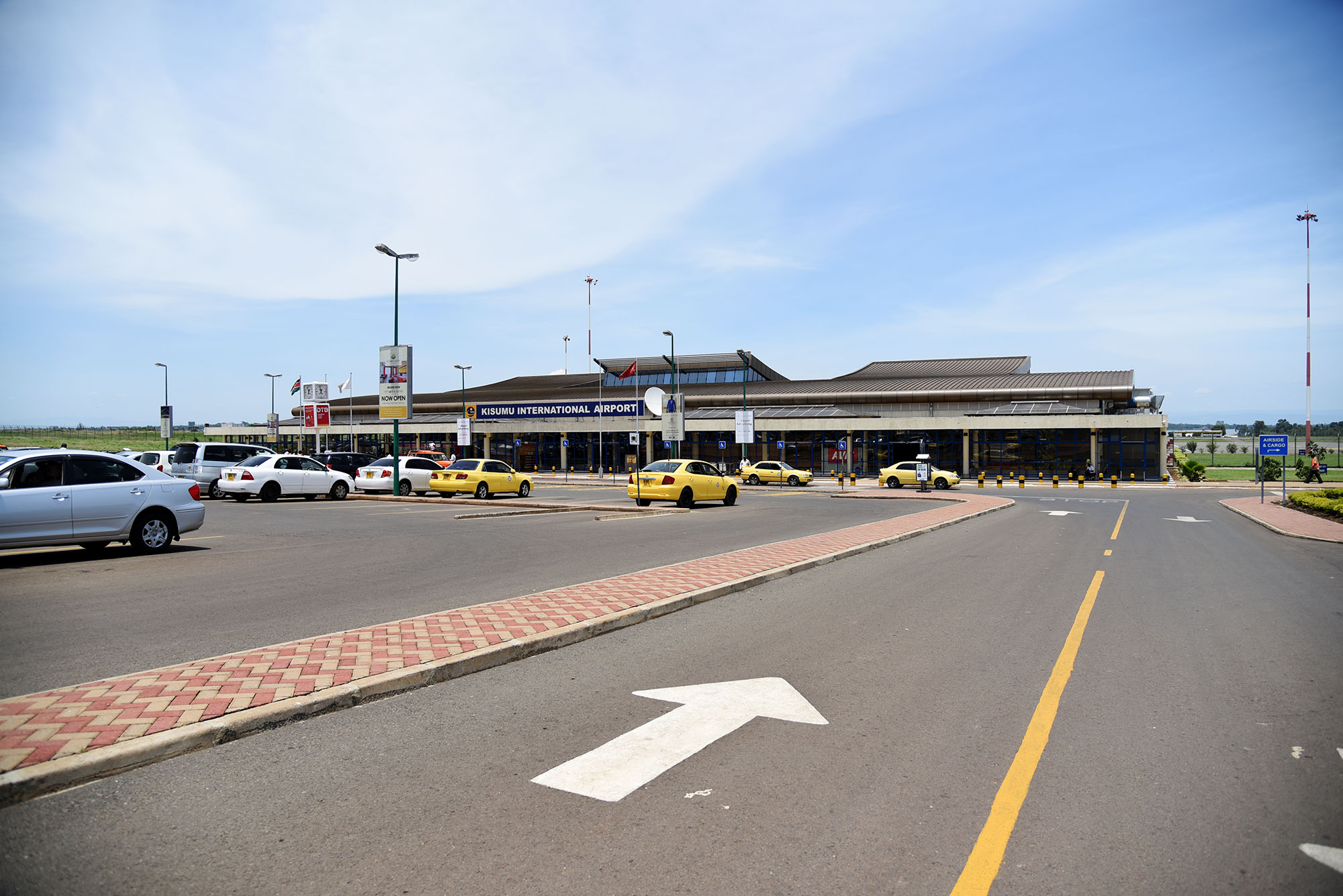 Business and Transportation at Kisumu International Airport have come to a standstill.
Indeed, flights to and from Kisumu International Airport have been rescheduled after runway lights malfunctioned as facility grapples with poor drainage.
The airport workers told the Nation that the runway lights, which usually guide landing flights have not been functioning.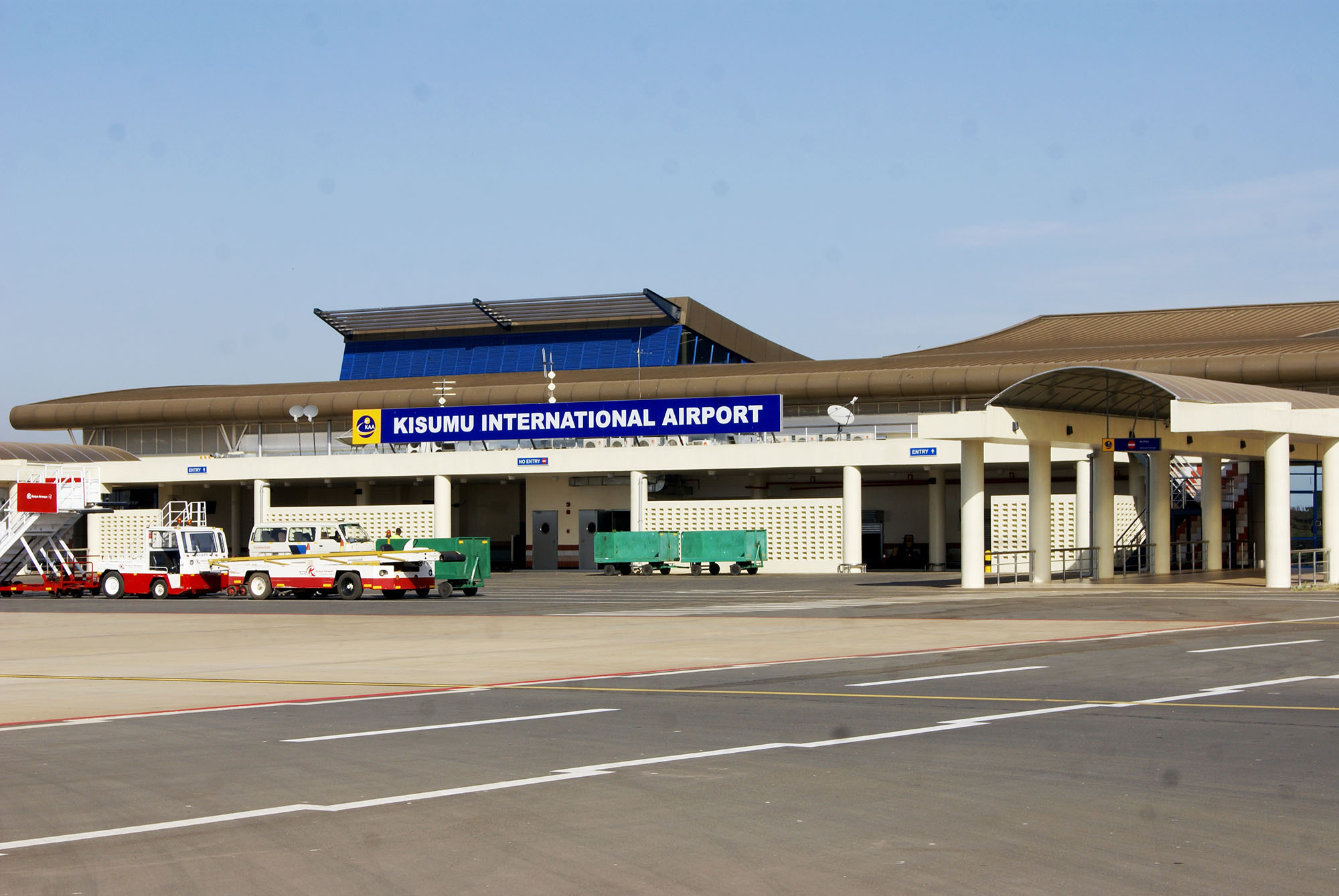 The situation, they said, did not start on Sunday but recurred for the most of the week.
Some of the stranded travellers said they had been told by airport workers to wait for communication on when flights will resume.
"It has been raining so we thought that was the problem. We have just been told by the workers that the runway lights are off and that we wait for official communication,"