Brendan Rodgers is back in the Premier League. Drink it in.
It's been a long time. Three-and-a-half years after he was sacked by Liverpool, Rodgers will lead out his new side Leicester this lunchtime.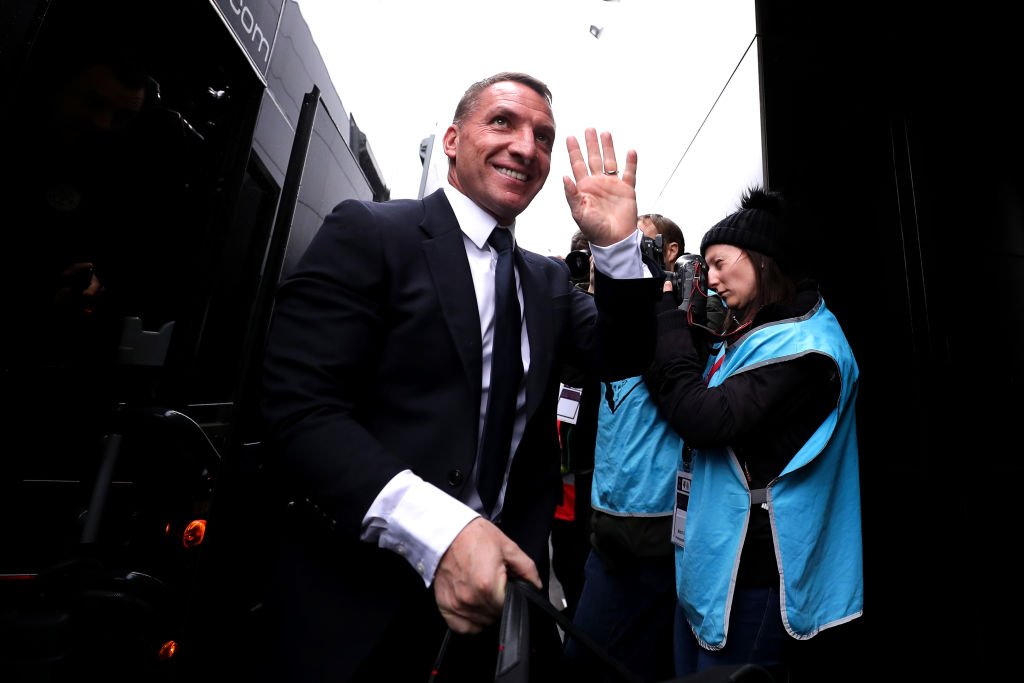 And he may not get the warmest of welcomes…
For Watford are the club that gave Rodgers his first chance in management, plucking him from the Chelsea academy back in 2008, and their fans didn't like the fact that he walked out to take the Reading job just a few months later.
I'm sure they've forgotten though Brendan…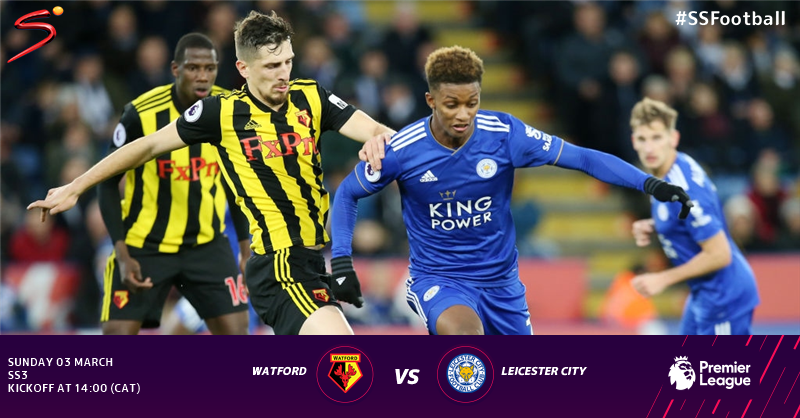 Brendan Rogers over the mantle of leadership as Leicester struggle to regain the winning spirit and back to the top of the EPL standings.