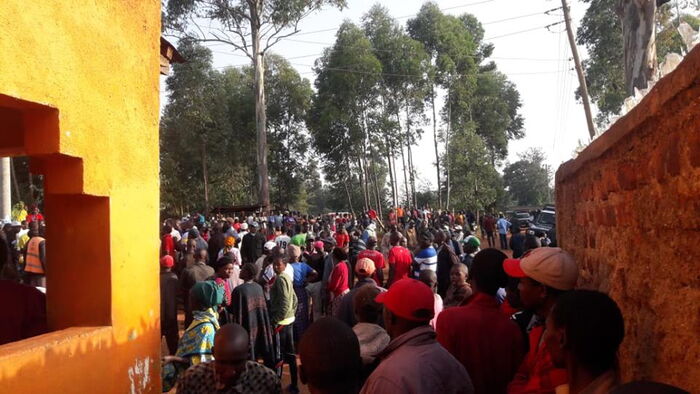 Five men watchmen were killed on Saturday night after thugs raided Kilingili Market, Sabatia in Vihiga County.
According to Daily Nation, the watchmen were maimed after criminals raided them using crude weapons.
Vihiga County Commander Hassan Barua indicated that the gang broke into shops after killing the watchmen.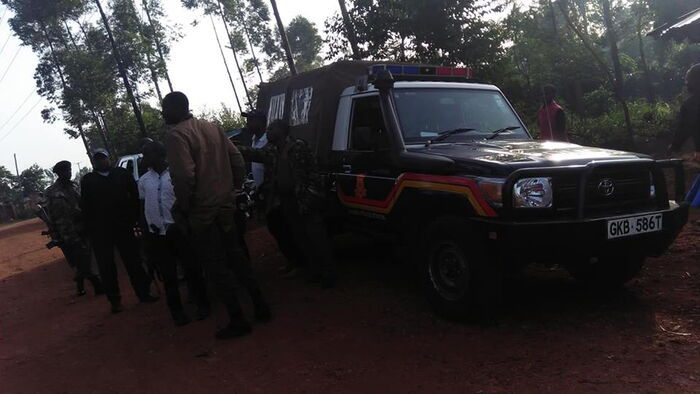 Sources claimed that the incident took place despite the market being located barely 500 metres from Kilingili Police Station.
The assailants alleged to be members of the criminal gang 42 brothers went to the neighboring Ilungu Market where they injured three other people.
Barua and Kakamega County Commissioner Abdinuzak Jaldesa visited the crime scene.
"We will pursue those involve. We will address insecurity," the County Commissioner vowed.