Fulham caretaker boss Scott Parker is drawing on Ole Gunnar Solskjaer for inspiration as he starts a new chapter of his career at Fulham.
And he also revealed that the legendary Sir Alex Ferguson sent him a good luck text message as he looks to steer the London club away from the Premier League relegation zone.
Parker told a press conference today that he accepted he had 10 games to earn the job on a full-time basis. He has a tough first assignment – a meeting against neighbours ChelseaFulham on Sunday.
When he was asked if – like Solskjaer at United – he could inspire a revival at Fulham he replied:  "I hope so. I hope I can bring my passion to the team. There is more to the game than passion and drive but that is a key fundamental.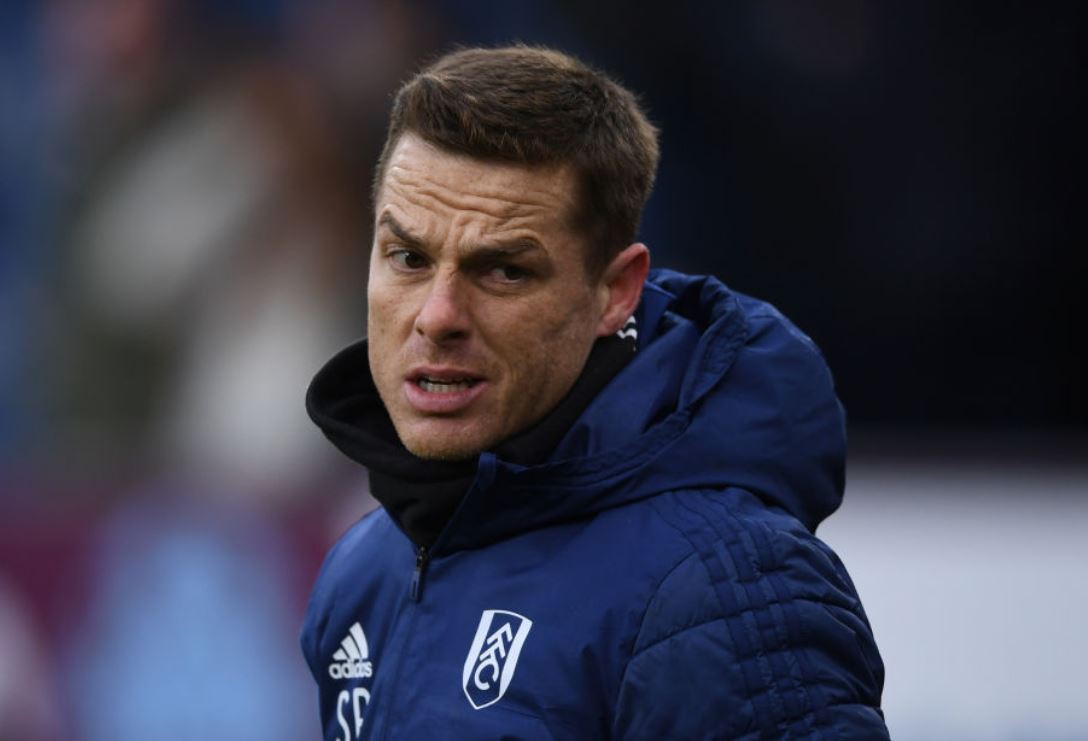 "It has been missing. Certainly at times this year, I feel we have been quite easy to play against. I think that is why the fans have pulled away a little bit. I think at times we have been easy to play against and we need to address that.
"I had a meeting today and I think the main focus for this team over the course of the last few months and weeks, there has been a disconnect, certainly with the fans, and I tried to explain at times there's certain things you can't guarantee as a player.
Parker added: "I don't have many friends but yesterday my phone was pinging away.
"I had some amazing texts, Sir Alex text me late last night which was pretty incredible – to think he spent the time to write a long detailed message giving me some advice on how he sees things was truly inspirational. It sounds a big comment but it's the truth."