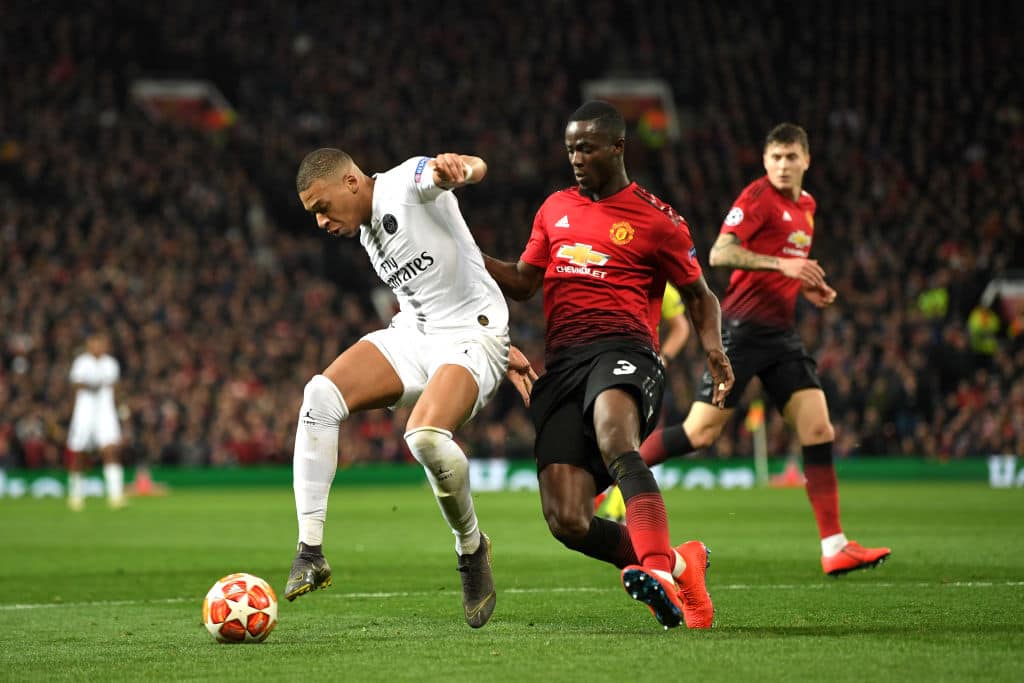 Manchester United could find themselves robbed of UEFA Champions League qualification next season if English teams both win Champions League and Europa League.
Arsenal and Chelsea are still gunning for the Europa league title and if Spurs somehow win the Champions League it would leave six viable teams.
According to UEFA, a total of five clubs are allowed from every association. But that is only if the Champions League or Europa League winners do not qualify through their domestic championship.
That means that Liverpool, Manchester City, Chelsea, Tottenham, Arsenal and Manchester United cannot all be in the Champions League in the same season.
Tottenham were once victims of this cruel fate in 2011-12 when a similar incident occurred that pushed them to the Europa League despite finishing fourth. Spurs were robbed of a spot after Chelsea downed Bayern Munich in the Allianz Arena to lift the Champions League.
The Blues took Tottenham's place despite not finishing in top four because leagues were only allowed four slots in the Champions League back then, And if Manchester United somehow outclassed Paris Saint-Germain and won the 'cup with the big ears', then another top English team would likely suffer the same fate.
The only teams that seem safe at this point are Man City and Liverpool. And however unlikely it may be that these events may indeed unfold, it is only a matter of time before we soon see things begins to take shape.
Meanwhile, The Red Devils certainly have a tall order ahead of them as they head to Paris for a hot return tie against PSG who sunk them 2-0 at Old Trafford. the previous two second-half goals from Presnel Kimpembe and Kylian Mbappe were all PSG needed to overcome United.
The Red Devils came into the match on the back of their 11 match unbeaten run in all competition but their hope to stretch the figure to 12 collapsed in front of their home fans.