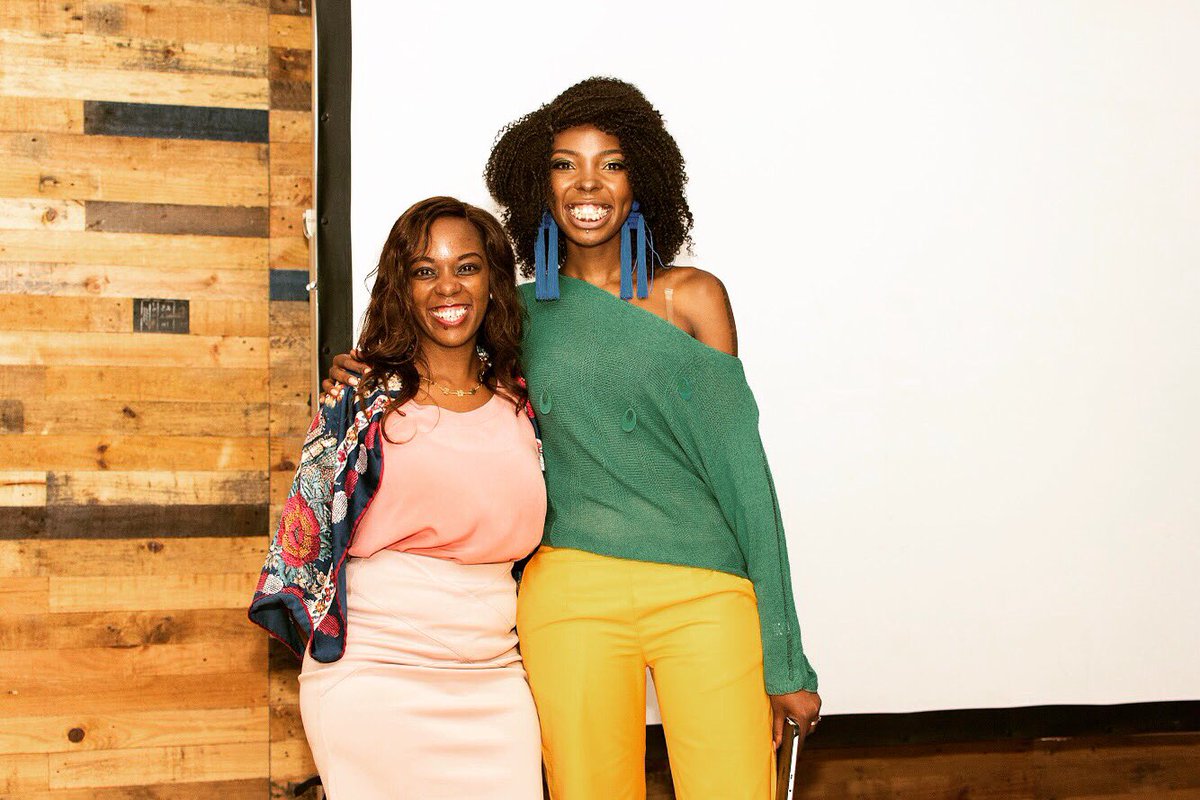 Sisterhood is bond that many ladies can't explain how to live without and much appreciation of.The sharing,the fighting, the gossiping and the support is one of the most beautiful experiences of life.
Popular media personality star Adelle Onyango has taken to social media to reveal her excitement as the darling sister she resembles and adores so much turns a year old.
"I'm so proud of the lady you are and continue to be! A fine mix of focus, determination, fun and a dazzle of "free spirit-ness"
Here's to making more memories with you and watching you THRIVE through life! ",she put out on twitter
We wish Adelle's sister more life full of prosperity!