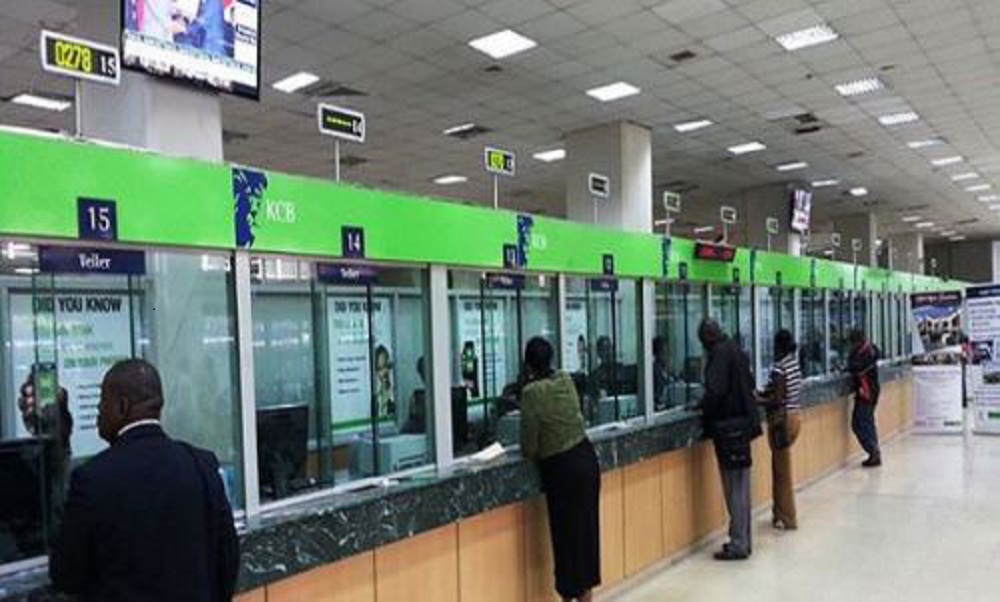 KCB bank has once again found itself at the center of the ongoing alleged kickbacks scandal involving Arror and Kimwarer dams.
According to Mr Ouko in a strongly worded audit, KVDA, under Mr David Kimosop, the managing director, is on the spot for acquiring a loan facility of Sh400 million from KCB without following the Public Procurement and Disposal Act.
This is not the first time KCB is landing on the news for beign linked to scandalous deals.
In the ongoing weston hotel saga, Mr Ruto is said to have first borrowed Sh100 million from Equity Bank in 2011, before turning to Kenya Commercial Bank (KCB), where he borrowed a total of Sh1.25 billion in 2014 and 2015 using the same title. Some of the money received from KCB was used to repay the outstanding loan at Equity.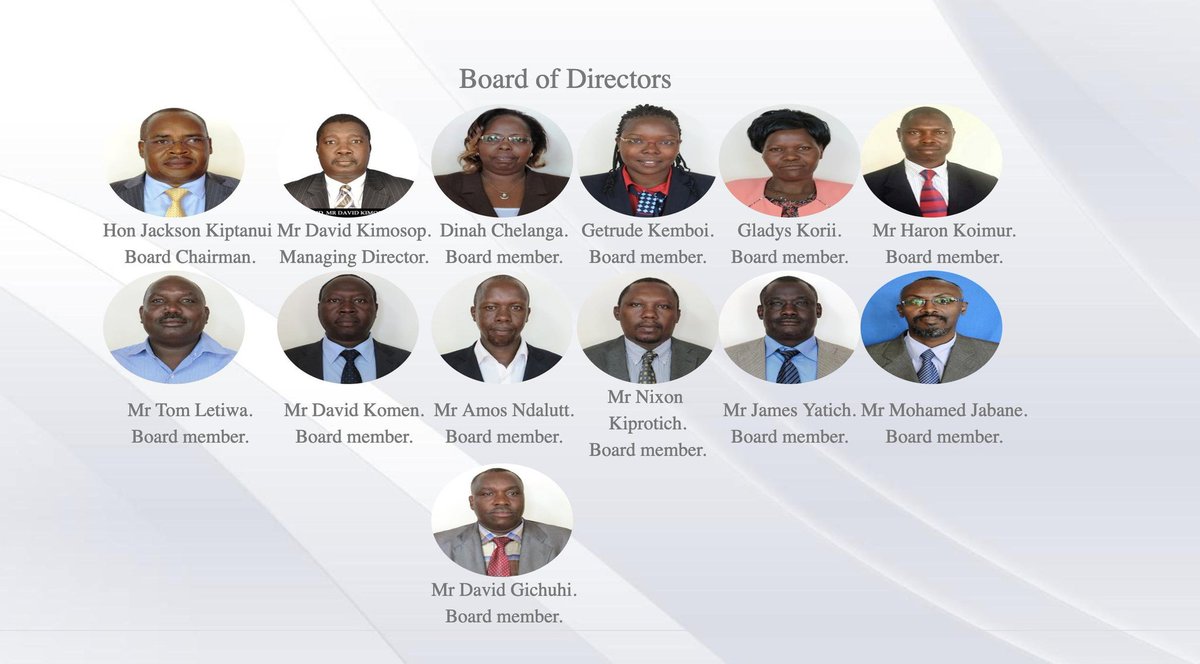 Mr Ouko alleges that Kerio Valley Development Authority (KVDA) had not provided a level ground for other banks that were interested in the deal, questioning whether there were underhand manoeuvres in the acquisition of the loan.
Mr Ouko said the agency appeared to have predetermined the deal and only offered the tender advertisement later to cover initial misdeeds.
From the auditor's findings, the tender was awarded after a deal had already been struck with KCB.
"Although the financing deal had been approved and concluded with the Kenya Commercial Bank, an invitation to Tender No KVDA/RFP/40/2014-2015 was later advertised in the Standard and Daily Nation newspapers of January 7 and 8, 2015, respectively, requesting for proposal for a loan facility of Sh400 million," the report said.
From the call to tender, Co-operative Bank, Housing Finance, Equity, Chase and CBA expressed interest. Chase offered the loan with the least interest of 12.5 percent. KCB offered 13 percent.
Others were higher. However, it was discovered that KCB changed midway, lowering the interest below Chase's.
"The bid prices and or any modifications were not recorded in the tender opening register availed as is required by the Public Procurement and Disposal Act.
"In unclear circumstances, Kenya Commercial Bank on Wednesday, January 21, 2015 (same day as tenders were opened), wrote a letter to adjust their bid price to 12.41 percent per annum from the initial quote of 13 percent and therefore became the lowest bidder," the auditor reported.