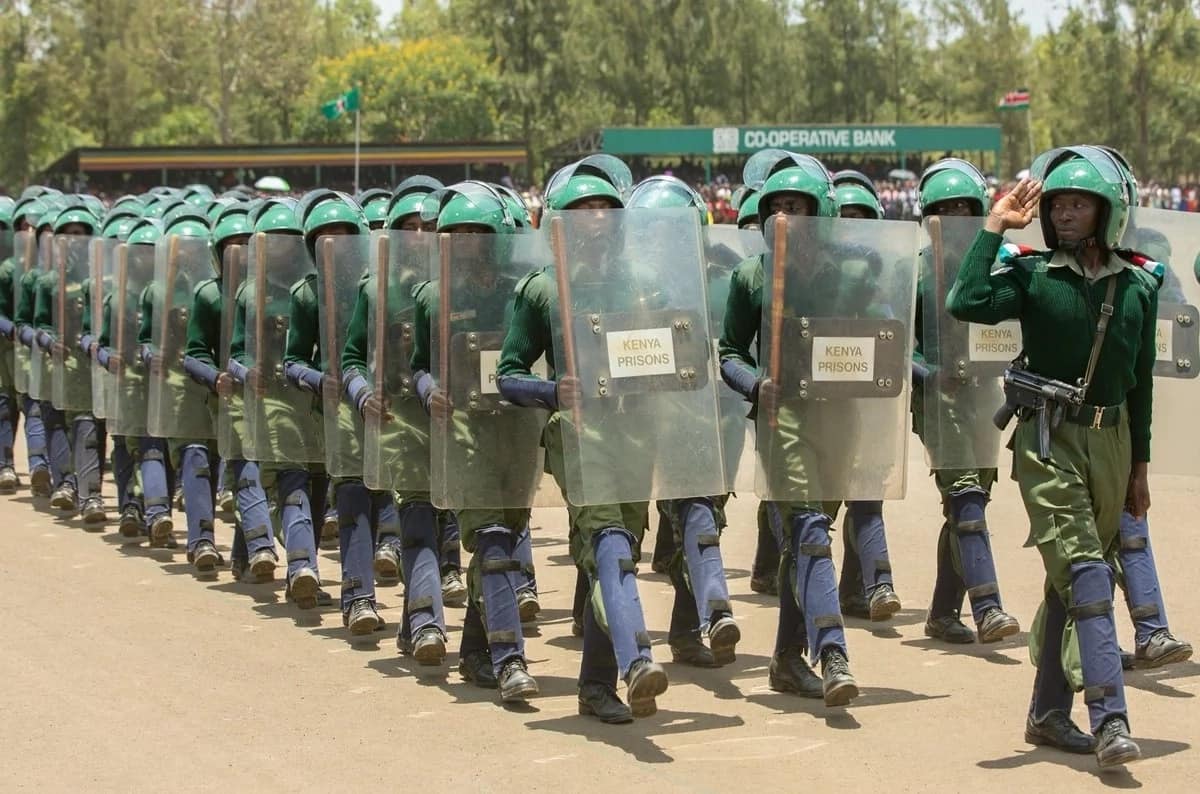 EACC is investigating nine high-ranking individuals among them former and current principal secretaries at the Interior Ministry over new Ksh4.8 billion scandal at Kenya Prisons.
Among the nine are two former and sitting Principal Secretaries, a nominated female Senator and several public officers.
According to EACC boss Twalib Mbarak, they were involved in the unprocedural approval of Ksh4.8 billion contract.
The prisons department flouted procurement rules by committing payments of 80 percent upfront within 30 days before supply of the items.
"Money did not leave but the contract had been signed. So it was by sheer luck that the money had not been released because the contract says upon signing payment should be done within 30 days," Mbarak mentioned.
According to Citizen.co.ke, the Ksh4.8 billion was to be used for the supply arms including bulletproof vests, target rifles, G3 rifles, rifle slings, and other assorted weapons.
Mbarak further revealed that the payments had not been budgeted for.
The deal dates back to June 25, 2014 when an unnamed individual on behalf the then Principal secretary wrote to Commissioner General of Prisons seeking procurement plan for restricted tendering.
EACC interviewed 19 witnesses and is currently compiling an investigation file in readiness to forward it to the Director of Public Prosecutions (DPP) next week for action.
The ethics body wants the nine charged with engaging in a project without prior planning, abuse of office, willful failure to comply with applicable procedures and guidelines, knowingly giving misleading information and uttering false documents.