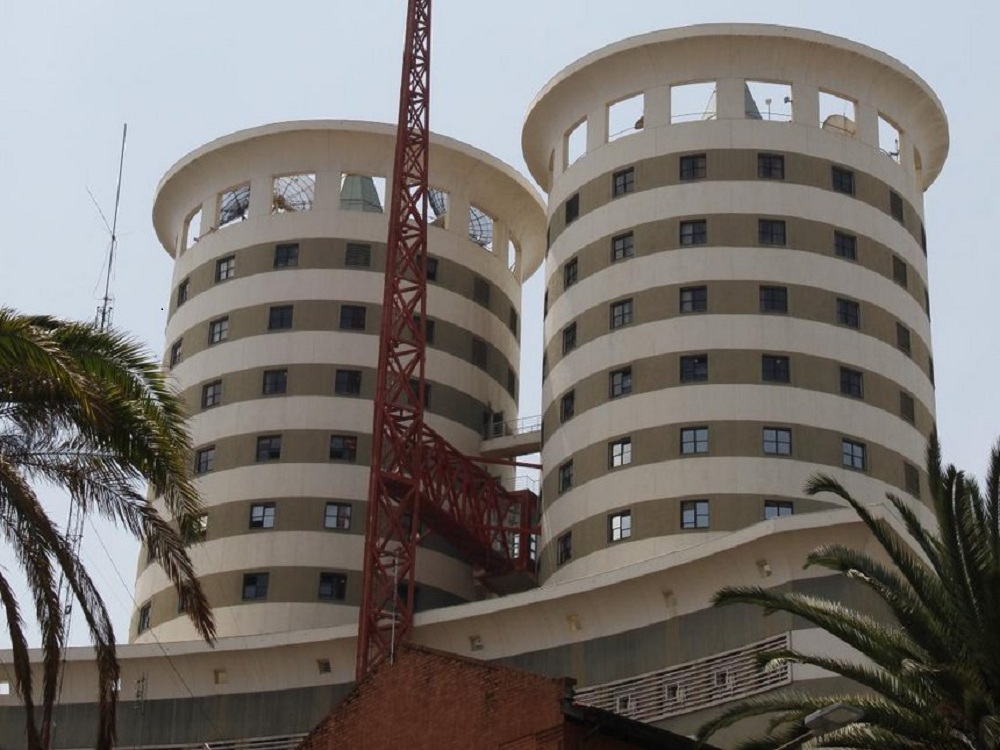 The government of Tanzania has suspended, for seven days, the operations of a Nation Media Group (NMG) linked newspaper, The Citizen, on claims it published a false story.
The paper's website was also taken offline as a result of the directive.

According to Business Daily, its Tanzanian sister paper was accused by the state of fabricating a news story about the depreciation of the country's currency against the Dollar.
In a letter addressed to the paper's parent organization in Tanzania, Mwananchi Communications Limited, Patrick Kipangula, the registrar of newspapers, further claimed that the decision to suspend its operations was influenced by a number of false stories it had carried.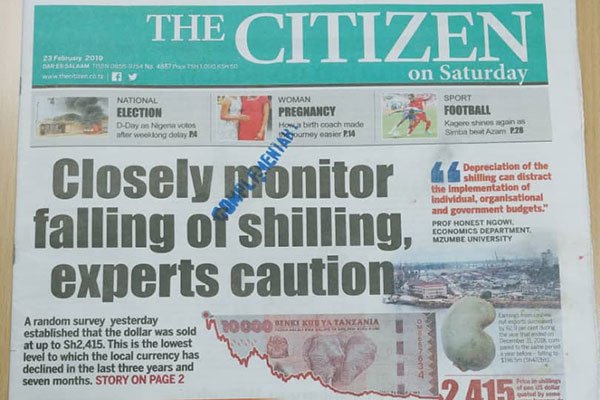 The Citizen reportedly "deliberately published misleading information that the value of the Tanzanian shilling has declined compared to three years ago without following the due procedure and financial standards set by the Bank of Tanzania."
Kipangula further cited a story published by the paper titled "US Senator Raises Alarm on Tanzania" in which the senator accused the state of violating human rights. The story had been published on July 22, 2018.
The Citizen is listed on Kenya's Daily Nation's website as part of NMG publications.
The other business interests the Kimathi street-based media house is involved with in Tanzania include the Mwananchi newspaper, Mwanaspoti newspaper and a number of radio stations.