Nigerian Artist Mr Eazi has announced that he will support 8 upcoming artists with Capital for their businesses as the Empawa Africa masterclass comes to a close.
The Singer has been working with 100 artists from different parts of Africa but only took the best 10 to the masterclass where they interacted with world class producers, DJ's and artists for 4 weeks in Cape Town South Africa.
Apart from this masterclass, Mr Eazi also supported the artists to produce their songs by catering for the expenses.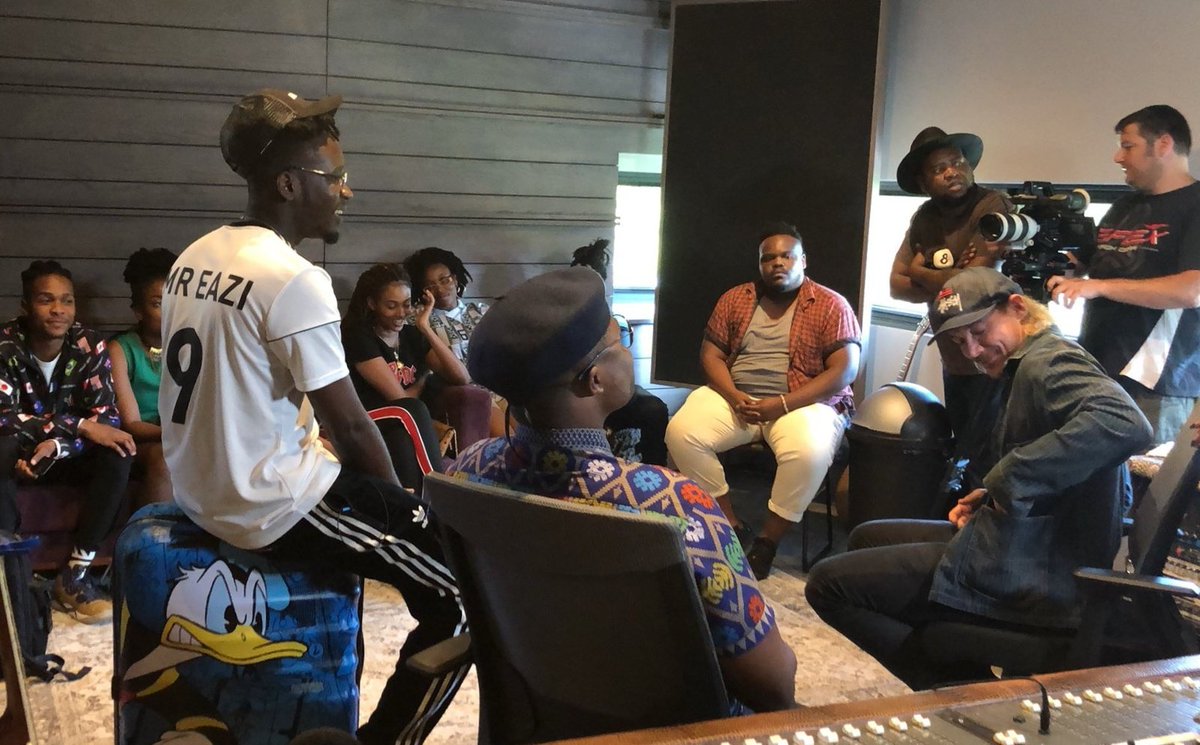 The Nigerian Singer says that his vision will go beyond his support to see him establish Digital studios across African countries starting from Nairobi.
Eazi mentioned that he noted that one of the challenge facing upcoming artists in Africa is having an access to the studios.
Mr Eazi says that he will not be signing any of the artists but will give the 10 an opportunity to pitch their businesses with the hope of getting an investment into their businesses.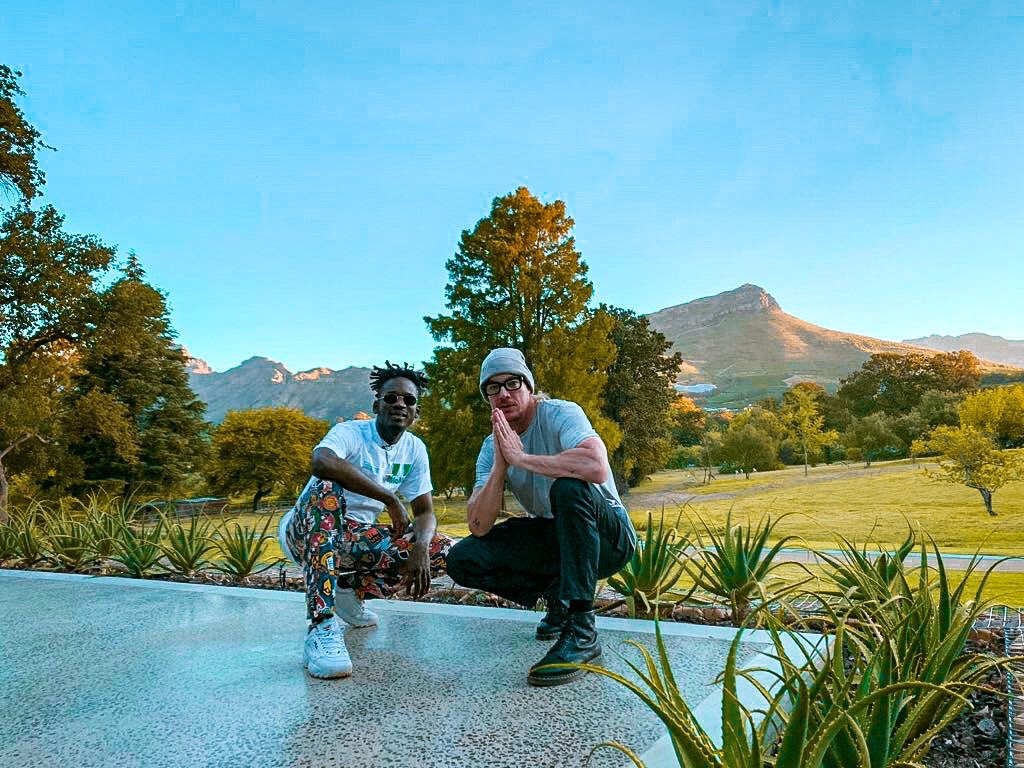 Today at @emPawaAfrica camp 8 artists will he pitching to me, with the hope of getting investment into their businesses! We will not be signing anyone! Looking forward to see who gets VC funding.— Njobvu (@mreazi) February 28, 2019