Director of Public Prosecution (DPP) Noordin Haji has revealed that the police will investigate the social media accounts of the character who appears to be a police officer.
"I will write to Inspector General (IG) to investigate on Hessy vigilante group," the DPP promised.
The residents had gathered at the Kayole Social Hall for a Community Dialogue forum organized by the DPP's office.D
The DPP's agreement with Kayole residents also entailed nine other resolutions with a surprise declaration that touting is not illegal.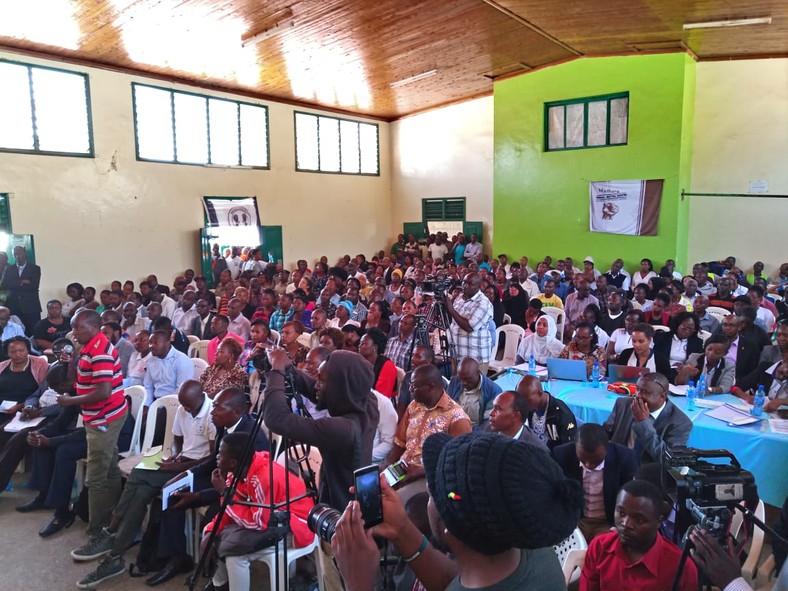 "Touting is not illegal but do it decently and respectfully," the DPP declared. Cap 103 Section (1) of the Traffic Act, however, outlaws the calling of passengers to board a PSV through means that cause annoyance.
Other resolutions the DPP made with the residents include the right to trial and zero victimization for members of the public who come forward with sensitive intelligence.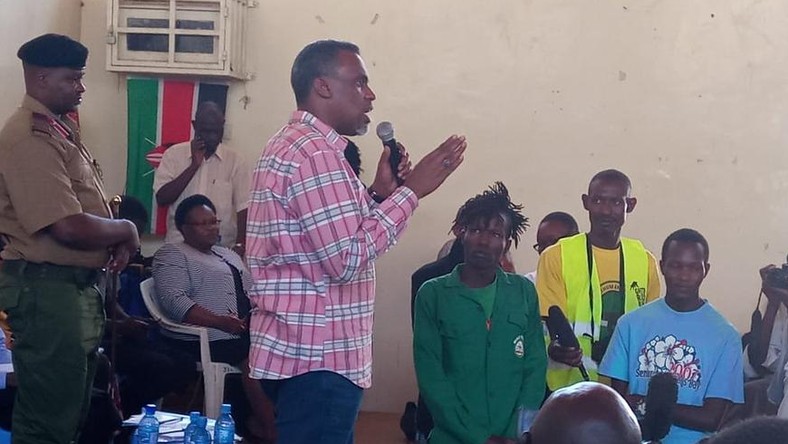 "No one should be killed; suspect must go through legal process. Two, expose criminals we shall protect you as a witness.
"For effective prosecution, charge sheet must have a slot for complainant to indicate evidence. Such a charge sheet will be out in April.
"No victimization. Those who have spoken & exposed sensitive issues in this forum must be protected by local administration. I will give you an anonymous contact number to report your concerns," the ODPP tweeted.