"I feel very sorry for Fred," he told The Totally Football Show. "It is becoming very clear that Fred was signed to replace Paul Pogba as Mourinho wanted to continue his civil war.
"The plan was: 'I'll buy Fred, I'll push Pogba out of the side.'
"I think Fred was a Mourinho signing to replace Paul Pogba and now that Pogba's decided to be Paul Pogba again, Fred's sort of been the wrong legacy signing.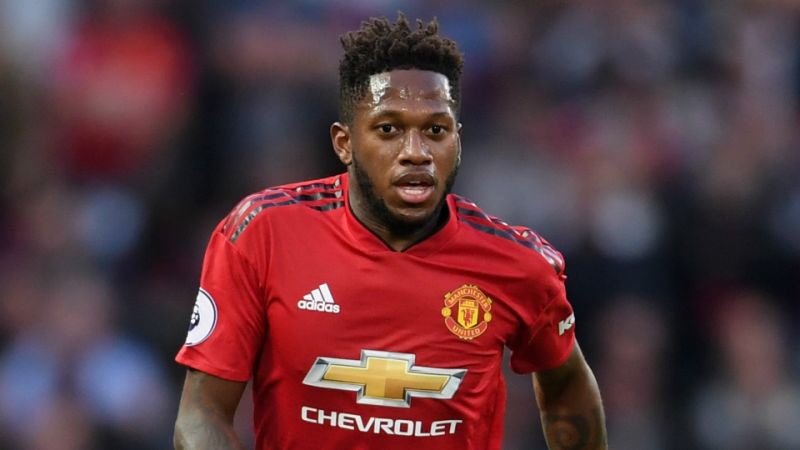 "He's not as good as Paul Pogba, he's not as defensive minded as Nemanja Matic, he's not a dressing room favourite in the same way as Ander Herrera.
"So he's just sat there going: 'ah damn. Well at least I've got time to spend with my new son.'"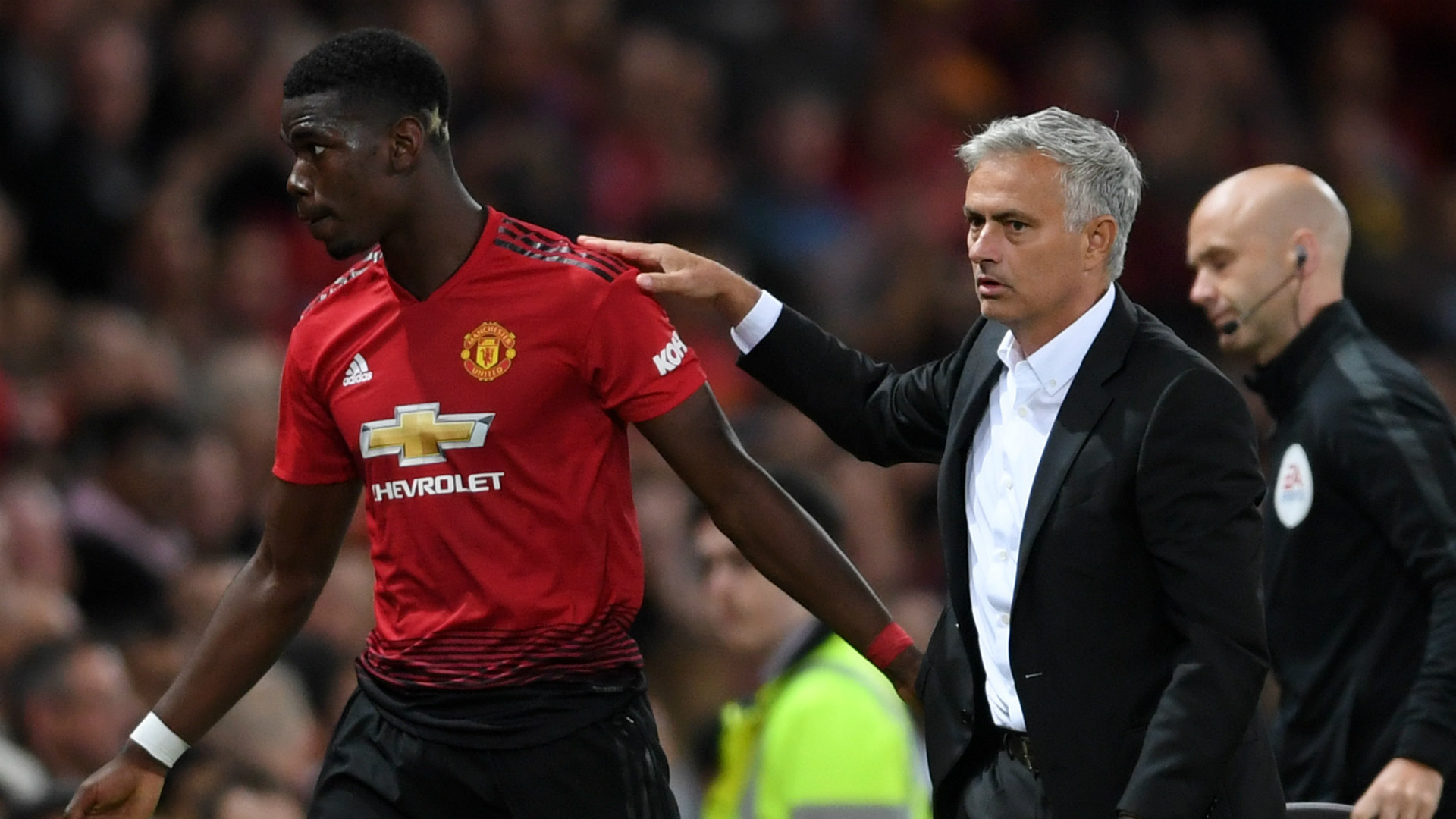 The last time Fred played for United was the FA Cup 3rd round win over Reading in early January. After being sidelined from the first team action for 53 days the Brazilian midfielder has an opportunity to start against Crystal Palace on Wednesday as it was confirmed by Solskjaer during the pre-match presser on Tuesday.
"You have to look at the time it needs to settle," Ole said as quoted by Sky Sports. "You look at Juan [Sebastian Veron] – he is one of the best players that I played with – and it took him time to settle. And I am sure that when given the chance and a run in the team Fred will grab the opportunity.
"Fred will get his chances, maybe tomorrow."