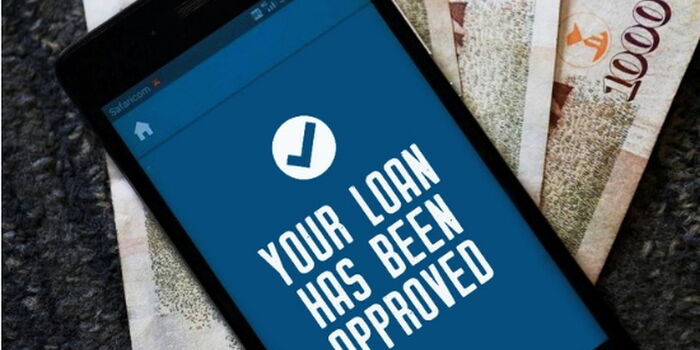 Hundreds and thousands of Kenyans are now drowning in loans as our the insatiable desire and appetite to borrow money grows to unfathomable heights.
That being said, the government is looking to dip its hand into this vast cookie jar as plans to launch the first ever mobile loans app are underway.
The government is hoping to have the app running by April 2019.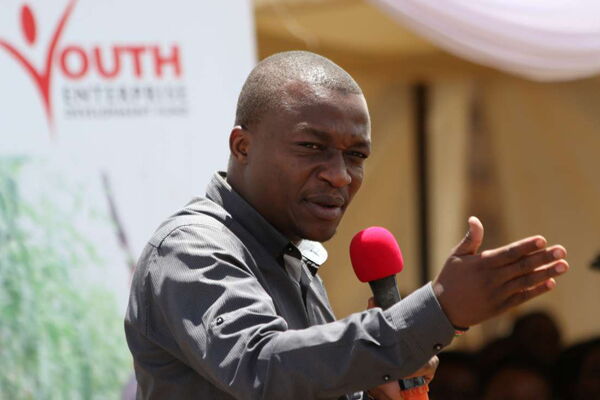 The mobile app, which will be named the Y-Mobile app, will be one of the financial projects of the Youth Fund and will be geared towards disbursing affordable loans to Kenyans.
Additionally, the Youth Fund Chairman Ronald Osumba has divulged that the state was seeking about 300 million fromt the coffers of the National Treasury as part of its strategy to distribute these loans.
Here's what the chairman of the Youth Fund had to say:
"The demand is high and it is expensive to devolve officers to county and sub-county levels. I would rather have a platform which is accessible to somebody in a remote village,"
The y-mobile app will be one of the many options that Kenyans will access to obtain loans during tough times.
Moreover, the government is also planning to merge affirmative action funds to be ran under one organisation.
The institutions in question include the Uwezo Fund, the Youth Enterprise Fund, the Women Enterprise Development Fund, and the Industrial Bank of Kenya.