Nairobi continues to be a target for violence after suspected cartel operatives attacked state police by tossing a grenade at a squad car that was chasing them.
The attack occurred Monday, evening at approximately 7 pm local time near Mathare 29/30 terminus.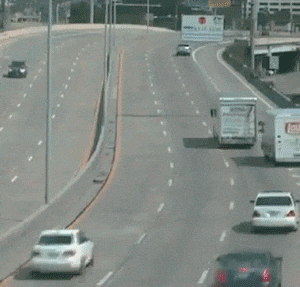 According to a report release issued by the police, a state police patrol noticed three motorcycles riding at high speed along Thika road with 9 people.
Police, who were patrolling the area, chased them as they escaped towards Mathare North and intercepted the motor cycles at Drive-In stage on Thika Road when some of the suspects fell off the bikes as others took to their heels.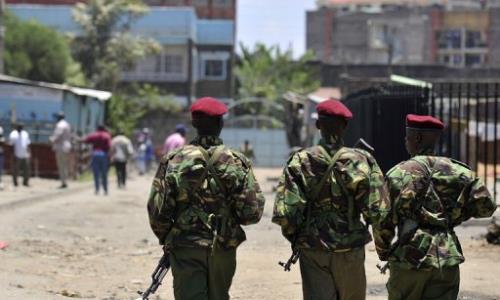 It is when that the suspects tossed a fragmentation grenade at the cruiser at the police.
"One of them threw a hand grenade at the officers and ran towards Mathare direction," reads the report sent to Vigilance House, the police headquarters in the capital.
Police officers guarding Dela Rue, the British money minter, and other adjacent properties joined in the operation and managed to arrest the five suspects.
The men were identified as Kevin Opiyo Onyango, 24, 30-year-old Maricus Odhiambo, Moses Okiri Nyarianga, 21, Collins Juma Oduor, 19, and Samwel Wanyoike Njeri, 19.
In the operation, the officers found one self-propelled grenade, a motor cycle with registration number KMEM 557B, five flash discs and three mobile phones.
Four other suspects managed to escape.