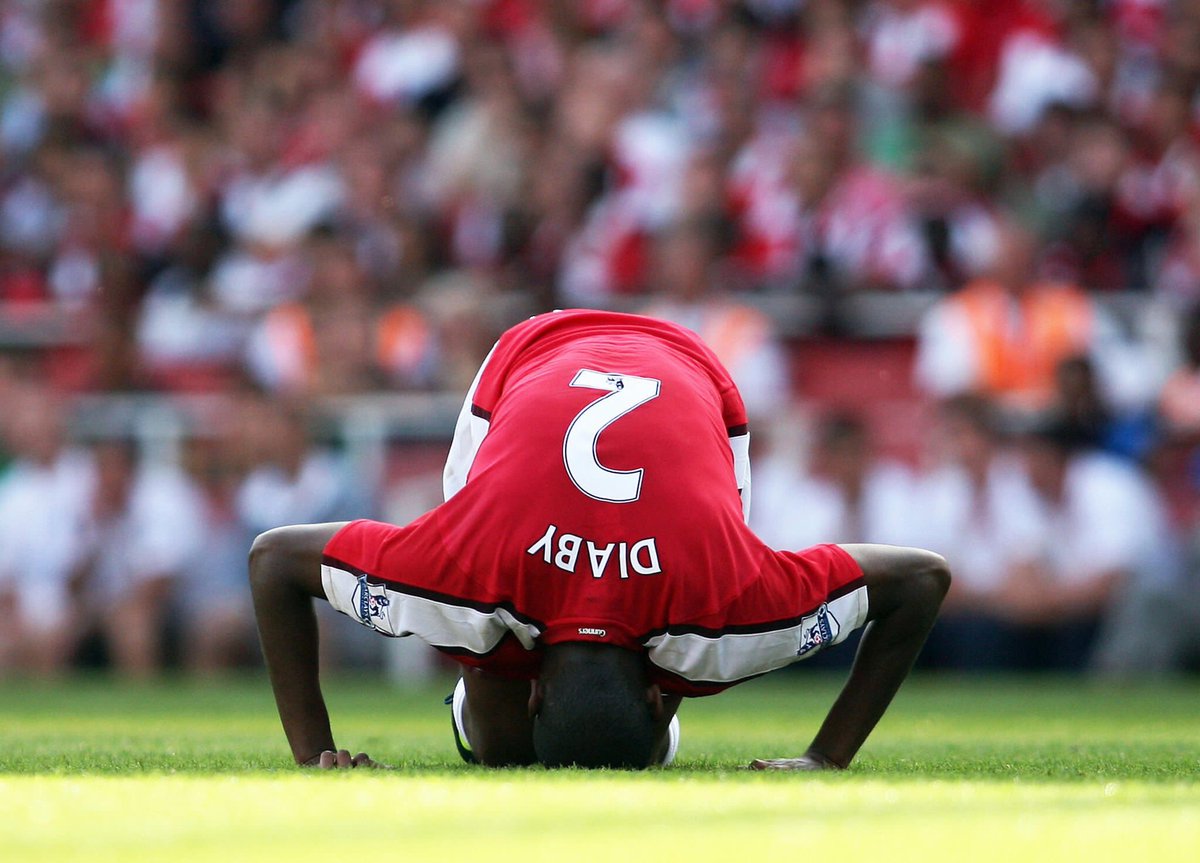 Ex-France international and former Arsenal midfielder Abou Diaby has announced his retirement from professional football at the age of 32.
According to several European sports news outlets seen by Opera News, Diaby decided to put an end to his football career following developing physical problems which hindered his performances at the highest level.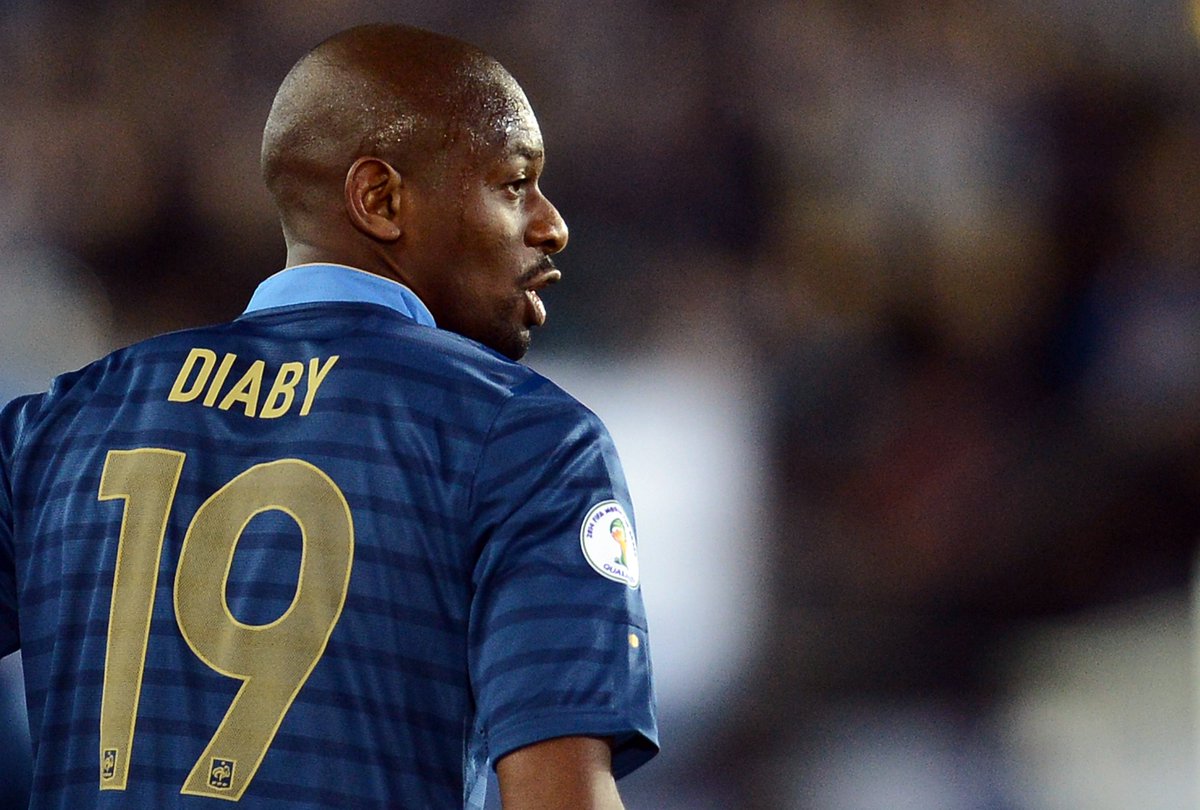 "I put an end to my professional career. It was time. For a number of years it has been difficult for me to come back. I had a lot of physical problems. At one point, you have to ask the right questions," said Diaby.
Diaby added that his body was not responding to his needs when he moved to Marseille.
"I decided to stop simply because the body was not following me. It's difficult because I have spent most of my life in football," Diaby explained.
Perhaps the highlight of Diaby's career was making 180 appearances for Arsenal under Arsene Wenger, scoring nine goals.
He later signed for French club Marseille but only managed to play six times in two seasons.
Arsenal confirmed the retirement through their Fan Page on twitter:
Abou Diaby has announced his retirement from football.

Who could forget THAT performance at Anfield? 🤩pic.twitter.com/yT6WTvY2qw

— Arsenal FC News (@ArsenalFC_fl) February 25, 2019
Out of the 3,435 days at Arsenal, the star was injured for 2,156 following one reckless challenge in 2006 aged 19 that ruined what would have been an outstanding player.

He was injured for 2,156 of his 3,435 days at Arsenal.

One reckless challenge in 2006 aged 19 ruined what would have been an outstanding player.

Abou Diaby has officially announced his retirement from professional football aged 32. pic.twitter.com/UZUnJXtYbl

— FourFourTweet (@FourFourTweet) February 25, 2019