The digital literacy programme initiated by Jubilee government is officially suspended and there will be no further issuance of tablets to Class One pupils.
The Ministry of Education instead opted to build computer laboratories for ICT integration.
Appearing before the National Assembly's Education Committee while presenting budgetary proposals, Principal Secretary (PS) Belio Kipsang' disclosed that there was a policy change in the programme.
According to the PS, each of the 25,000 public primary schools will get one computer laboratory.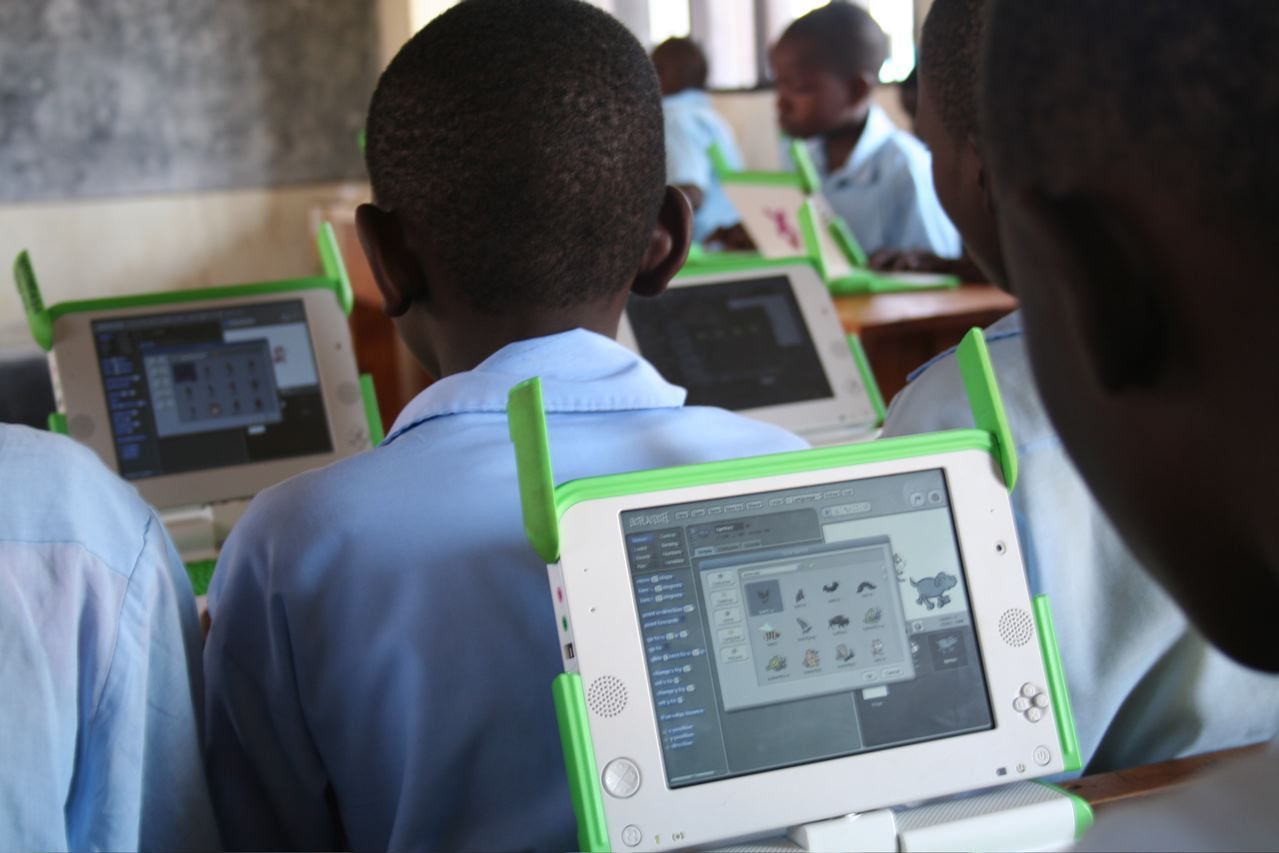 The announcement was not well received by Kenyans who expected Jubilee government to fulfill all the pledges.
Some had their say on tweeter.
Various government reports had indicated that the project failed and that the teachers were not prepared.