"The issue of debt is not about incurring debt, it's about how you are using that debt. Are you using that debt to expand your economy? When you talk about our debt, do you know what the debt of the Japanese's government is… what is Japan's debt? Japan's debt is over 100% of their GDP," Uhuru argued as he clashed with journalists on the public debt issue. I know you remember this when the debt crisis came to light , well the Controller of Budget has varied views on Kenya's worrying public debt.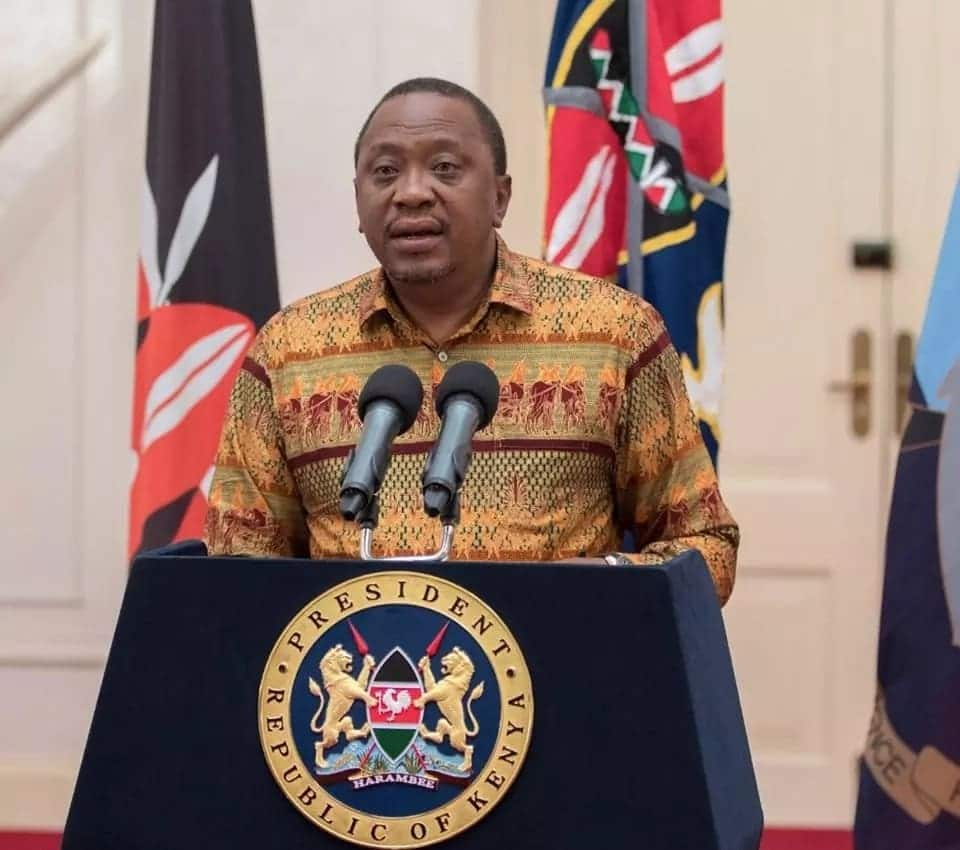 Agnes Odhiambo the CoB has raised the red flag on Kenya's ballooning public debt, warning that the country stands to spend more than Sh61 billion out of every Sh100 billion collected by the taxman for debt repayment this financial year. The Treasury has projected expenditure of Sh1.1 trillion on debt repayment in the 2019/20 financial year which starts in July, an equivalent of 61 percent of the total projected tax collection of Sh1.87 trillion. This means the government will have only about Sh700 billion to meet its recurrent and development budget including running of schools, hospitals, the Judiciary and Legislature, build roads, pay the Armed Forces and public servants.
Treasury Secretary Henry Rotich has repeatedly said that Kenya's Sh5.276 trillion public debt, equivalent to 52.7 percent of the gross domestic product (GDP) as at December 2018, is sustainable. The Treasury says the public debt will only become unsustainable if it hits 70 percent of GDP. In the 2019 medium-term debt management strategy, Mr Rotich however proposed a cutback on foreign loans to ease the repayment fears.
"With Sh1.1 trillion going into servicing debt, it will leave Treasury with less than Sh700 billion for expenditure which is unsustainable. Senate should ask the Exchequer to rethink its fiscal policy to avert a crisis," said director of research and planning at the Office of the CoB Joshua Musimi in his presentation to the Senate Finance Committee Thursday.

"We feel that the debt is getting into unsustainable levels. However, any time we challenge Treasury about the debt burden they give us indicators to show that we are safe," said Mr Musimi.