While many have been quick to judge 'Sarriball' this season in what has been a downward spiral for the Blues, we feel that a few players have let Maurizio Sarri down with their performances during a tough time of the season.
Indeed, the Italian has proven at Napoli that his system can work. Though it's not perfect and will certainly take some adapting in a similar manner to that of Pep Guardiola's maiden campaign at Manchester City, there's not much Sarri can do if the players aren't on side.
With that in mind, here's a closer look at two have let him down.
Marcos Alonso
Marcos Alonso was one of the most important players under Antonio Conte and was one of the main reasons for Chelsea's league winning campaign in the 2016/17 season. Despite this, Alonso has not been hitting the heights that Chelsea fans know he is capable of.
The most recent proof that Alonso is not where he wants to be within performances was against Manchester United in the 0-2 FA Cup defeat, where Alonso allowed Ander Herrera to walk into the back post to score United's first goal.
While Alonso has been well under par, some of the blame can be put down to the fact that we have seen him before far better as a wing-back in a back 5 rather than a full back in a back 4.
Jorginho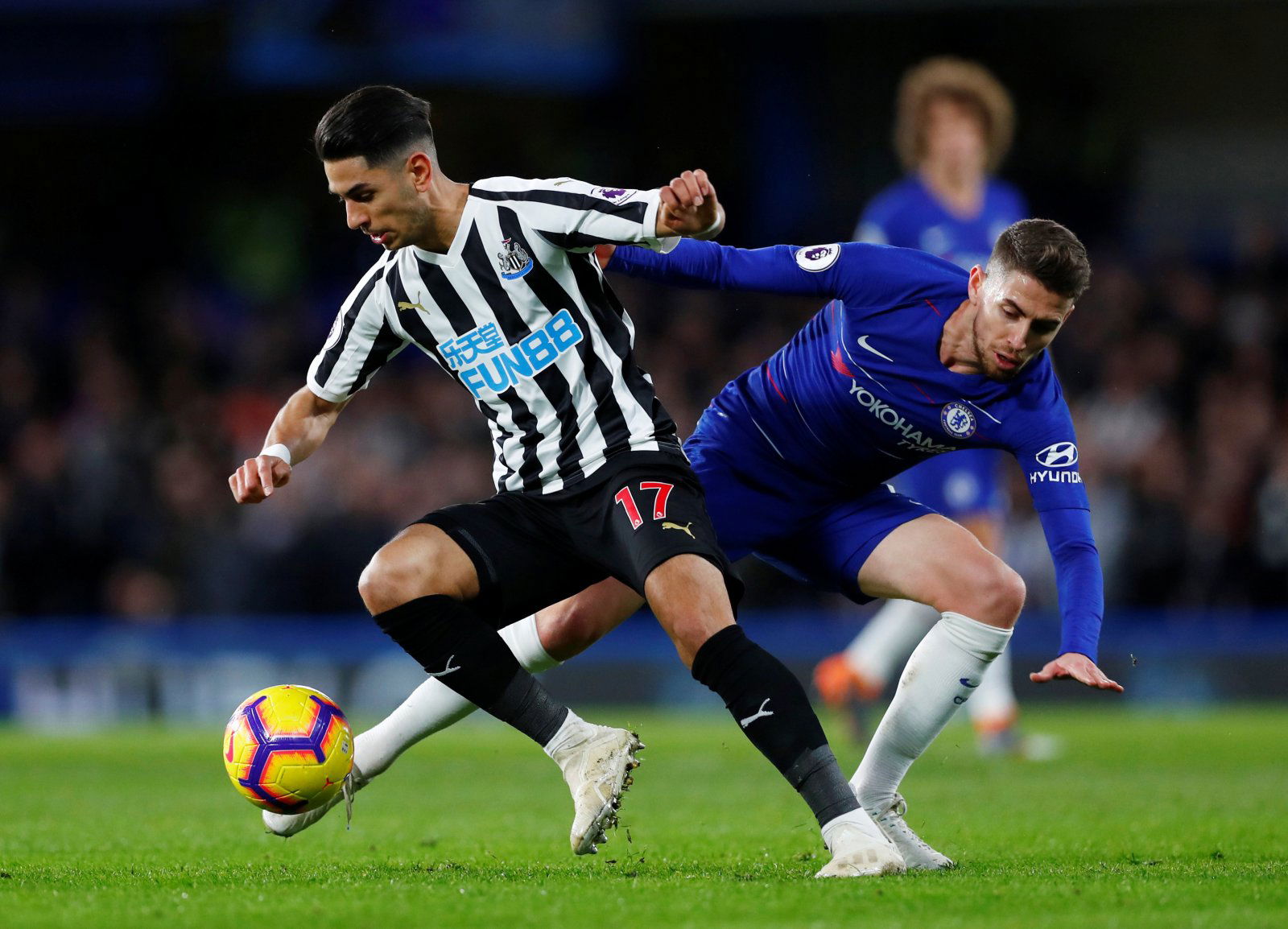 Bought in by Sarri in the summer, Jorginho was tipped to be one of the biggest successes of the season and really help elevate Sarri's style of play. Given this, Stamford Bridge hasn't been treated to much at all, with the Italian making a total of 2,279 passes this season and not registering a single assist he has proven to be nothing more than a sideways player.
Jorginho's biggest highlight of the season was in the first game against Huddersfield where he scored a penalty, since then very much like Chelsea his performances have been lacklustre and confusing. It is has been proven that the signing of Jorginho has been nothing more than a problem rather than a help as players such as N'Golo Kante have suffered due to the preference of Jorginho in his position.