The just concluded BRITS awards, the UK version of GRAMMYs(Only better), was as successful as they come, with women at the forefront of it all.
One of the main awards was the Best International Group which was won by The Carters- Beyoncé Giselle Knowles hyphen Carter and Shawn Carter (Jay-Z).
As they were not there to receive their award, Beyoncé posted a photo an a video thanking the BRITS for the award, alongside her husband.
The video made a much-discussed statement as they paid tribute to Duchess of Sussex, Meghan Markle calling her 'Melanated Monas'.
Replicating a scene from their video Apeshit, they posed in front of a portrait of Meghan, Duchess of Sussex, styled as Queen Victoria – an emphatic show of support for the royal following sustained press scrutiny.
Meghan has been harassed by the British media as well as Britons themselves, as some do not consider her worthy of being a member of the Royal Family, often being compared to Kate Middleton and even to the extent of being racially aggressive.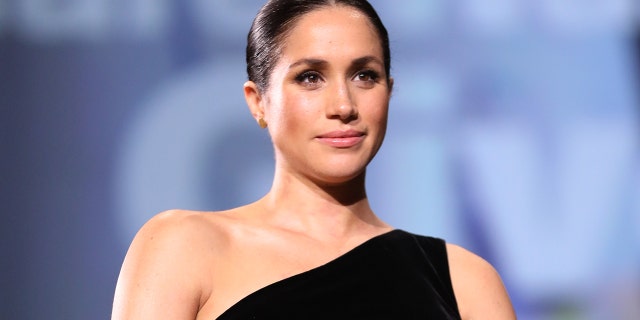 The message the Carters posed was powerful, as they showed their solidarity, considering it is Black History Month in the States, as well as completely shading the Grammys, seeing as though the Grammy Awards have been biased towards Black artists and people in general.