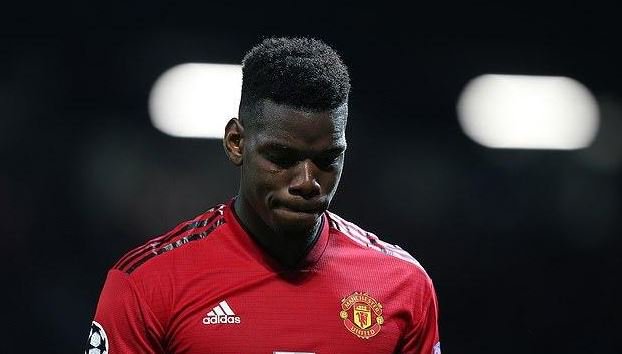 Ole Gunnar Solskjaer has lavished praise on Paul Pogba but the manager admits Manchester United must be prepared if Liverpool follow PSG's blueprint in nullifying the midfielder.
Pogba has been in superb form since Solskjaer replaced Jose Mourinho in the wake of Liverpool's 3-1 win at Anfield in December when the France star was an unused substitute.
But the midfielder struggled to maintain that level of performance against PSG last week and though he was named man of the match i the FA Cup win at Chelsea, Solskjaer accepts United must be ready if Liverpool employ similar tactics to the Parisians.
"He's a top, top player that I've always liked, ever since I saw him as a kid," Solskjaer said before a Big Weekend.
"He's a World Cup winner, he's a leader in the dressing room, on the pitch as well. He wants the ball all the time.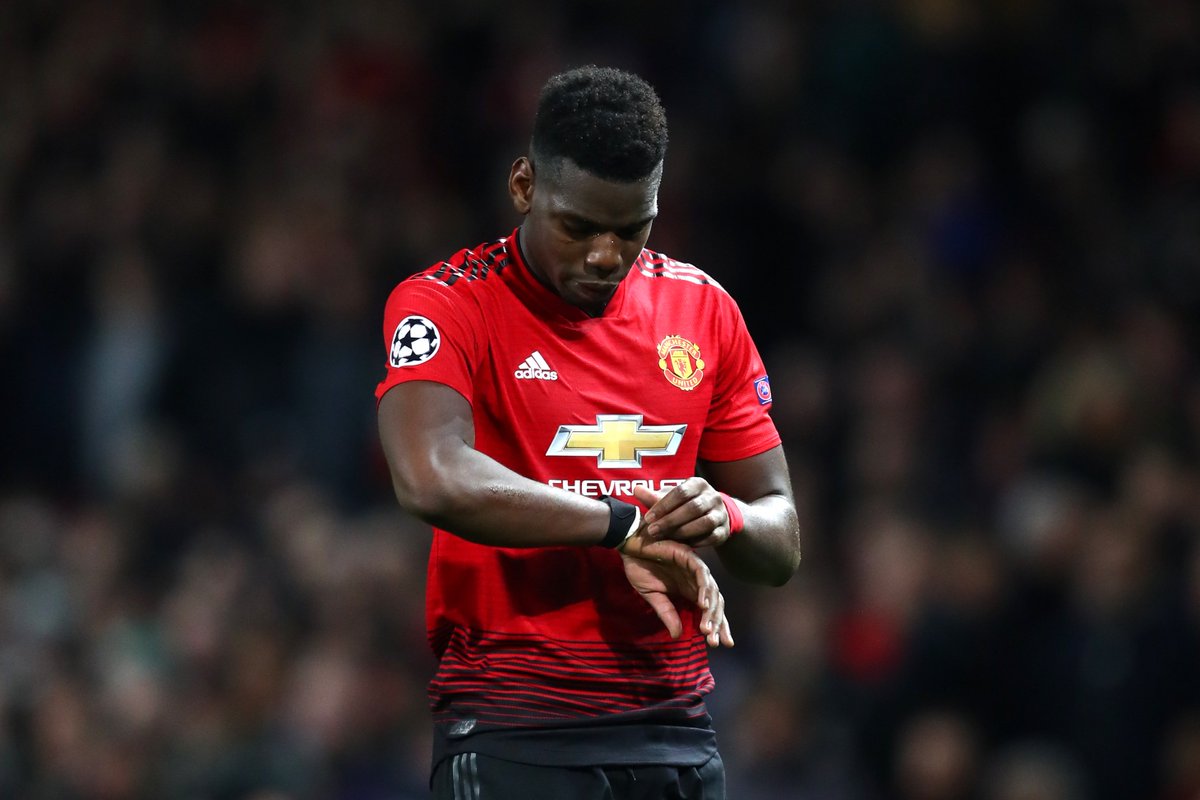 "My idea was to get him playing to the best of his abilities, not just him, but I thought he was an attacking midfielder.
"You see PSG man-marked him, other teams probably will.
"I don't know if Liverpool will. If they do, we will have experienced that because that is what they did and stopped Paul and created space for others. We need to be ready for that."