An ingenious drug dealer camouflaged as an anti-drug campaigner was nabbed by police on Wednesday night. Intelligence officers intercepted a stash of heroin from the man, weighing up to five kilograms the said Kenyan, who was entering the country from Kampala. The drug trafficking Kenyan was intercepted in Westlands on Wednesday night while he was travelling in a Nairobi bound bus.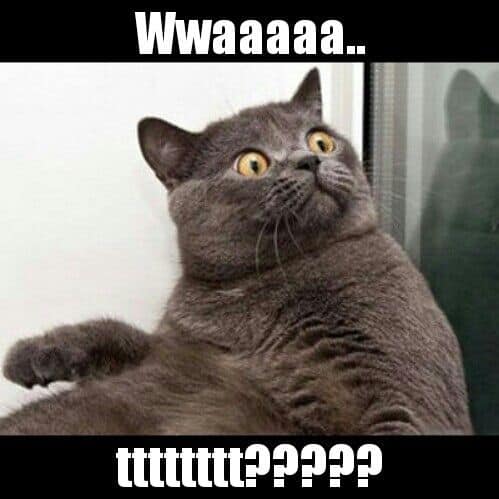 The drug trafficker who was identified by the name Joseph Njau had concealed the stash of heroin in a very ingenious manner. The ingenious drug dealer cut the pawpaws into halves and stashing the heroin in between before restoring the pawpaws into the initial form.
Police in the operation said he had left Nairobi on Wednesday night traveling by bus.He had concealed the drugs in paws paw fruits.
The drug dealer is to be arraigned before JKIA law courts on Monday where he is expected to be charged with possession and trafficking of narcotic drugs.
Joseph Njau is alleged to have procured the narcotics from a Nigerian drug dealer who based in Kampala. Officials at the anti-narcotics police said the suspect is part of a larger heroin distribution network in Nairobi.
Police records indicate that Joseph Njau is a frequent traveler to Uganda. It has been observed that he has a pattern of leaving Kenya through the Kenya-Busia border and comes back to Kenya through the Kenya-Malaba border in an ingenious effort to evade detection.
In early February Njau made two other trips to Uganda where he is suspected to have sealed a deal with his Nigerian drug associates. Its classic for drug dealers to mask their drug dealing activities in legitimate business and charity work.
The ingenious drug dealer is too cunning and camouflages as an anti-drug abuse campaigner.He regularly visit schools and social gatherings to give talks against drug abuse.