Ever since the 2007 reports of Vihiga Governor Wilber Ottichilo blowing Kshs. 150,000 monthly on hotel rent, he went silent and refused to speak on the matter until recently when he finally broke his silence.
Speaking to Kenyans.co.ke, Vihiga County Communications Director clarified that the governor's move was completely within Kenyan law.
He revealed that according to a Salaries and Remuneration Commission (SRC) circular, Governors were entitled to a housing allowance starting from Kshs 100,000 while their deputies received Kshs 90,000 monthly.
He, however, refuted that the governor was receiving the other Kshs 50,000 from public coffers explaining the Ottichilo footed the bill from his own pocket.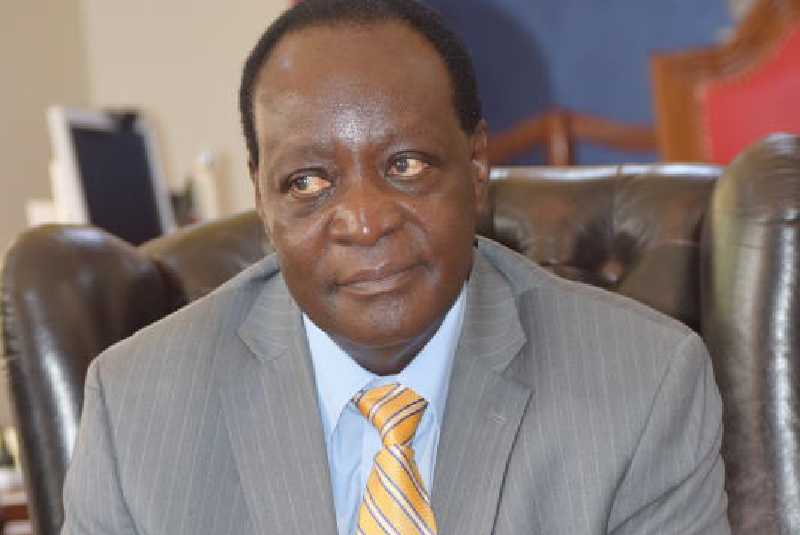 "There is an SRC circular providing for housing benefit for Governors and deputy governors. The housing benefit is 100K and 90k respectively for counties like Vihiga. Other counties have higher rates," he told this writer.
The Governor is residing in the hotel as he awaits the completion of a government-funded property from where he is to execute his mandate as the Governor.
"The Circular has a deadline of June 2019 when the counties should have built the residences for the 2(The governor and his deputy). Thus the benefit would go till June 2029," continued Wetende.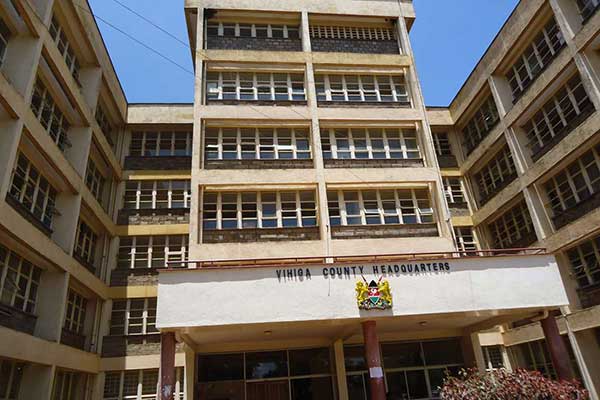 Several media outlets had earlier reported that the governor had shunned his own residential home in Emanyinya, Central Bunyore Ward, Emuhaya Constituency because he needs "an official residence where I can conduct my official businesses away from my private home."
It was claimed that the governor lived in Sosa Villas, a hotel located five kilometres from the county offices and which hosts numerous events carried by the county government.
He was reportedly awaiting a Kshs 80 million home whose land costed Sh23.9 million while the design for the house cost Sh24 million.