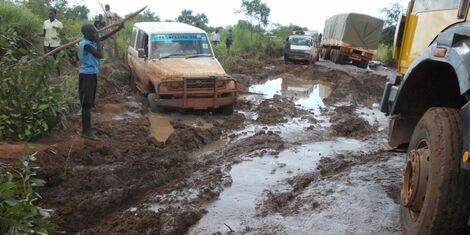 For Taveta residents, they may need to get their passports to travel both within and outside the country as they have been forced to traverse through Tanzania on their way home due to the deplorable state of the Rombo-Taveta road that links Loitokitok to Taveta.
The journey from Nairobi to Taveta, that usually takes 3-4 hours, has been stretched to over 10 hours, leaving many locals as well as traders disgruntled.
Reports of students failing to make it to school on time during opening days and losses incurred by traders due to the duration are numerous within the area.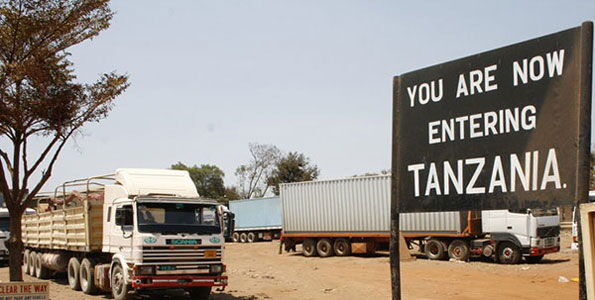 Ordinarily, the residents would use Mombasa Road, take a right turn at Voi, and proceed towards Taveta through Wundanyi, or Mwatate.
However, any attempts to access their homes through Rombo, Njukini and Chala road has proved futile due to the presence of massive gullies and crater-like holes.
Naekana, a matatu Sacco that services Kajiado, Emali and now Taveta residents from Nairobi, have recently introduced a route that bypasses the nearly impassable roads by crossing an international border into Tanzania and then back.
The Sacco plies through the Loitokitok- Tarakea border point, with the journey commencing from Nairobi lasting an estimated 3 and a half hours.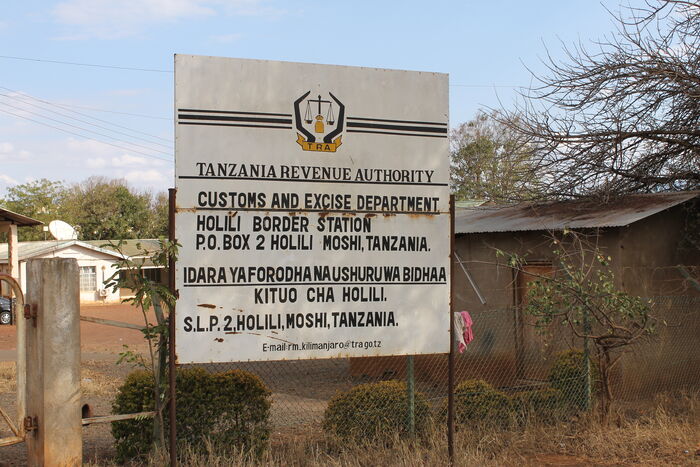 Passengers are then asked to present their national Identity cards at the border for processing before being allowed into Tanzania.
The commuters are then taken through various towns before arriving at the Holili-Taveta border, where they cross back into the country.
The foreign trip shaves off at least 4 hours from the Voi route as it takes about 6 hours.
Last year, Kenya Rural Roads Authority (KURA) invited bids sealed bids for the maintenance of roadworks in Taveta, Wundanyi, Mwatate and Voi constituencies, under the listed roadworks projects.