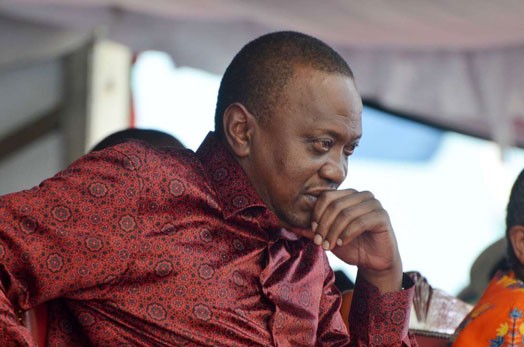 President Uhuru Kenyatta has sent a message of condolence and encouragement to the family, relatives and friends of Thayu Kamau Kabugi, a prominent Murang'a businessman who passed away on Wednesday night.
In his message, the President said the late Kabugi was a strong-willed person who believed in hard work and growing the economy for the benefit of all Kenyans.
He described the late Kabugi as a true patriot and a nationalist who created job opportunities for many Kenyans through his businesses.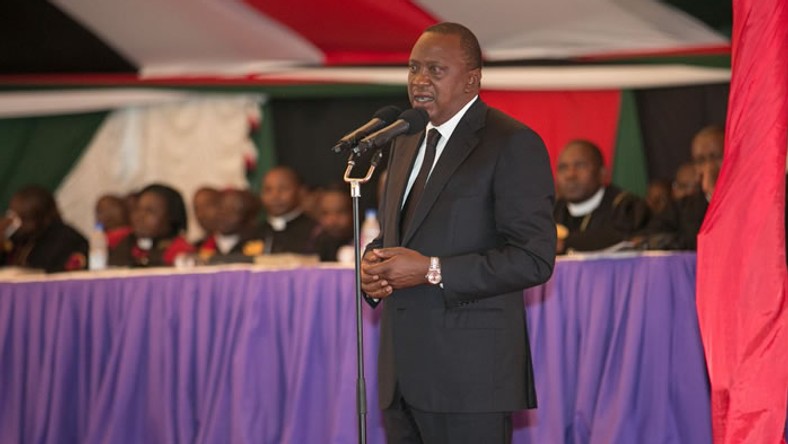 "He was a nationalist who believed in hard work and building strong bonds of friendship," Uhuru said.
The President said Mzee Kabugi, who died aged 94, has left an enduring legacy to all those who were fortunate to interact with him both socially and in business.
"He was exceptional in his commitment to both business and community development as demonstrated by his contribution to several community projects," Uhuru said.
The Head of State said through his real estate ventures, Kabugi built several houses giving opportunities to several Kenyans to own homes.