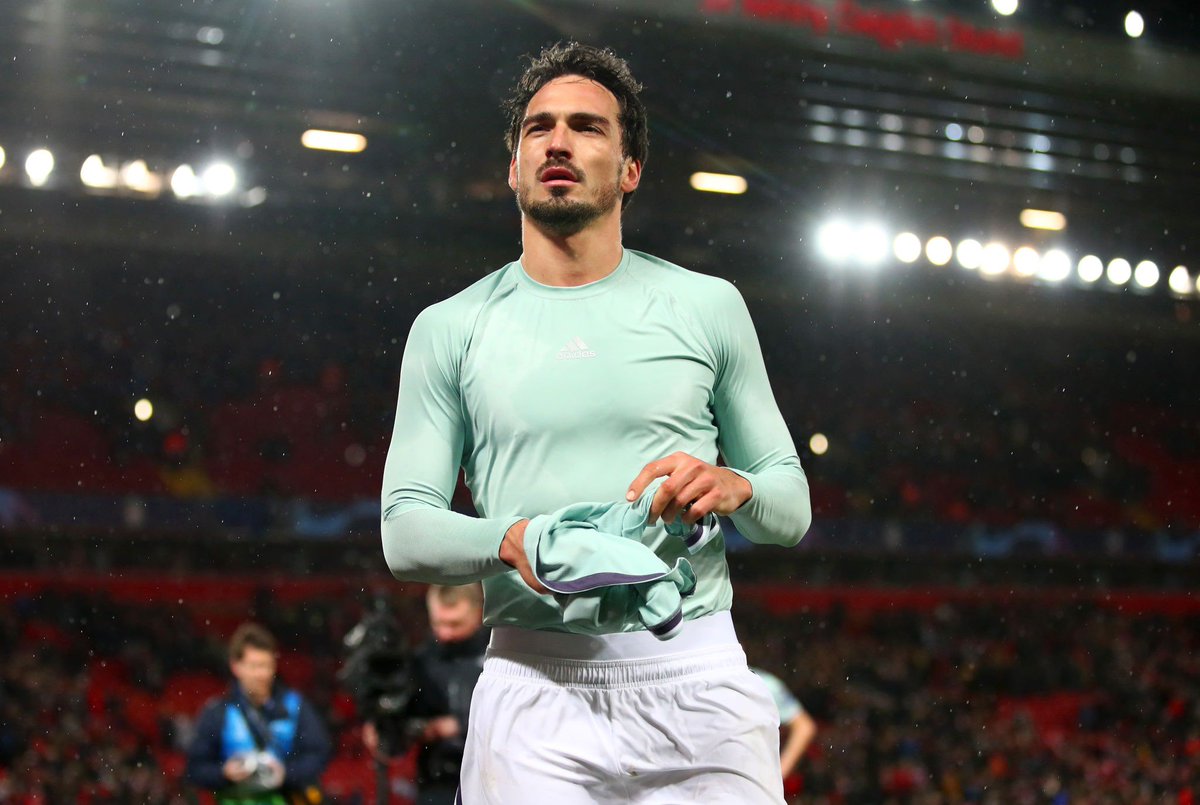 Bayern Munich defender Mats Hummels says his team's effective counter-attack and ability to silence the home crowd earned them an important 0-0 draw at Anfield.
The German champions became the first team to deny Liverpool victory and a goal at Anfield in Europe this season.
The goalless draw means that Liverpool will head to the Allianz Arena for their Champions League last 16 second-leg clash with Bayern full of confidence, and while Hummels was happy with the draw, he admitted it is only the foundations after his side failed to find an away goal.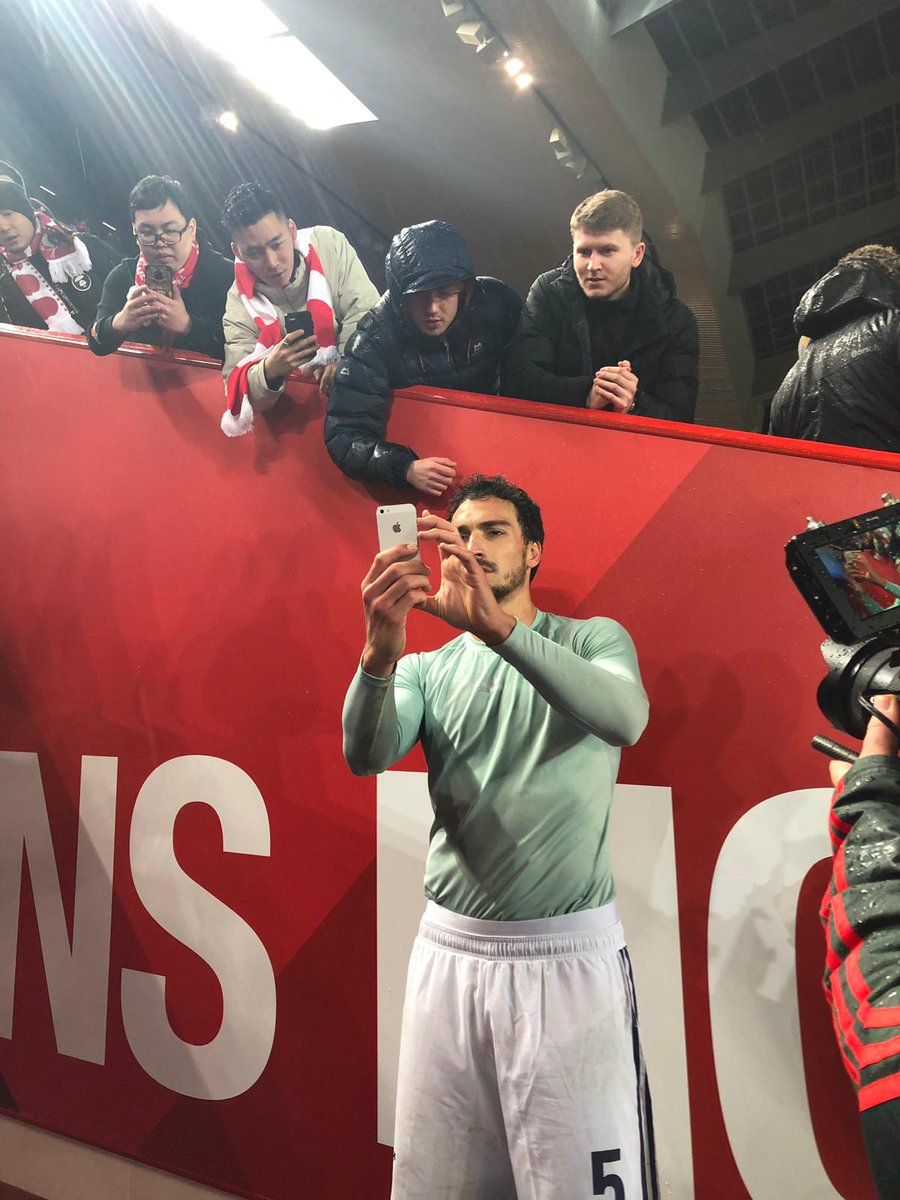 Speaking via The Guardian, he said: "We are satisfied but we did not win by two goals and that's why we must win the return leg.
"That's possible for a team like Bayern Munich. The result is satisfying but not more. It is still 50-50.
"If we don't win our home match, the best thing we can achieve is extra-time. You'll see a more attacking side but we still must set bounds to Liverpool's attacking power.
"We are now maybe in a better position than most expected but it's not like the door is wide open."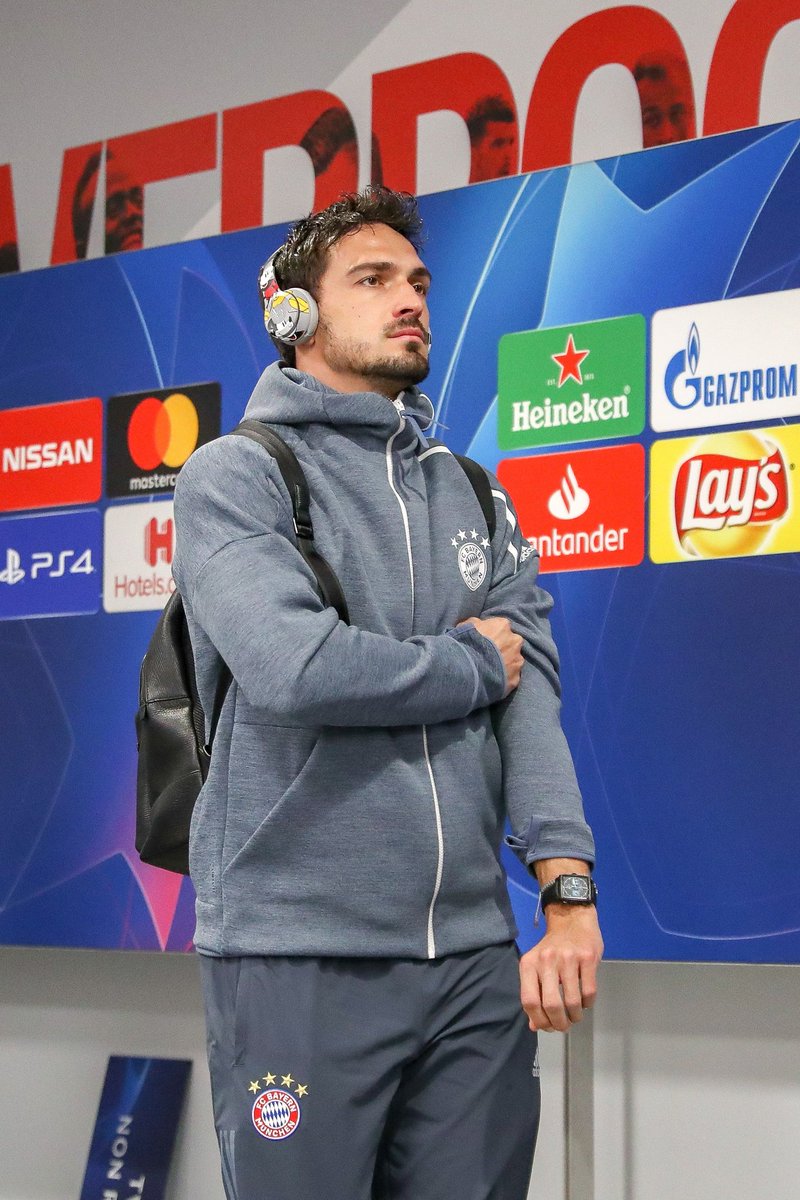 Liverpool were rampant last season in Champions League knockout first-leg's, winning 5-0, 3-0 and 5-2, a statistic which Hummels believes added further credibility to Bayern's ability to keep the game goalless.
"We were able to restrain Liverpool's pace. We wanted to stop the opponent from breaking free on a counter with their three pacey attackers," Hummels explained.
"We did a good job. Our back four was focused on defence. We did not offer as many spaces as in the league.
"The manager set the plan and we put it into reality. The plan worked out. We wanted to keep the fans quiet. They tried to be loud but then we took some time off the clock."