From the look of things The Deputy President William Ruto has a lot to respond to as the handshake is still a nightmare to his people.
The essence of the handshake was to heal the nation from the tribal lines which had deeply eaten away the virtue of national unity in Kenya.
But one year later, DP Ruto's kin still demand answers.
A section of Rift Valley politicians are pushing Deputy President William Ruto for a meeting to address growing fears that he has been sidelined by President Uhuru Kenyatta.
Days after a mammoth rally in Bomet county, politicians from the region are unhappy about Ruto's treatment and want an open forum to discuss his future.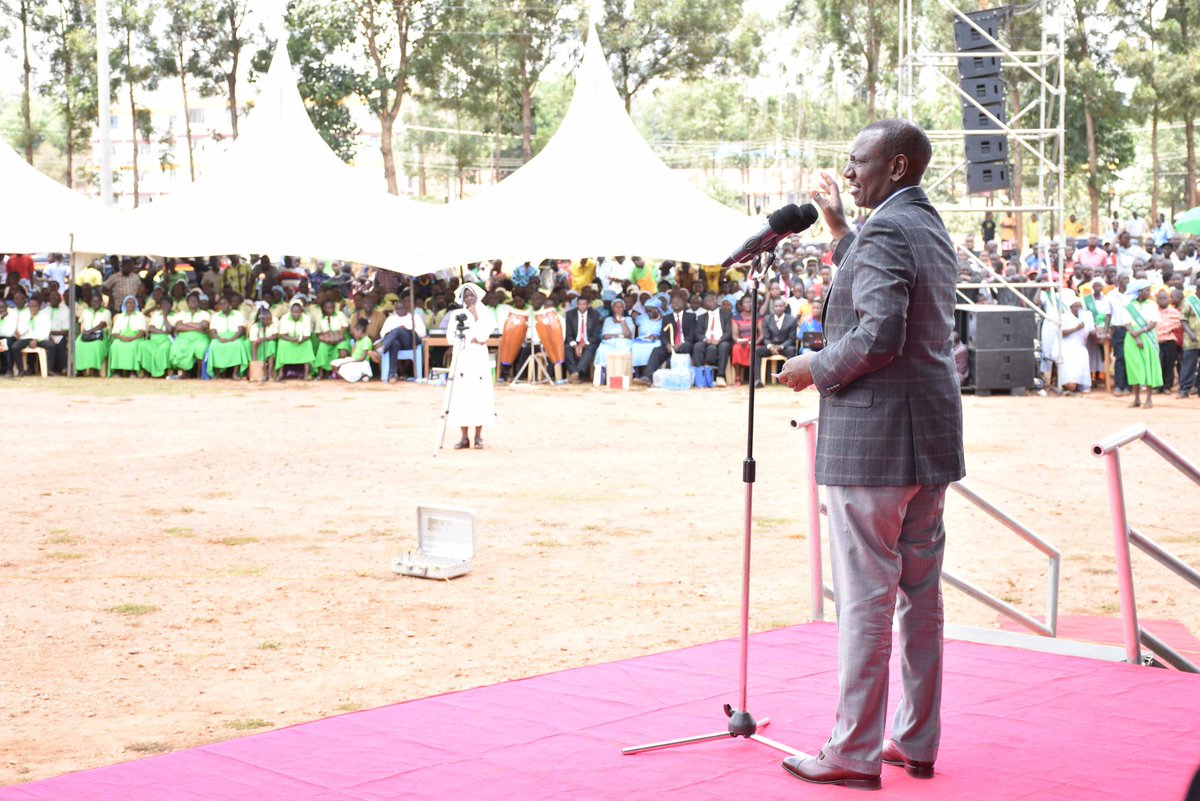 The DP's supporters are apprehensive that the Jubilee marriage and his comradeship with Uhuru could have hit rock bottom. He appears to have been elbowed from the inner sanctum of power.
A group calling itself the Kipsigis Professionals has petitioned Ruto to convene an all-inclusive leaders meeting to chart the Kalenjin community's future.
In their petition, the opinion leaders called on the DP to urgently convene the session to discuss the socio-political problems plaguing the region, which they argue is being taken for granted.
"There are very many fundamental problems within our community that need to be urgently addressed," the petition says.
It is signed by professionals Joseph Kirui, Kipruto Ng'eno, Paul Sigei, Stanley Mainek and Wesley Koech, among others.
"Viable solutions can only be achieved through an all-inclusive consultative process," they said.
They want to discuss the March 9 handshake deal between President Kenyatta and Opposition leader Raila Odinga, the controversial Mau Forest evictions and the new national development implementation committee chaired by Interior CS Fred Matiang'i. Matiang'i seems to be sidelining Ruto who had been traveling around the country in thinly veiled campaign trips to inspect development projects.
Rattled by what they consider a wider plot by some Jubilee politicians to dim the DP's 2022 presidential ambitions, Ruto's Rift supporters want to hear precisely from him what he thinks about his relationship with the President. Their once warm relationship has cooled.
The professionals and leaders want the meeting despite Ruto's assurances to supporters that he has not been sidelined, especially after Matiang'i's elevation as overseer of all government projects.
"Everything is okay in government, ignore the fake news, do not rely on social media and newspaper stories because we have no time for rumours and riddles that would not help us take the country forward in socio-economic development," Ruto told his supporters on Saturday.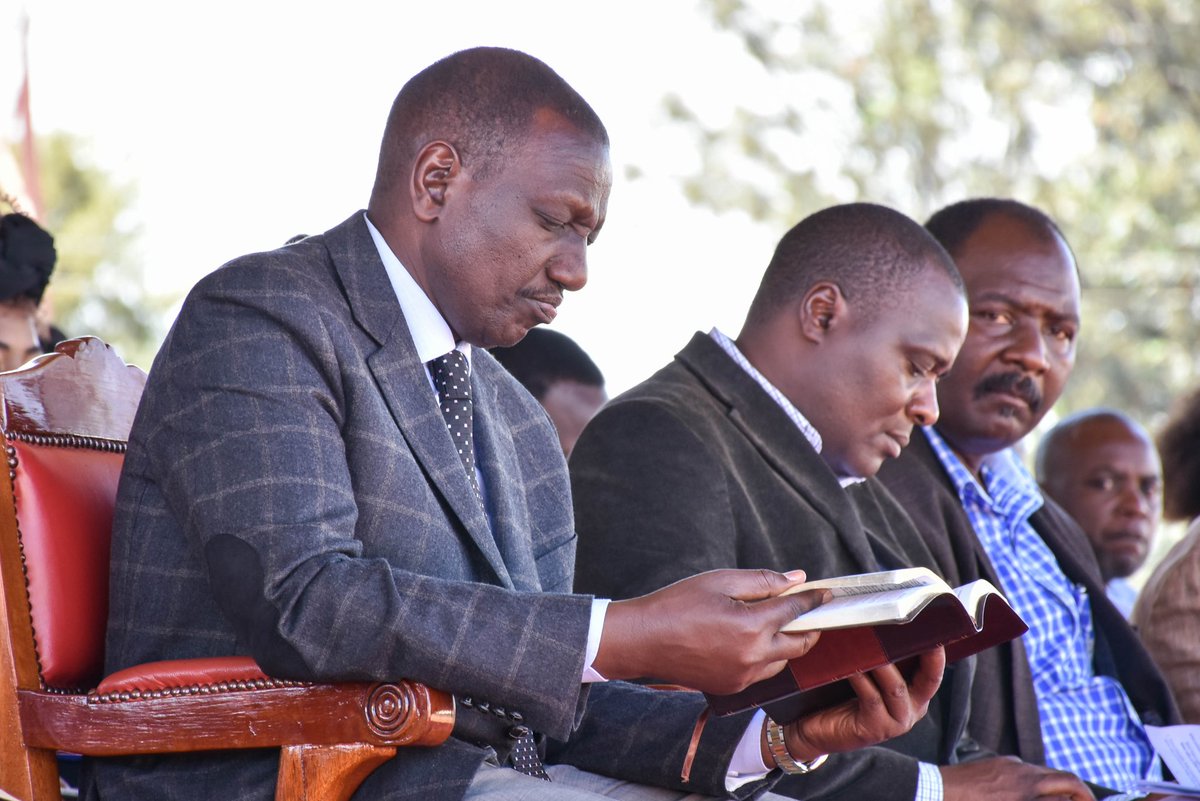 Ruto's statement was considered an effort to cool rising political temperatures in the region, his backyard, amid reports that his relationship with the President has deteriorated.