Following public uproar over the case of a man who pleaded guilty to "smuggling" a baby out of the Kenyatta National Hospital (KNH), BBC Africa journalist Larry Madowo  moved to help him.
The man tried to walk out  of a Kenyatta Nationa Hospital to avoid Ksh 56,937 hospital bill but he was intercepted by security guards of the hospital carrying a suspicious bag before forcefully opened it only to find a baby.
In a post on his verified Twitter handle, Larry relayed that he had been able to get a lawyer to represent the accused man.
It's a very unfortunate case. We are glad to lend a hand in the matter. We shall follow up on the same tomorrow and update you. https://t.co/wR64Po6kSO

— Charles L. Madowo (@CharlesLMadowo) February 18, 2019
The lawyer, Charles Liewa Madowo who is a partner at the HMS Advocates firm agreed to take up the matter at no cost to the accused man (pro bono).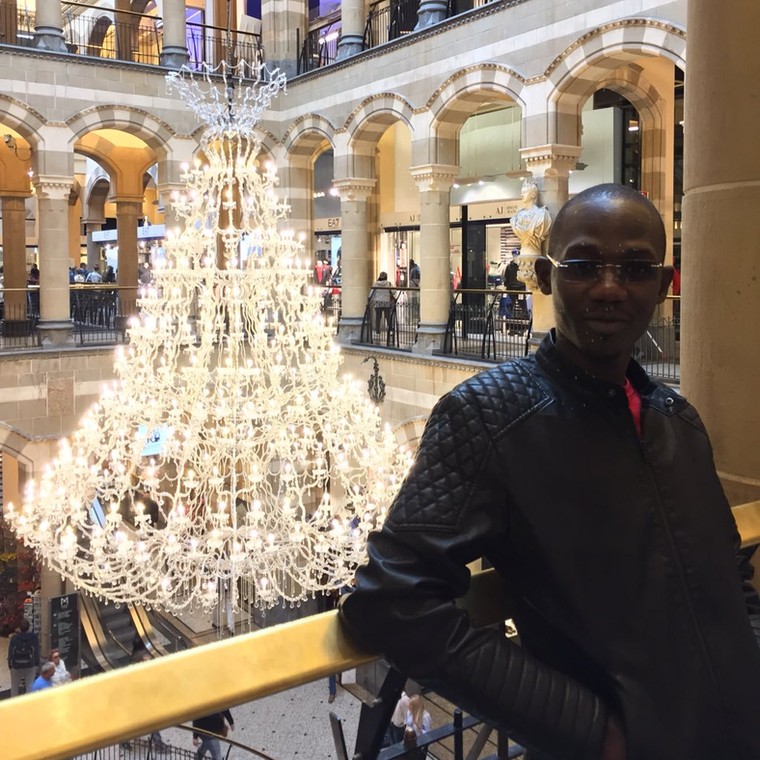 The accussed, Boniface Murage, 22, admitted that he attempted to carry his daughter out of KNH in a paper bag to avoid paying Sh56,937 owed to the hospital.
Appearing before Resident Magistrate Muthoni Nzibe, Murage told the court that he attempted to escape with the baby because he did not have the funds required to settle the debt.
The Magistrate ruled to have Murage remanded until Tuesday when the court will hear the charges preferred against him by the prosecution, after which he will be sentenced.
The accused's wife and daughter are reportedly still being held at the facility following his botched escape plan.