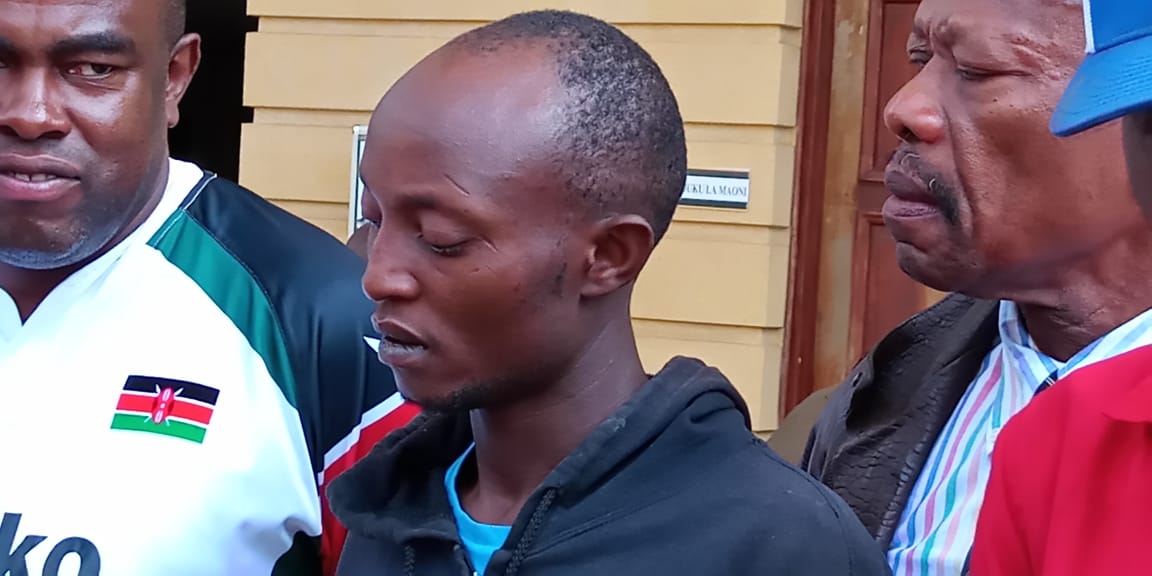 "The mother and the baby were in the hospital for three weeks. When the time came for my baby to be discharged the bill had reached Sh56,000," he said.
Murage, 22, said as he was taking breakfast to his wife, he decided that he will take the baby out of the hospital without the knowledge of the wife.
"I took tea to her but then I had prepared the bag [a blue one with toy pictures] for putting the baby. So I took the baby and put her carefully in the bag," he said.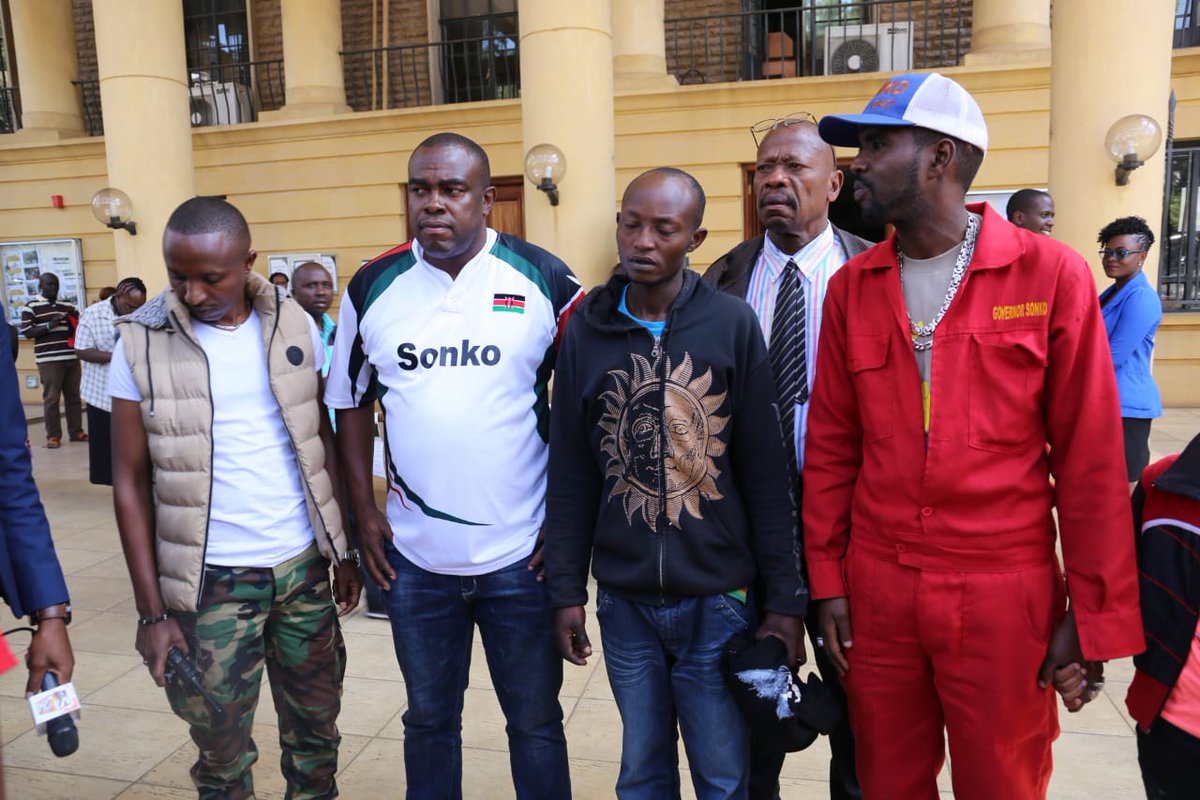 He said that when he reached the security checkpoint, he was asked about what was in the bag. Murage said he was not afraid.
"They looked at the bag, then one of them asked me what was below the clothes. When they looked, they found the baby," he said.
"The baby was safe and secure since I wrapped her properly and even left space for her to breathe since she was fast asleep."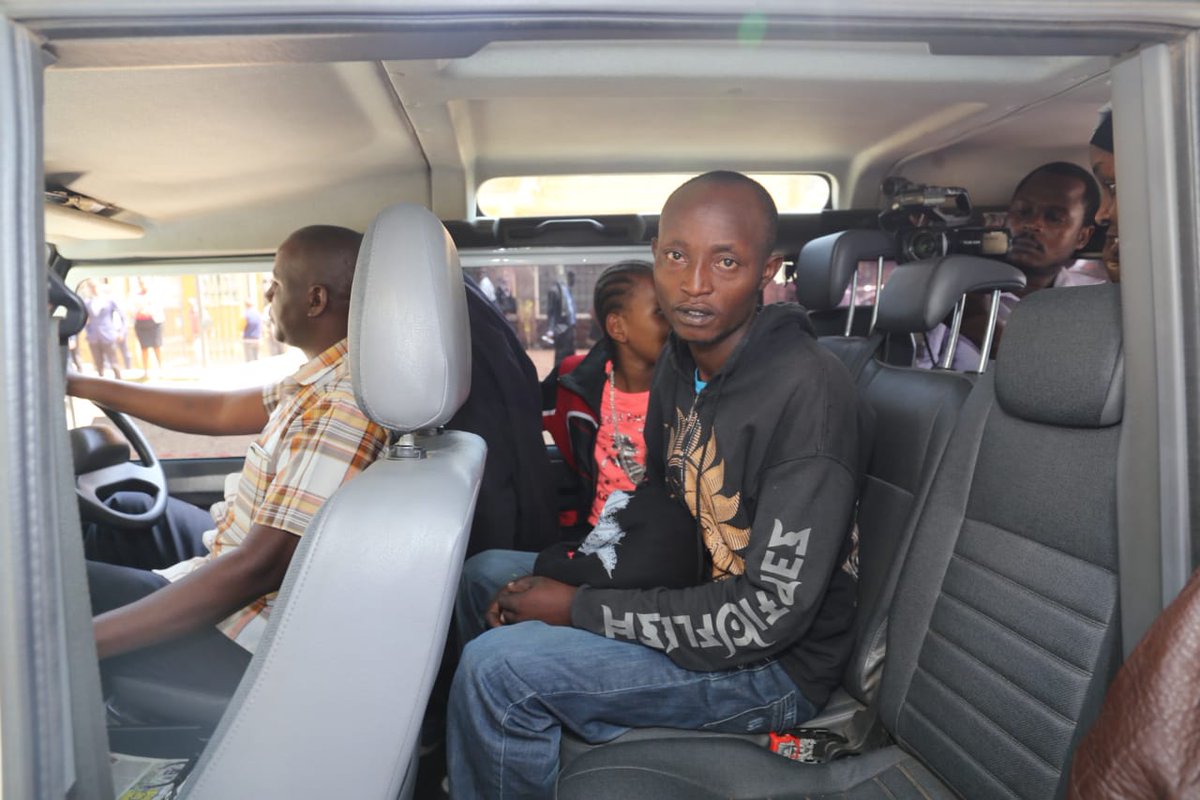 That is when Murage was arrested on Sunday for smuggling the baby out of the hospital.
Murage who is jobless said Nairobi Governor Mike Sonko has promised to offer him employment to help his family.
"I know that my life will change after this promise from the Governor. I am grateful," he added.