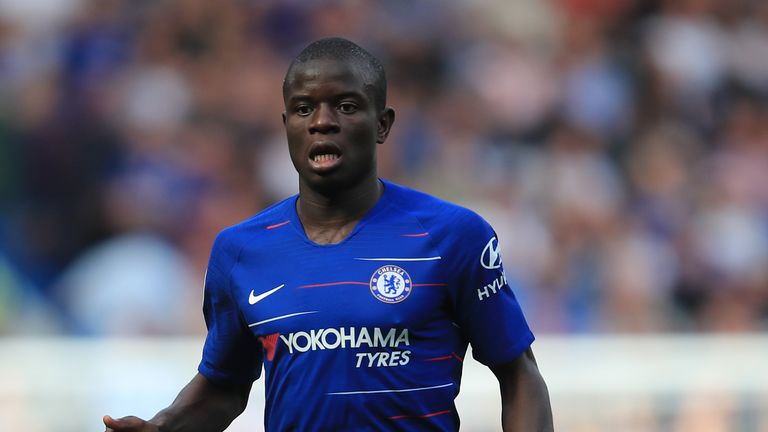 Former Arsenal boss Arsene Wenger seemed to disagree with Maurizio Sarri's decision of playing N'Golo Kante in an advanced position. 
Since the arrival of Sarri, Kante has been used as the most advanced of Chelsea's three central midfielders and once again that the role he was given during his side's 0-2 defeat to Manchester United on Monday night. However, Wenger made it clear that he sees the Frenchman's best role as winning back possession in front of the defence.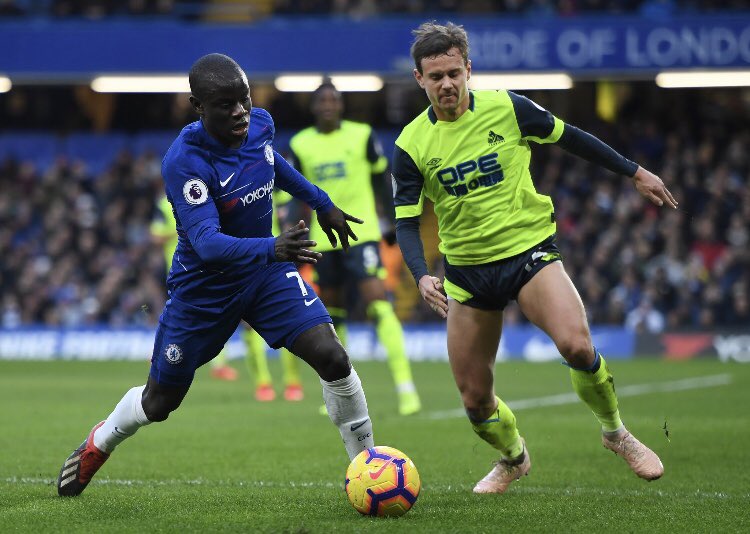 "Phenomenal. To have a successful team you need to have somebody, or some players, who sacrifice themselves for the team. Don't talk, do it. When you lose the ball in front of you, he just works for you to win it back and he gives it back in the proper way," said Wenger when asked for his opinion on Kante on the red carpet at the Laureus Awards on Monday night.
"People who have maybe a smaller ego, but a bigger spirit of sacrifice, usually they make the difference. We spoke about Brazil, in Brazil they had a player that I bought, Gilberto Silva, who had a similar role in 2002 in the success of the Brazilian national team in Japan."
The former Napoli boss has been slammed several times due to his decision of giving Kante an advanced role where he has made fewer tackles compared to last season under Antonio Conte.
Wenger, meanwhile, was handed a lifetime achievement award at the Laureus World Sports Awards 2019 in Monaco on Monday night.