Yvonne Okwara, a household name in Kenya, who has been in the media industry in for over 10 years, is a darling and role model to many. But it wasn't easy climbing up the career ladder.
Unlike her colleagues on tv, Yvonne has had to do it the hard way. During an interview with Insight magazine, Yvonne talks about how she was told that she was too dark for Television.
"Are you saying Yvonne Okwara was told she's too dark to be on television?" Yvonne was asked this question and her answer was a big yes.
So what changed? Of course we know that she did not bleach.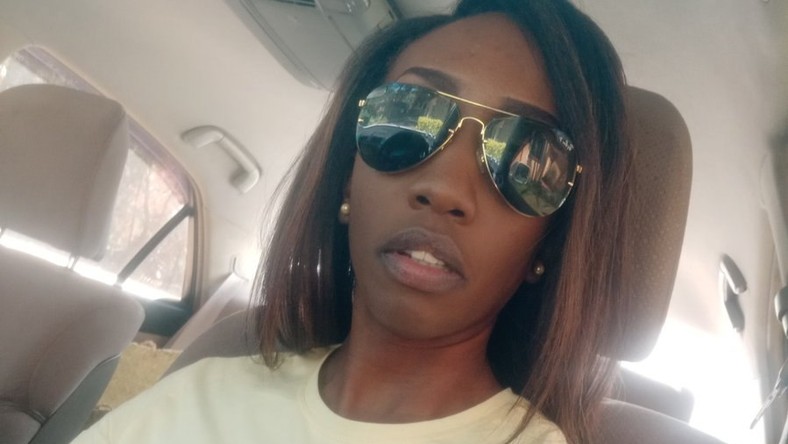 "I fought! And that's what happened to me…you have to be something else. You have to be smarter. You have to be 10 times better!"
You will agree with me that Yvonne is currently the best female news anchor in Kenya. She is better than these yellow yellow slayqueens who flaunt their big asses on TV without content. You can't compare her with Betty Kyallo.
Yvonne described herself as ambitious, analytical and self-driven. She also admitted that she seeks to speak truth to power through journalism.
Yvonne, who started off in Radio at Royal Media Services, has held other positions including a news producer, a show host and an anchor. She at one point worked at Nation Media Group where she started the show, NTV This Morning.