Kilifi County  Government  under the administration  of  Governor Kingi  has today initiated a project to suppress charcoal burning.
The County Government of Kilifi through the department of Lands, Energy, Housing, Physical Planning & Urban Development distributed charcoal briquetting machines to Magarini charcoal producers association and Mida Gatropha CBO with an aim of promoting the adoption and production of alternative charcoal I.e charcoal briquettes in the county.
Kingi says that this  move will ensure that their charcoal producers oblige to the Government's ban on charcoal burning since charcoal briquetting is an environmental friendly exercise which produces less smoke and can easily mitigate the effects of climate change.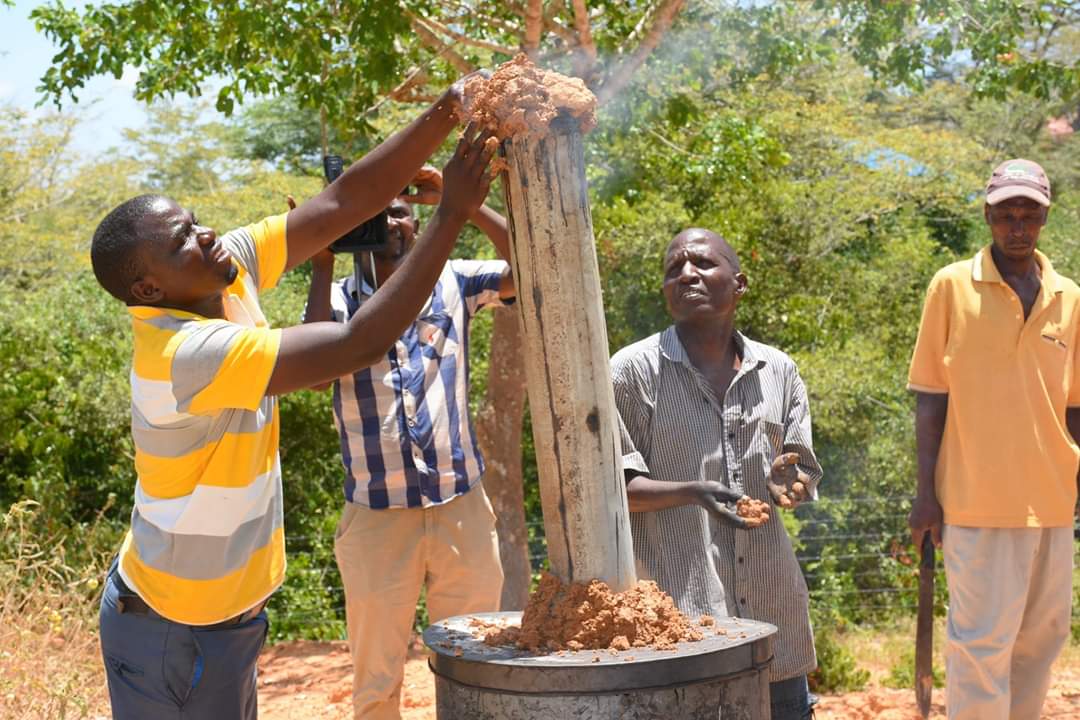 He also added that charcoal briquetting requires easily accessible raw materials thereby minimising cost of production and therefore  this is yet another bonus.
"This project will not only create employment for youth and women groups but also act as a source of revenue to the County through licensing the production and distribution process." he stated
The Governor also mentioned that plans are underway to come up with  Kilifi County Charcoal Briquettes Cooperative which will be in charge of marketing, quality control and branding of the charcoal briquettes produce.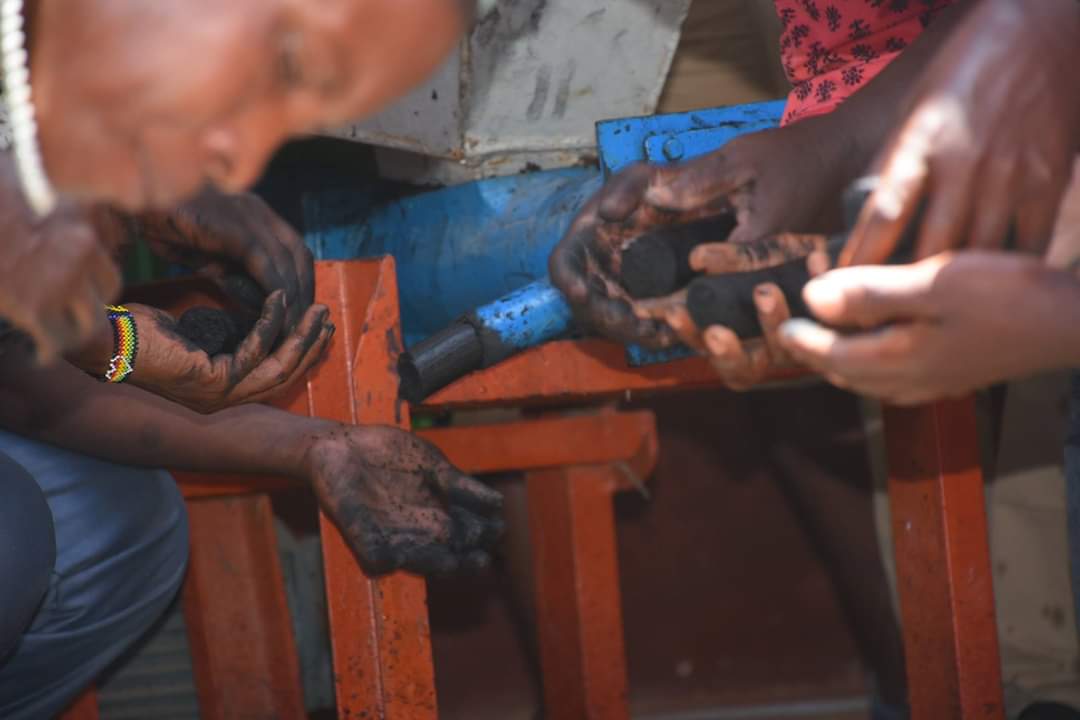 The vision of the cooperative will be; buying the briquettes directly from all producers in the county and resell products to the industrial market.
The County government has also made deliberate plans to add 7 more briquetting machines which will be distributed Countywide to maximise production.  This will help them boost earnings, ensure daily subsistence and start other viable enterprises.
Through the department of Energy Housing & Physical Planning we have distributed charcoal briquetting machines to Magarini charcoal producers & Mida Gatropha with an aim of promoting the adoption and production of alternative charcoal I.e charcoal briquettes in the county. pic.twitter.com/cF7PiSXgNM

— Amason J.Kingi, EGH. (@governorkingi) February 18, 2019