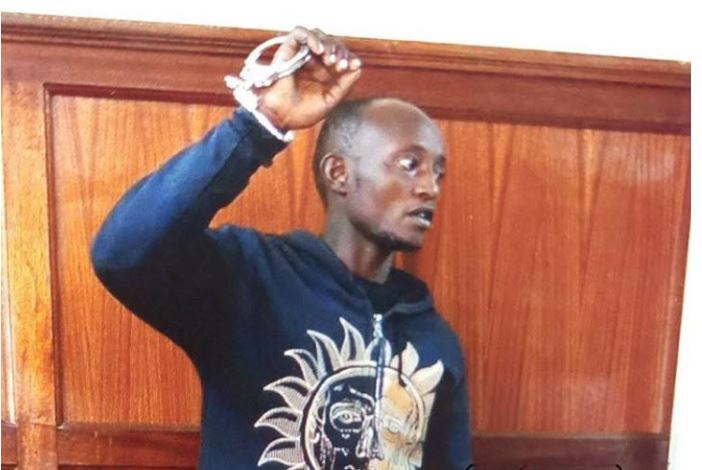 As we all know desperate times call for desperate measures. A 22-year-old father was, on Monday, arraigned after he was caught trying to smuggle his daughter out of the Kenyatta National Hospital to avoid settling her hospital bill.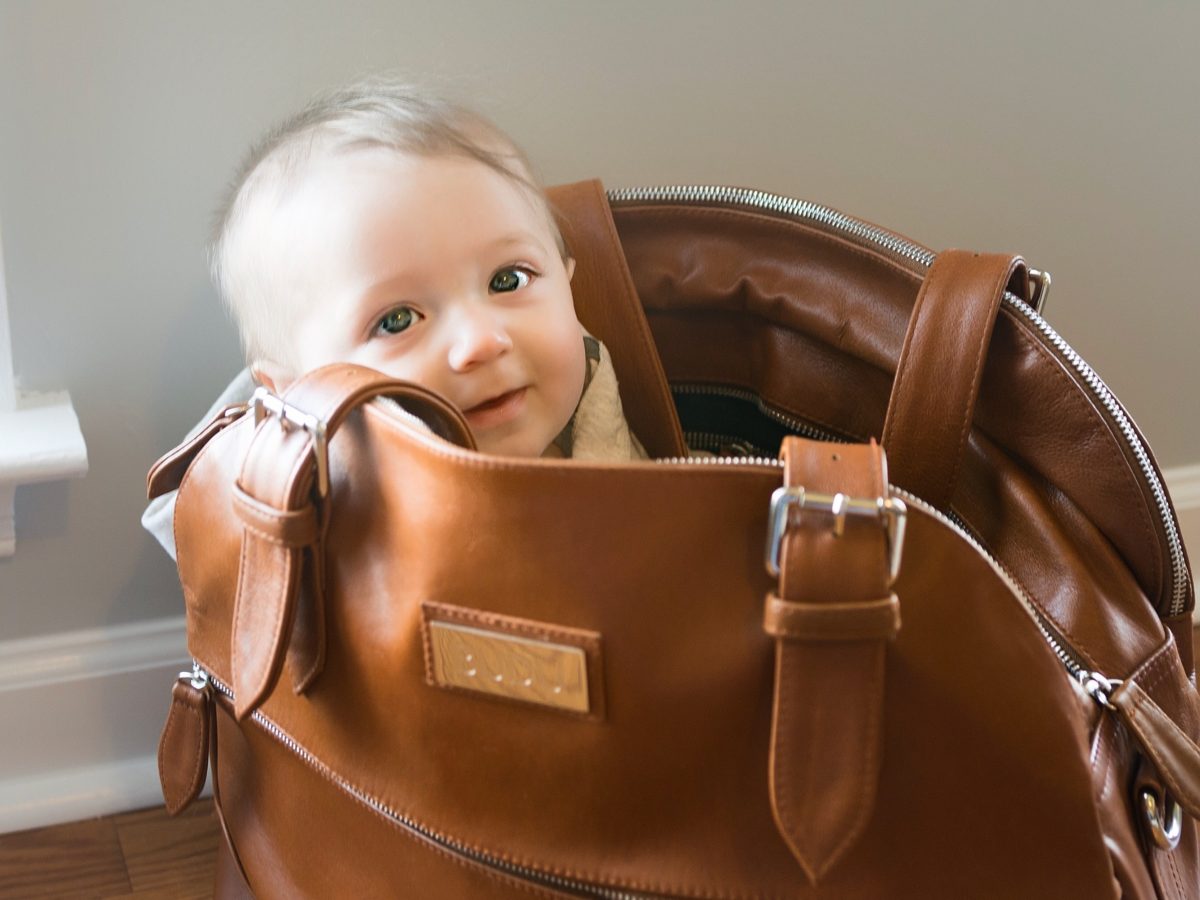 According to court papers, Bonface Murage Wangechi, had hidden his baby in a bag and tried to walk out of a Ksh 56, 937 hospital bill.
He was however intercepted by security guards of the hospital while carrying a blue bag on February 16, 2019, who forcefully opened it only to find a baby.
After further investigations were carried, they discovered that the baby had been admitted at the facility for at least four weeks which is a month. In his defence, however, Murage, after pleading guilty, revealed that he had made the move because he did not have any money to settle the hospital bill.
Appearing before Resident Magistrate Muthoni Nzibe, he further disclosed that he feared his wife and daughter would stay at the facility forever if he did not act swiftly.
After he was apprehended, the hospital repossessed the baby and his wife while he remained in detention. He was remanded until February 19, 2019, when the judge will deliver her ruling.
This comes barely a month after another man, Samson Arubwere, 35, was apprehended by the authorities sneaking marijuana into KNH grounds.
A security guard doing a routine security check came across the consignment and alerted police officials who then arrested the suspect.
He was found at KNH's Accident and Emergency entrance with 24 rolls of bhang who's estimated value is Ksh 1,200.