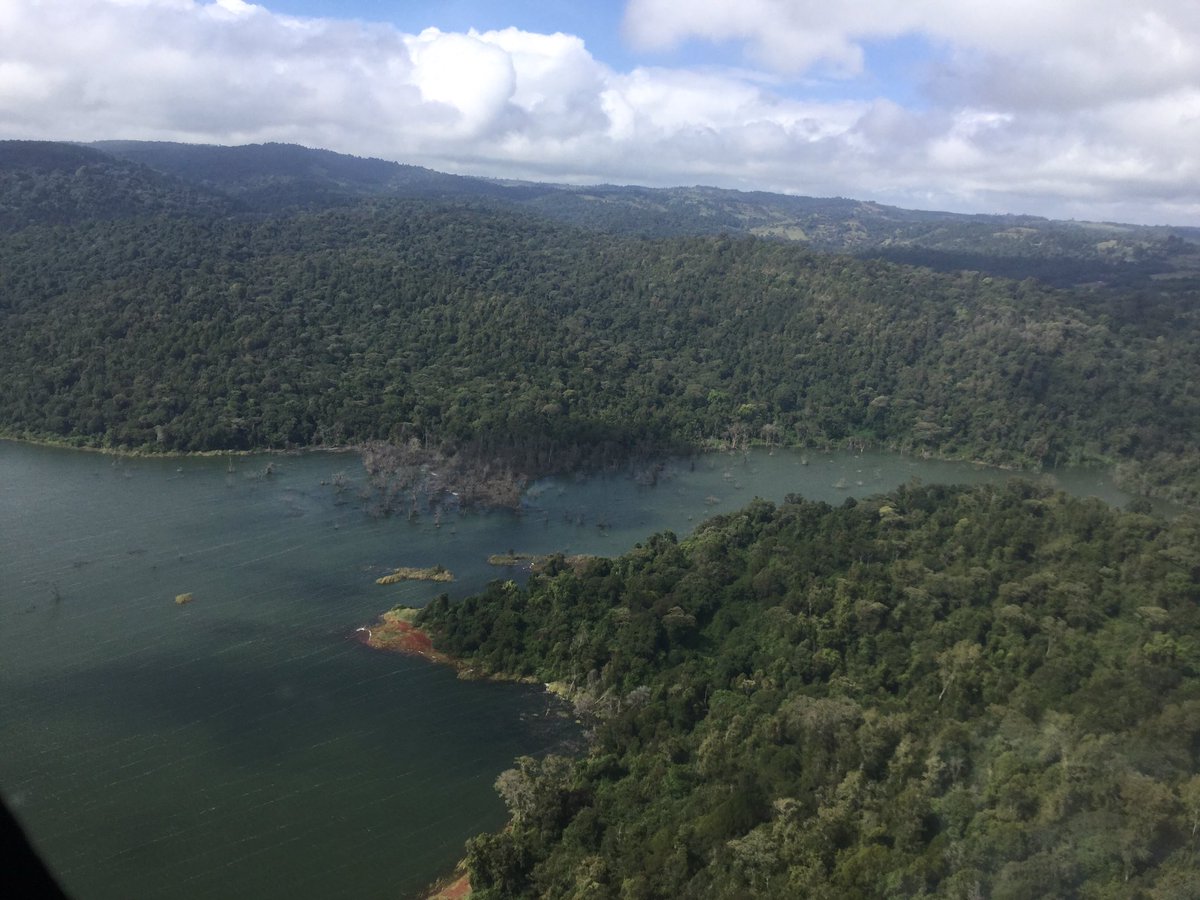 For 10 years, Eldama Ravine residents have been waiting to quench their thirst with water from Chemususu dam. But to date, the project is yet to be completed.
To add to the residents' pain, springs from the Lembus Forest that they relied on for water were diverted to the dam.They are now forced to turn to water vendors, while those who cannot afford to buy water are forced to fetch the precious commodity from streams and rivers.
Construction of the Sh5 billion dam started in July 2009 and was meant to supply water to the residents of Baringo and Nakuru counties. The project was however handed over to the government in 2013.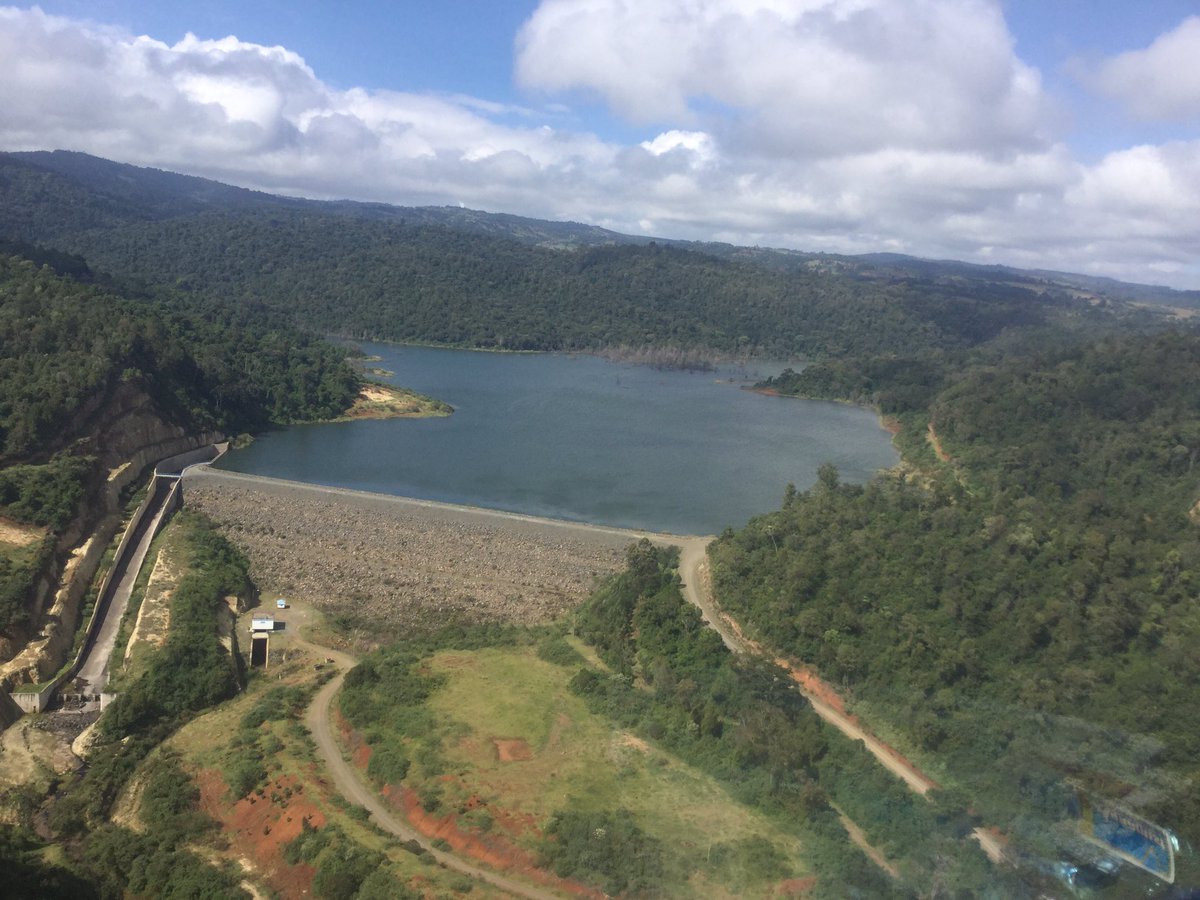 Water from the reservoir remains un-utilised as locals continue to suffer. Josphat Korir who runs a hotel in Eldama Ravine said they are forced to buy water from vendors.Korir lamented that despite the area hosting the dam, they are yet to get any relief from water shortage.
"We have been waiting for years now, we are suffering even more. The project is taking too long to be completed," he lamented. Some people have installed taps in their homes, but the plumbing has remained dry and useless.
He said that at the onset of the project, they were promised that more than 600,000 residents of Eldama Ravine and surrounding areas would benefit from the dam, but this is yet to be realised.Felix Kemboi regretted that despite the dam having water, they have no access to it.
Chemususu dam benefits more than 600,000 residents of Eldama Ravine & the sorrounding areas. #waterislife #conservation @NWCPC_KE pic.twitter.com/wnilesS9Hf

— ChemususuMarathon (@ChemususuDM) December 10, 2016
Piping, he said, had been done but no water has passed through the pipes to their homes."The dam is full, but we, the locals, have no access to the water. Piping was done and some of us have taps in our homes that have remained dry since their installation," said Mr Kemboi.
He appealed to the Ministry of Water and the Rift Valley Water Services officials to come out clear on the project that was meant to alleviate residents' suffering.Kemboi said the delay in completing the project has caused suffering among residents of Eldama-Ravine and Mogotio.Titus Komen said a 20-litre jerican of water goes for Sh10, while those who cannot afford to buy water are forced to trek for upto two kilometres to a river in Ravine town.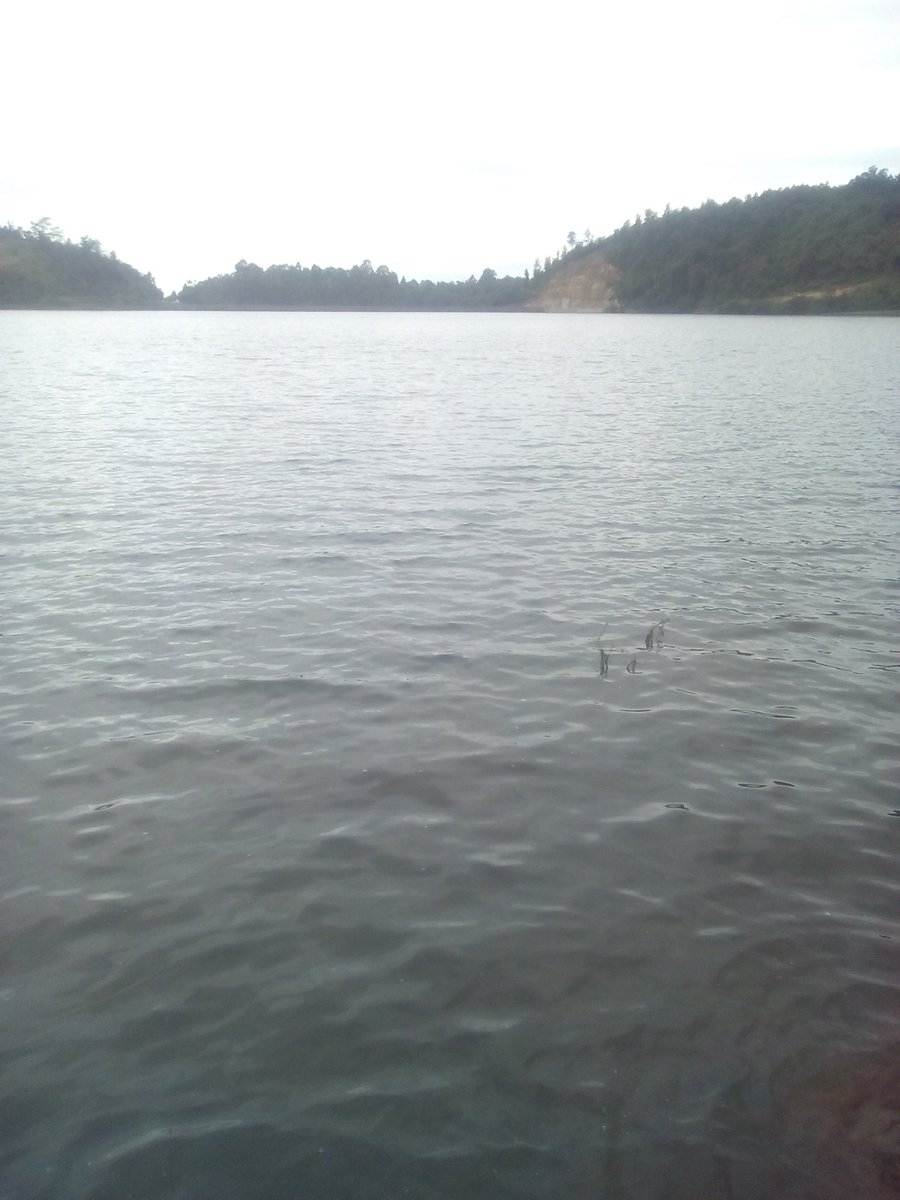 He called on the Water Ministry to intervene and fast-track the project. "We need this issue to be addressed as we have suffered for too long. The ministry of water should intervene,"  Komen said.