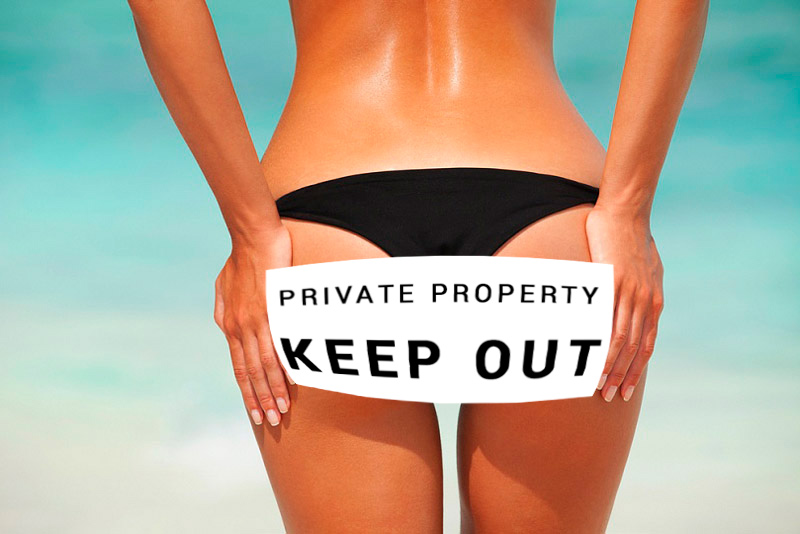 A resident of Kijichi area, West Urban, Zanzibar, Ms Zainab Jaha, is in pains with multiple stitches on her face after been bashed by her husband following an alleged sodomy attempt.
Talking to The Citizen on Thursday, 14 February 2019, Zainab claimed that her husband, Haji Khamis Makame has for a long time been suggesting that they have unnatural sex, a proposal that she resisted and it always ended up in a fight.
But in a rejoinder, Haji Khamis Makame refuted the claims and said he has been in bad terms with his wife from the time her parents started demanding that he pays the remaining part of their dowry.
"For a long time now, I have been in the bad books of my wife's parents because I have been unable to pay the dowry in full…It is not true that I have been asking my wife for anal intercourse," he said, noting that he not happy with the claims.
Unguja North A District Commissioner, Khatib Khamis Mwadini said he has instructed law enforcers to conduct a thorough investigation into the matter and find a solution.
"What I know about Haji Khamis Makame is that he currently works as a volunteer medical practitioner, awaiting employment. I have however informed law enforcers to get to the bottom of the matter," he said.
According to Ms Zainab Jaha, her husband started asking for unnatural sex only three-months into their marriage.
"I remember he started asking for immoral sex when I was pregnant and that was only three months into the marriage," she adds.
She said when her husband started asking for unnatural sex, she decided to probe about his (the husband's) behavior from neighbours and that was when she was infoarmed that the man had earlier separated from two other women because of the same habit.