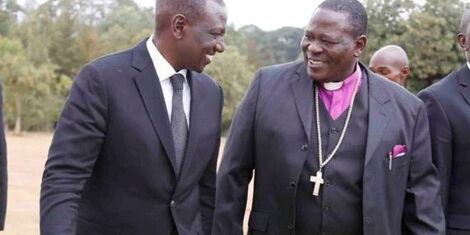 Do you have plans for the future?If you don't then you should be inspired by Deputy President William Ruto who has plans following his tenyear presidential aspirations that still involves leading people.
He has recently declared that he will focus on matters of relligion when done with politics.
He was speaking on Friday in Trans Nzoia while celebrating 50 years of service of Bishop Samuel Thion'go of the Pentecostal Evangelical Fellowship of Africa (PEFA) Church.
He explained that it was his faith that drove him to be a common figure in church activities, often involved in initiatives like harambees for building sanctuaries for the Lord.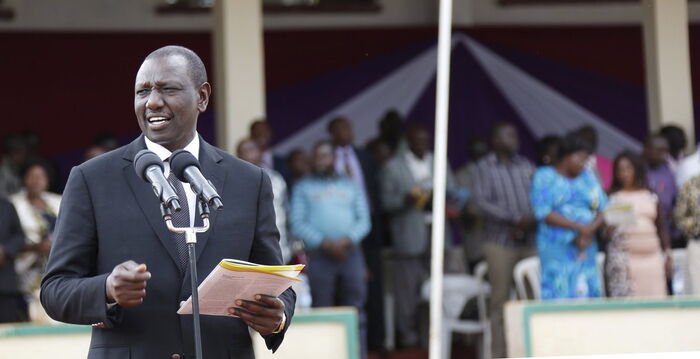 "I will spend the rest of my life evangelizing when I quit active politics. I don't think there is a justifiable reason for any leader to overstay in power," Ruto asserted.
The DP further argued that it was unnecessary for leaders to overstay in power.
It is well known that the DP has a history of being a committed Christian at some points in his life wherein it was apparent for people to see.
Do you think he will overcome thirst for power when he indeed becomes president as he is advising?