A Kakamega court was on Wednesday informed of details of a killer father who duped his son to lick rat poison to heal measles.
As reported by The Standard, Chief Inspector Fanuel Chacha told Kakamega High Judge Jesse Njagi that the incident was reported at the Mudete Police Station by the suspect's brother, Wycliffe Mutoko.
The Chief Inspector was reportedly testifying in a case in which, the alleged father, Mr Evan Fedha, murdered his eight-year-old son Vitalis Vuzu on May 16, 2015, at Mudete village.
"When we received the report, we went to the house of the accused person. His own daughter told us that her brother had been told he would be cured of measles," Mr Chacha said.
He also told the court that the child was rushed to hospital but he died hours later.
"After a careful search in the nearby shamba, we recovered the sachet believed to have contained the poison. We took it to the Government Chemist for analysis," Chacha added.
Chacha said investigators also submitted samples of the boy's blood as well as parts of his intestines, stomach, heart, liver and kidneys for analysis.
He, however, told the court that he did not review the results to establish whether the boy had been poisoned.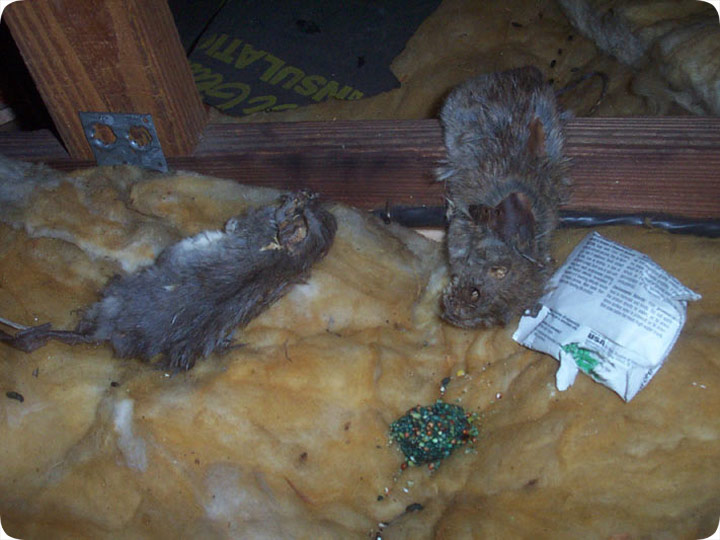 During cross examination by Fedha's lawyer, Innocent Ondieki, Chacha denied any knowledge that the samples had tested negative for poison.
Justice Njagi adjourned the matter to April 29 even as Mr Ondieki asked that the matter be expedited.
The judge also issued summons for Dickson Amuka, who was said to have performed a postmortem on the boy.
The incident is just one of the many recent domestic related deaths that have been reported across the country.
Just recently, a 46-year-old man, Wilberforce Kirui, was sentenced to a life sentence after Kericho High court found him guilty of killing his wife.