According to Bayern Munich President, Uli Hoeness, the current Liverpool manager Jurgen Klopp could have taken charge of Bayern Munich as long ago as 2008.
Klopp left Mainz that summer to take over Borussia Dortmund where he spent the next seven years, winning the Bundesliga title on two occasions, before joining Liverpool in 2015.
But the German giants instead plumped for Jurgen Klinsmann, who was sacked after only one season.
Liverpool take on Bayern Munich in their next outing as the Champions League returns to Anfield on Tuesday night but Reds boss Jurgen Klopp could have easily ended up in the opposing dugout.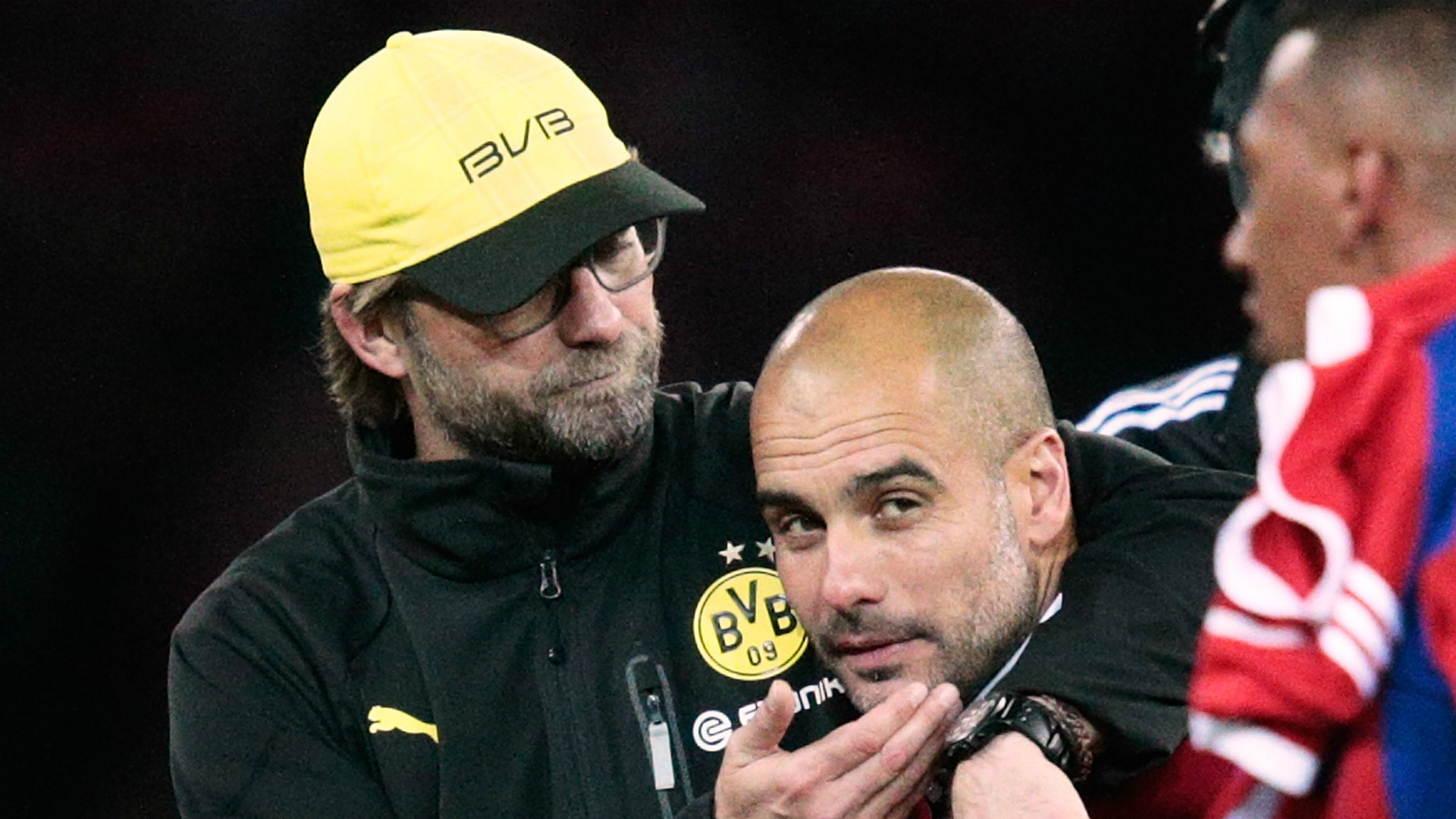 "Personally, I have a high opinion of Jurgen Klopp," Hoeness said.
"Many years ago we agreed on a collaboration together, but we ended up signing Jurgen Klinsmann instead.
"There I showed I respect him and his work a lot."
Bayern's loss was Dortmund's gain as Klinsmann lasted less than a season in charge at his former club. In contrast, Klopp spent seven seasons at the club, winning two Bundesliga titles and reaching the Champions League Final.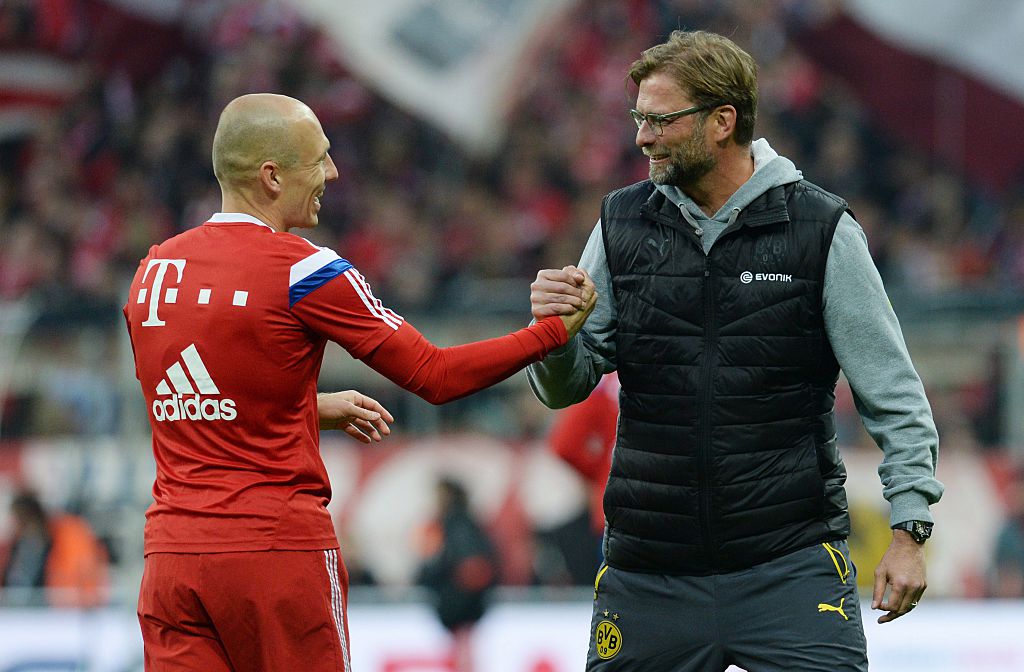 Had the German replaced Rafael Benitez at Anfield, Klopp could well have ended up taking over at Bayern instead of Dortmund as a result.
The German's success at Borussia Dortmund back in his homeland has seen him repeatedly linked with the Bavarians over the years, with such suggestions persisting, though not as loudly, following his own move to Merseyside in 2015.
Klopp's current deal takes him to the end of a seventh year on Merseyside in 2022 and he has shown no desire to even contemplate leaving the club beforehand.
Imagine if Bayern had signed Klopp over Klinsmann: Dortmund may not have won back-to-back titles in 2011 and 2012, Bayern may have had to play Real Madrid at Wembley, and the U.S. Men's National Team may have been even worse than before!