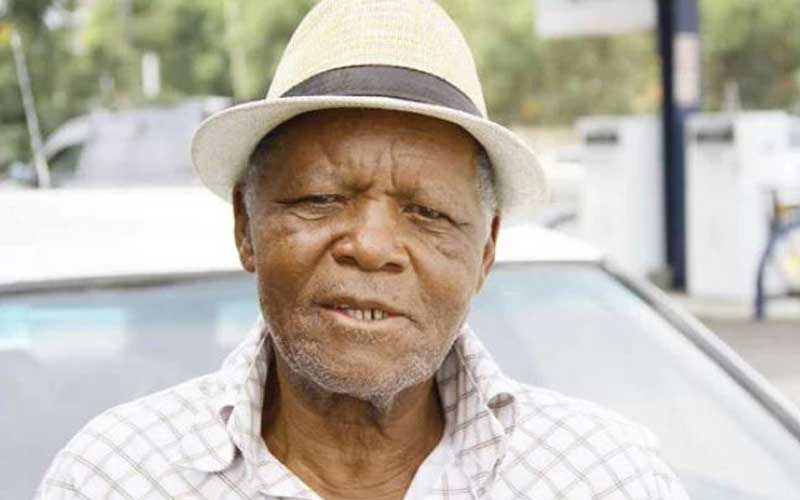 Football legend Joe Kadenge has suffered stroke and is currently admitted at Nairobi Hospital.
The former Maragoli United, Abaluhya FC and Harambee Stars play maker, commonly remembered by the 'Kadenge na mpira' slogan, was rushed to hospital early in the morning where relatives, friends and football enthusiasts are already flocking to wish him well.
According to his son Rodgers Kadenge, the legend who initially had health problems, had been enjoying good health of late until suffering the stroke.
Kenya's legendary footballer Joe Kadenge suffers stroke after the death of his daughter. #PrayForJoeKadege pic.twitter.com/VDIoSRiWze

— Kwale Gunner ?? (@Sam_Lulli) February 14, 2019
"He started showing signs of suffering stroke on Tuesday and it must have been triggered by the death of my sister Everlyne who passed on in the US on Saturday," Rodgers told People Sports.
Kadenge played for Maragoli United, and scored the fastest ever goal in the Kenyan Premier League. He also played club football for Abaluhya United, winning the Kenyan Premier League in 1966.
5 Warning Signs of Stroke
1.Sudden numbness or weakness in the face, arm or leg (especially on one side of the body).
2.Sudden confusion or trouble speaking or understanding speech.
3.Sudden vision problems in one or both eyes.
4.Sudden difficulty walking or dizziness, loss of balance or problems with coordination.
5.Severe headache with no known cause.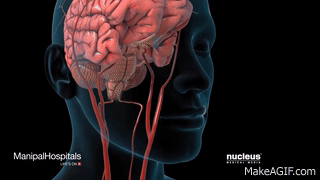 What are the main causes of stroke?
Cigarette smoking causes about a two-fold increase in the risk of ischemic stroke and up to a four-fold increase in the risk of hemorrhagic stroke. It has been linked to the buildup of fatty substances (atherosclerosis) in the carotid artery, the main neck artery supplying blood to the brain