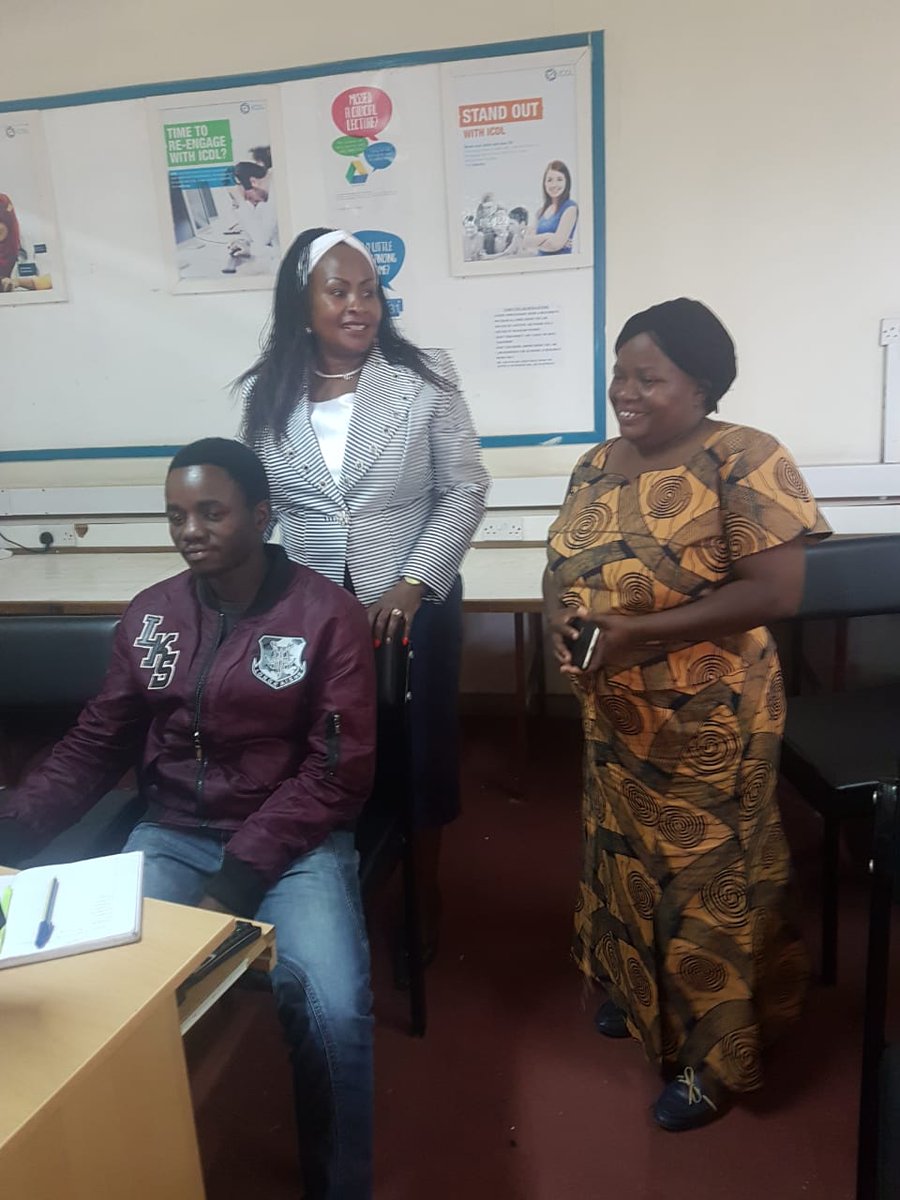 Former Machakos gubernatorial candidate Wavinya Ndeti has officially reported to work in her new job as chairperson, Kenya Water Institute.
Ndeti who secured the job recently after she was appointed to the position by President Uhuru Kenyatta chaired her first board meeting on Tuesday.
She met various officials including the institute's Chief Executive Officer (CEO) Dr. Leunita Sumba.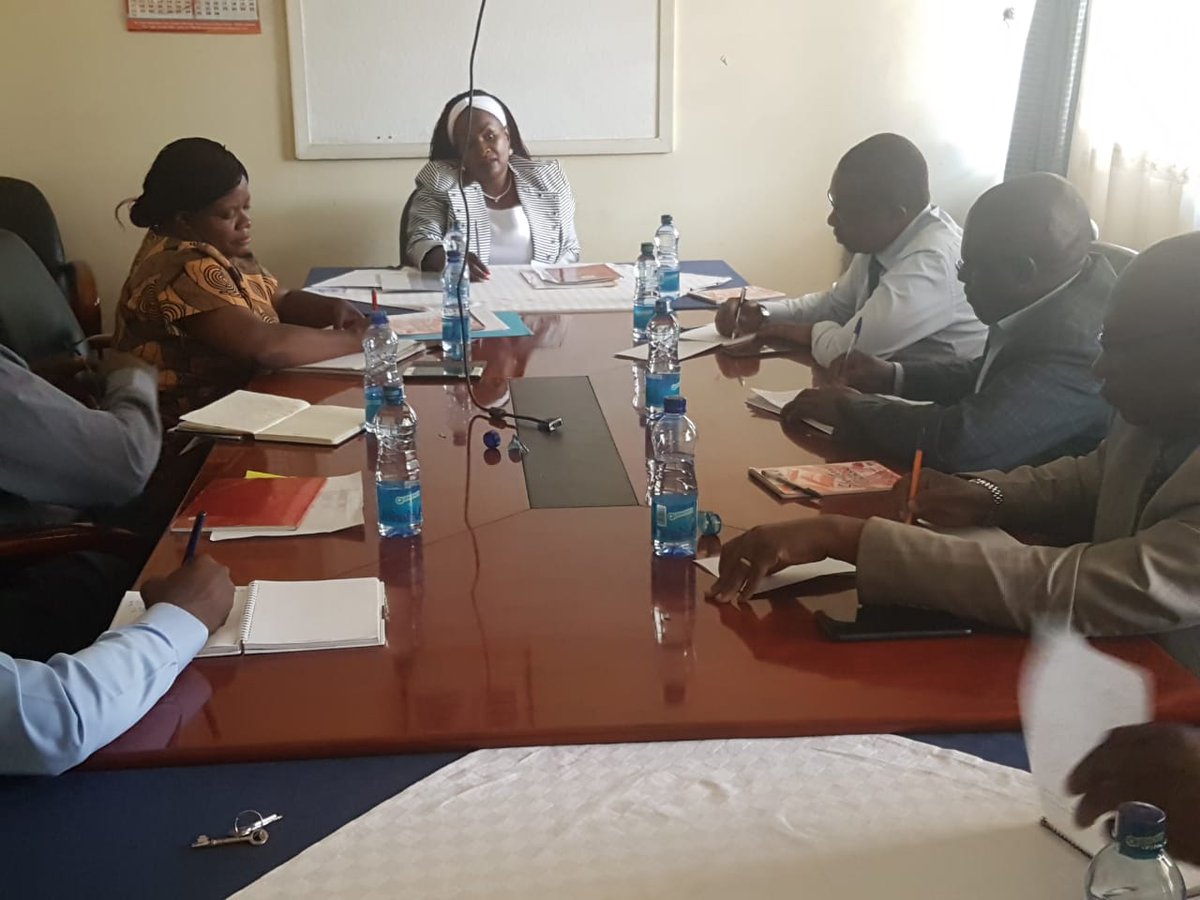 "As chairperson-Kenya Water Institute, I held the first meeting with Dr. Leunita Sumba, the CEO KEWI. Later on I inspected the institute and held a meeting with the institute's board of management & discussed on how we can modernize the institution to make it a Center of Excellence," Ndeti said.
Ndeti addressed the press at the institution shortly after the meeting.
The former Kathiani MP said she inspected different areas of the institute before she chaired a meeting of the board of management.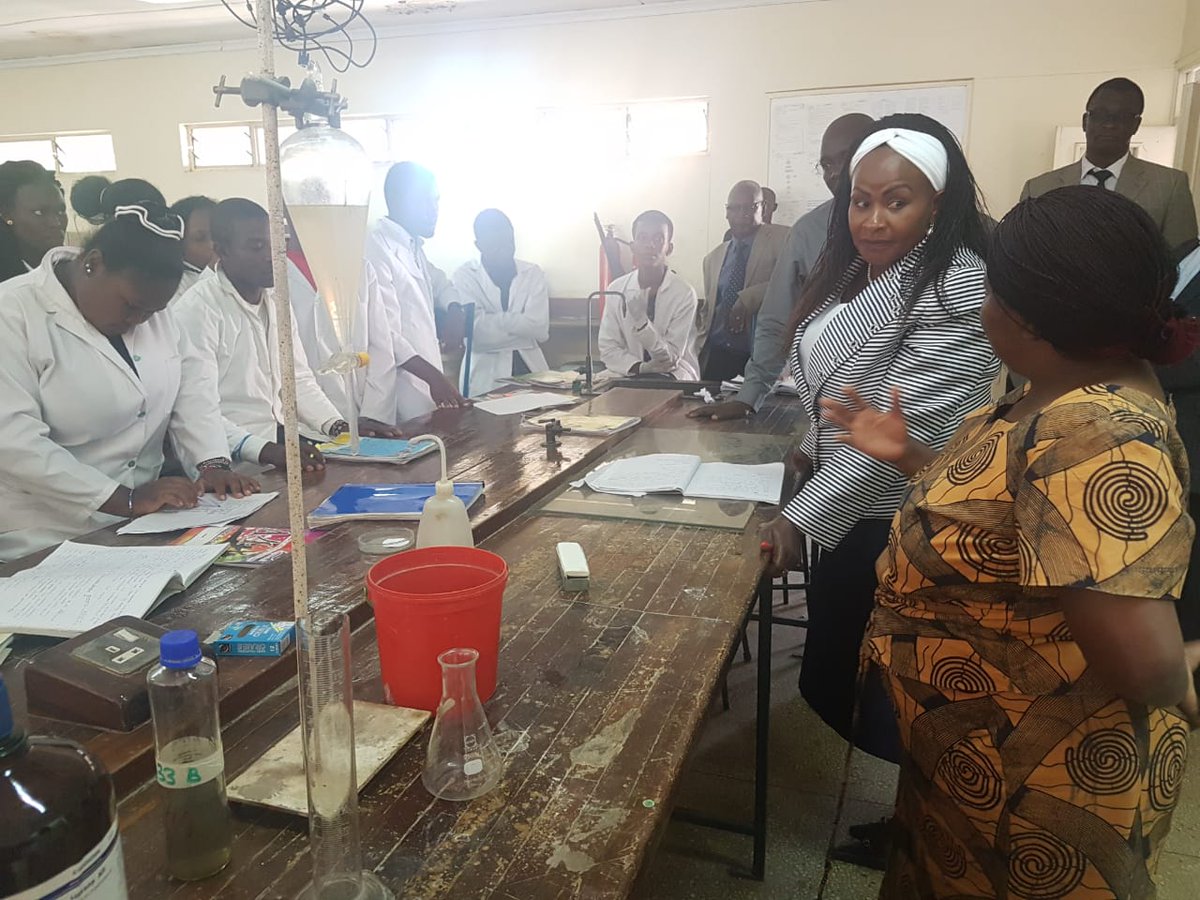 She noted that the members discussed a number of issues during the meeting including how they can make the institution more modern as she seeks to leave behind a legacy upon completing her three-year term in office.
Ndeti, who lost the Machakos gubernatorial race to the incumbent Governor Alfred Mutua had earlier expressed her optimism that she would serve her people even if she is not in government.
She had earlier said she doesn't need to be part of the current regime to change Machakos residents' lives.