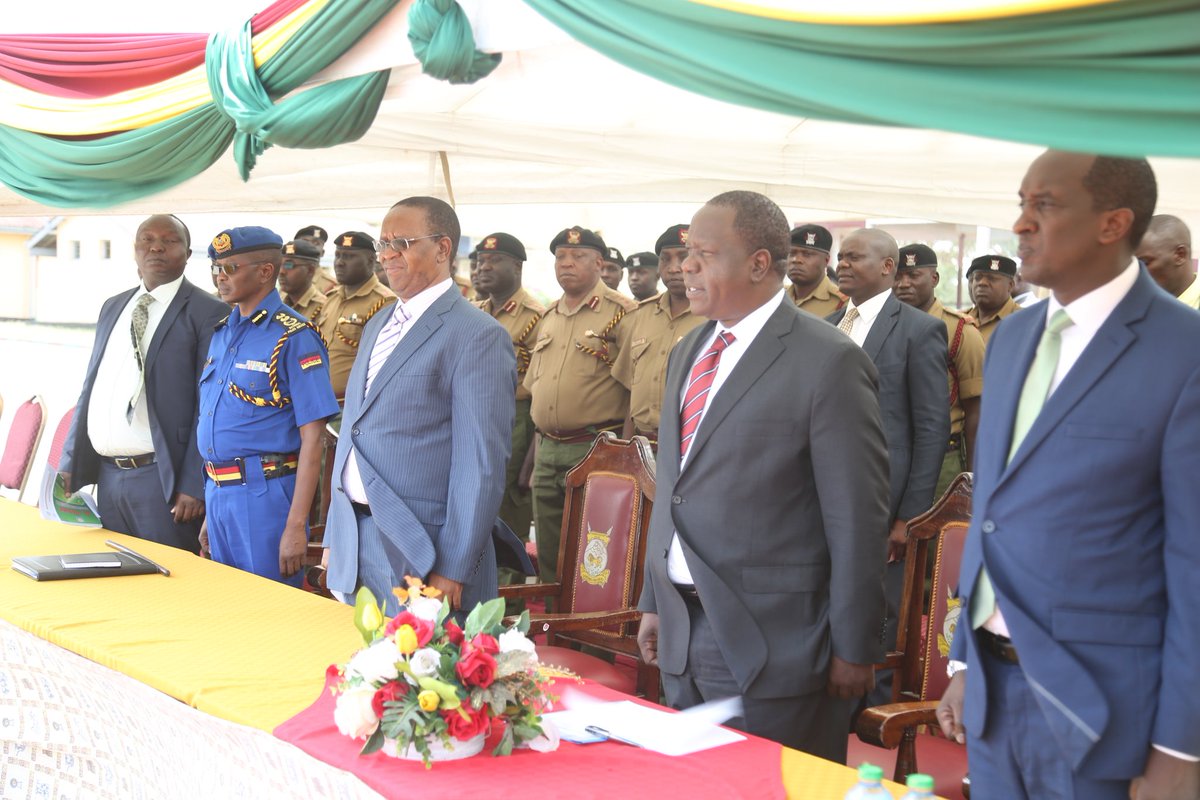 Earlier today, the National Police Service held a meeting with the Chiefs and Assistant Chief  at the National Police Service Embakasi A Campus.
The chief guest during this meeting was the Interior CS  Fred Matiangi and  he encouraged them to continue working with peace committees in their areas of jurisdiction and to continue to diligently serve their communities so as to enhance security.
Fred Matiangi also commended chiefs and their assistants for their efforts in helping the government deliver its mandates in the grassroots.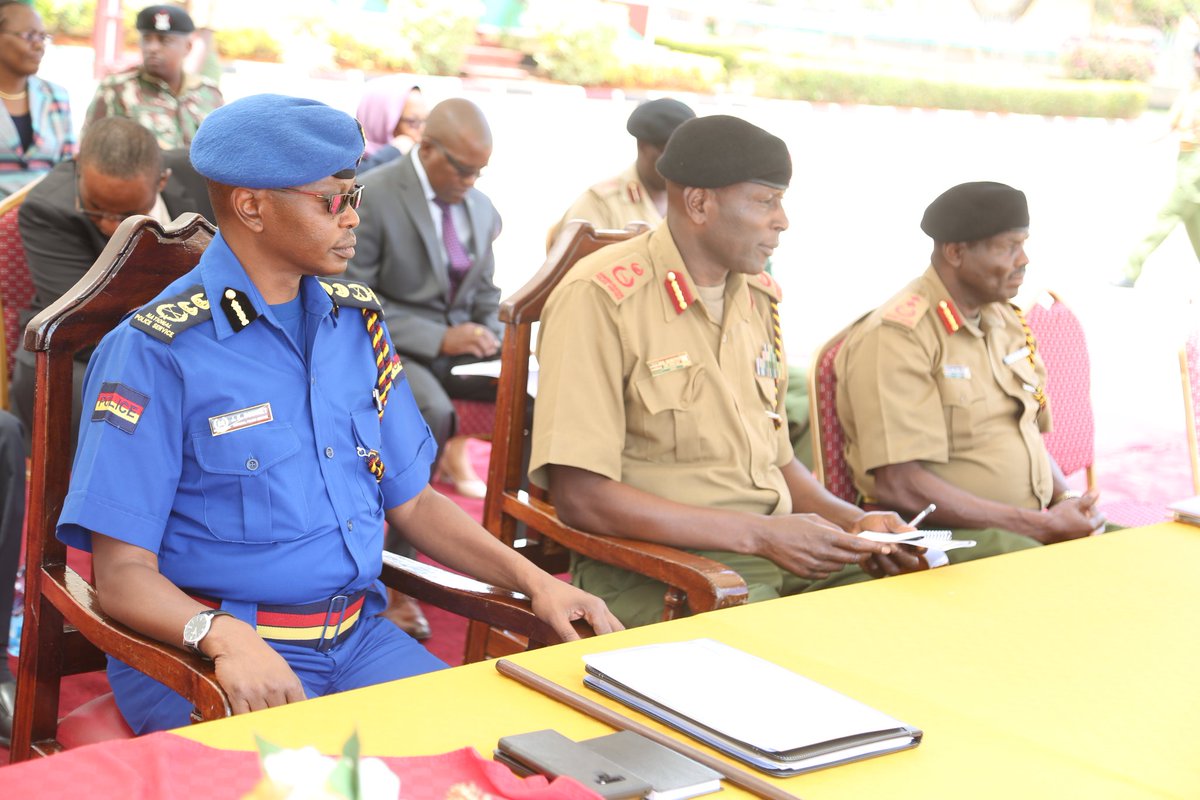 Inspector General Joseph Boinnet who was also present during the event said that Chiefs and Assistant Chiefs have a major role to play in addressing common problems of safety & security at the local level.
Being more visible to the locals, there is need for enhanced sustainability of service delivery at all times through partnering with NPS officers towards enhanced management of area security through community Policing.
Boinnet stated that Police – Chiefs & Sub-Chiefs partnership if well embraced will help them to: -Enhance trust & willingness to share information without fear. -Promote trust & a good working relationship among partners
-Promote Inclusivity -Develop synergy among partners for optimum utilization of resources -Encourage community tailored solutions to local challenges.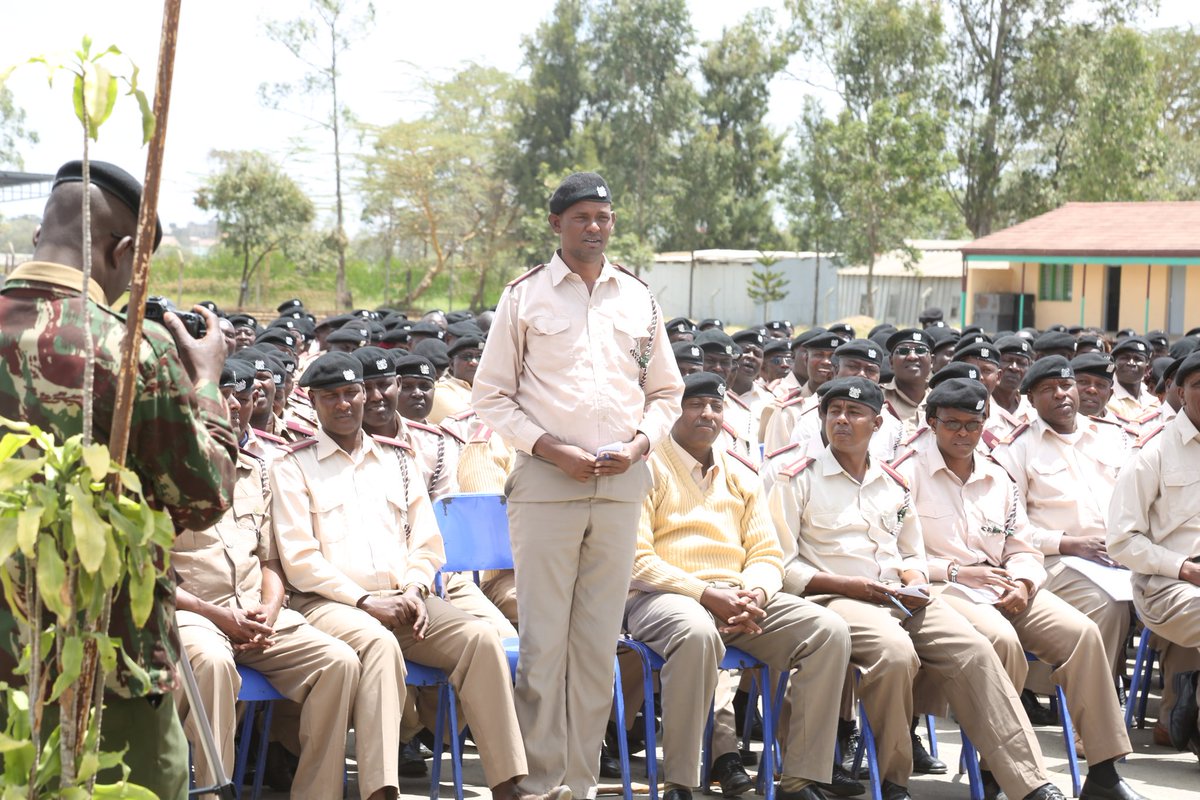 Matiangi also added that the Government has vowed to continue supporting Chiefs together with their assistants  so as they can deliver first class service.
The role of chiefs might currently be overshadowed by the  play a pivotal role in leadership and running errands in  the locations that they have been assigned to.
Happening Today

Official Opening of Chiefs & Assistant Chiefs Induction/Para-Legal/Security Management Course No. 1/2019

Venue: National Police Service Embakasi A Campus.

Chief guest: @InteriorKE CS Dr Fred Matiang'i pic.twitter.com/4YPFIrcbRN

— National Police Service-Kenya (@NPSOfficial_KE) February 13, 2019