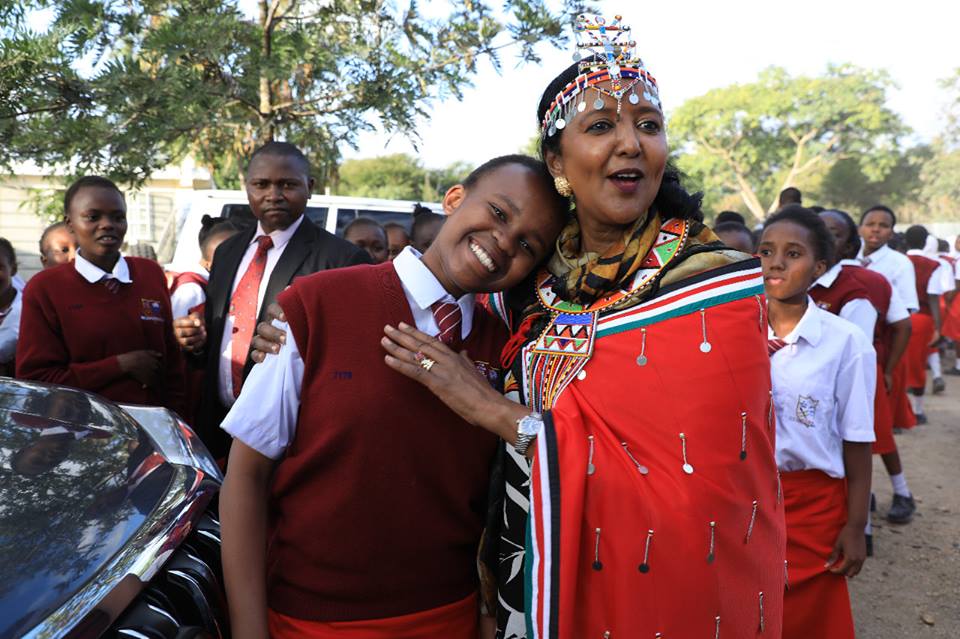 Education CS Amina Mohammed  recently  visited Moi Girls Isinya during the last mile form one admissions exercise.
She acknowledged all the Counties that were represented, the school principals and all the organisers of the auspicious event.
The education CS stated that the  21st century student ought to be involved in all stages of learning.
"In this technological age, it is imperative that all English teachers are equipped with technological skills to enable them to stay ahead of the trends that are affecting the 21st Century student." she said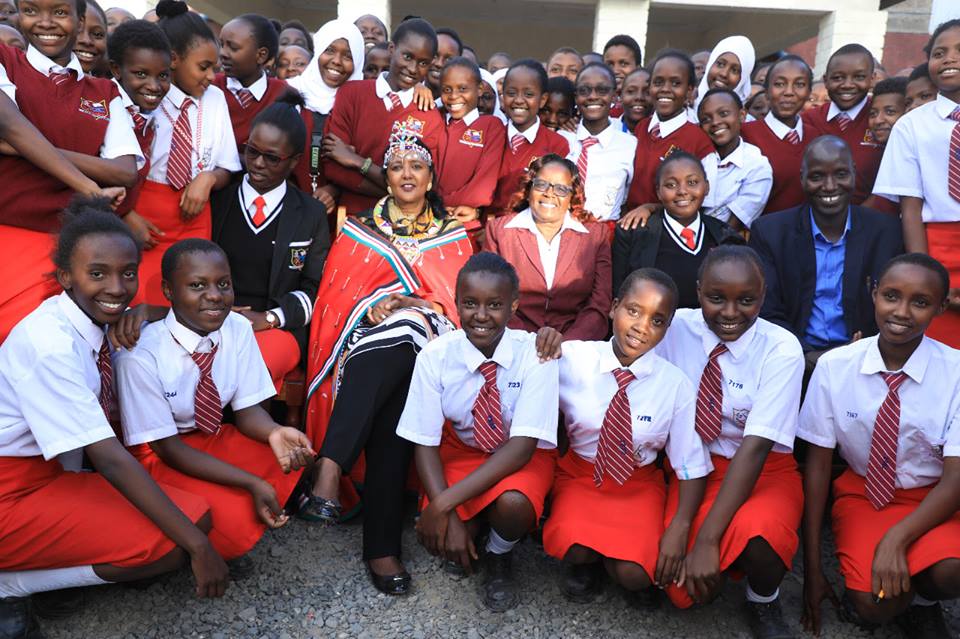 The able CS has been on the frontline to ensure that students get access to education and that they are in a conducive environment to take up their studies.
In another meeting, the Government has put in place adequate drought mitigation measures to prevent a disruption of the academic calendar and other potential effects of the dry spell in the country.
During the intergovernmental committee meeting that brought together six Cabinet Secretaries at Harambee House, the Authority revealed that the current drought situation is not as extreme as last year's case adding that work is in progress to strengthen the institutional and financing framework for drought management through the Ending Drought Emergencies (EDE) initiative.
The Goverment  reached the decision that no child will miss classes as a result of drought.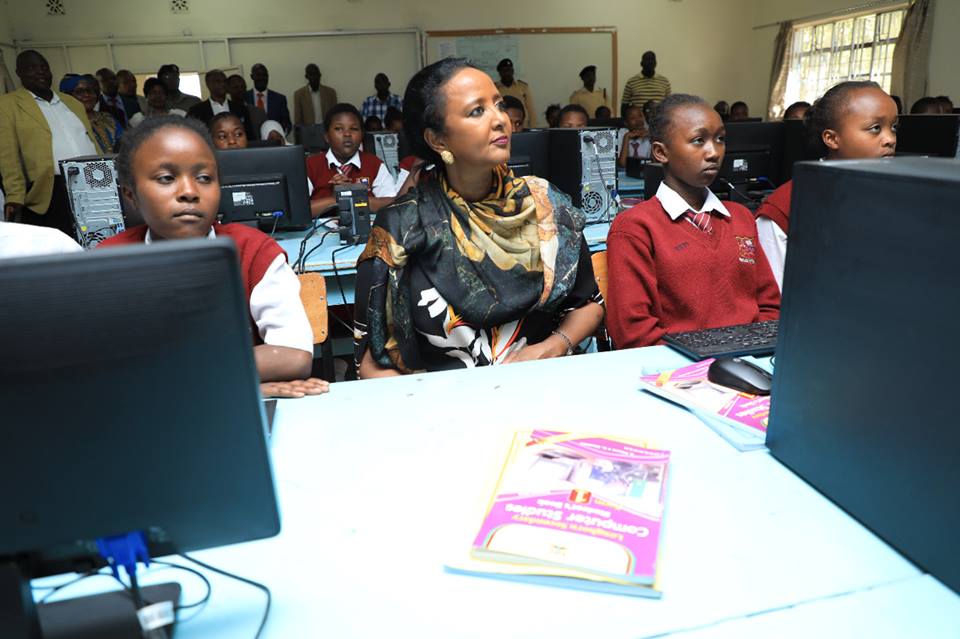 Most recently, I visited Moi Girls Isinya during the last mile form one admissions exercise. I acknowledge all the Counties that were represented, the school principals and all the organisers of that auspicious event. pic.twitter.com/HckGWwQPbj

— AMB. (Dr.) Amina C. Mohamed (@AMB_A_Mohammed) February 13, 2019