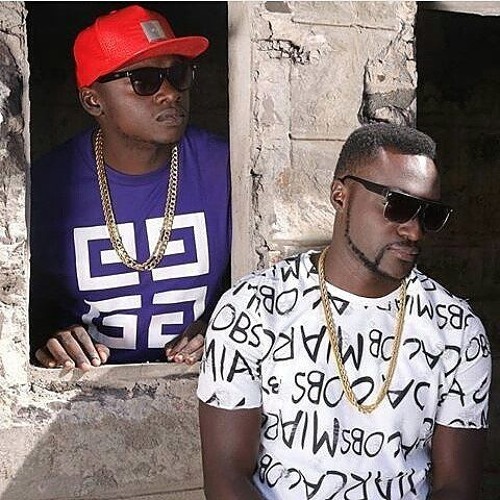 Before Khaligraph Jones career picked up, he was just like most struggling artists making music with the hope of making it someday.
Judging from his photos taken during the time his career began; it is indeed clear to see that Brian Ouko aka khaligraph Jones was really struggling.
Well, for those who know how the music industry works in Kenya, will understand some of the struggles Khali faced. However in his case, at least he had a few producers giving him hope about making it big one day.
Thanks to a post shared by Khaligraph Jones we understand that he has been friends with 2 in 1 maker, Naiboi for a long time now.
In the post shared on his Instagram page, we understand that Naiboi is among those who encouraged Khaligraph Jones not to give up hope. He stood with him probably supported each other in  one way or another. Anyway, read Khaligraph Jones post below.